The beginning of the year always feels promising to me. Even if I know that the day of 1 January is not any more special than any other random day of the year, I still get excited when we change the number and enter a new year: the future is here! Twelve new months of empty pages in the agenda, waiting to be filled with events. Of course, the problems of the previous year will not magically disappear, they will be carried over into the new one and we'll still have to face them and find solutions. We will continue our struggles, our battles, we will have joys and sorrows, successes and failures and, with any luck, we'll live to see the next year. But when the new year starts, on that first day when everything is still and everyone is finally sleeping, exhausted after the parties and the pressure of the holidays, it's a good moment to sit down and ponder our lives.
I don't usually make resolutions, because I know myself and I know there is no point in doing that, but I do have hopes and wishes for the new year. I like to take a few days and think about what I am doing with my life, reconsider some parts of it, choosing what to keep and what to put an end to.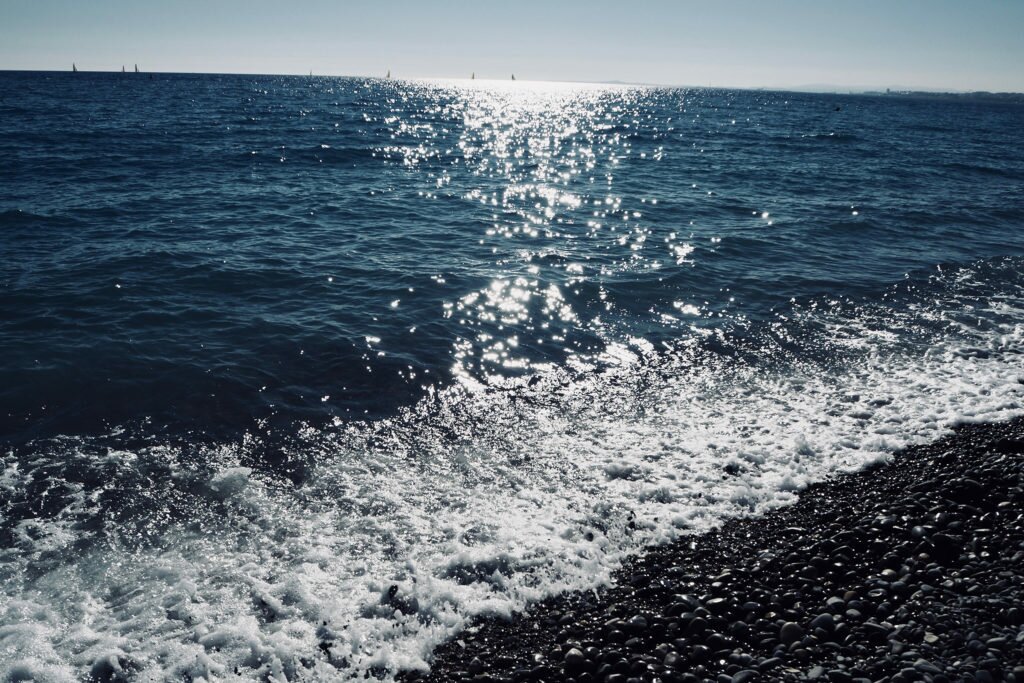 So, what are my wishes for 2019?
First of all, I wish to be healthy. This is not something I have much control over, apart from taking care of myself more, eating healthy, exercising… you know, the usual. The past year has been a difficult one for me from this point of view. For the most part of it, I was a walking zombie, trying to survive and keep my life together: I had Post Viral Fatigue Syndrome, which is kind of like chronic fatigue, just that it's not chronic… yet. I was exhausted to a point that I didn't believe possible but somehow I still managed to work full time, feed myself and the cat, and write an article here and there. It's still a mystery to me how I managed to do all that, when my body and mind were almost completely shut down. It started after a nasty flu at the beginning of March and was gone only in September. So, as you can imagine, not much happened during these months. But, in my rare energy moments, I started working on my beloved projects, like the interviews I published here. I've met a lot of wonderful people and had great conversations and many photo sessions. But it was all clouded by my exhaustion moments and now, when I feel normal again, all I can wish is to never go back to feeling like that.
My focus this year will be on slowing down and being more present in the moment. I want to stop trying to do everything, and make priorities. Everything else can wait; and if it never gets its turn, oh well, maybe it wasn't my thing after all. I have to analyse what I am doing, to see if it's really what I want, if the reasons for doing one thing or another are still resonating with me. I want to discover what I really want to do and what was imposed upon me by others, without me even realising it. It's so easy to get caught up in the flow and go in directions you never wanted, and which are not actually suited for you. It's hard to let go of unfinished things, but I want to make peace with that: time is limited and there is no point in wasting it on what does not bring value to our life (even if it's about little things, such as finishing a book that you don't like).
I wish to do more of what makes me happy without any concern about excelling at it or getting something out of it, something other than joy. I want to see more dance shows, more theatre; to write more on my stories and poems — but without beating myself up over not being disciplined or not writing "enough". To spend more time by the sea and in nature. Actually, I might even make a resolution out of this 🙂
Then, I want to live a simpler, more considered life. This is something I have been trying to do already for some years, but I would like to make it a priority. Maybe reflecting more of it on this blog as well. Things like sustainability, less waste, well thought-out purchases, re-purposing should be interesting for more people and perhaps we can exchange ideas here. We'll see about that.
A few travels are in my plan and maybe another staycation too. Spending more time with the loved ones is more important, as well as simply enjoying the little things in life. As you can see, I have no challenges that I am setting for myself, no big achievements to be expected, no "hit the gym" programmes, no piles of books to read or to write. Is this going to be an amazingly banal year? I certainly hope so!
What are your plans for the new year?
You can follow Amsterdamian on Instagram and Facebook for daily stories about life in Amsterdam and travels.