The idea for this article came the other day when I realised it's almost time for Women's Day (8 March), which is a big deal in my home country, Romania. Women celebrate this day typically by having a ladies only dinner or going to a striptease show (or both). Since I moved to the Netherlands, I celebrated Women's Day a couple of times with my Romanian friends, but we have nothing planned for this year, unfortunately. Nevertheless, I thought of putting together an article with a few ideas for a night/day/weekend out with your ladies, regardless of the occasion. Maybe it's time to spice up the meetings and, next time we plan something, do more than just dinner. Why not get out of the routine and even out of the comfort zone?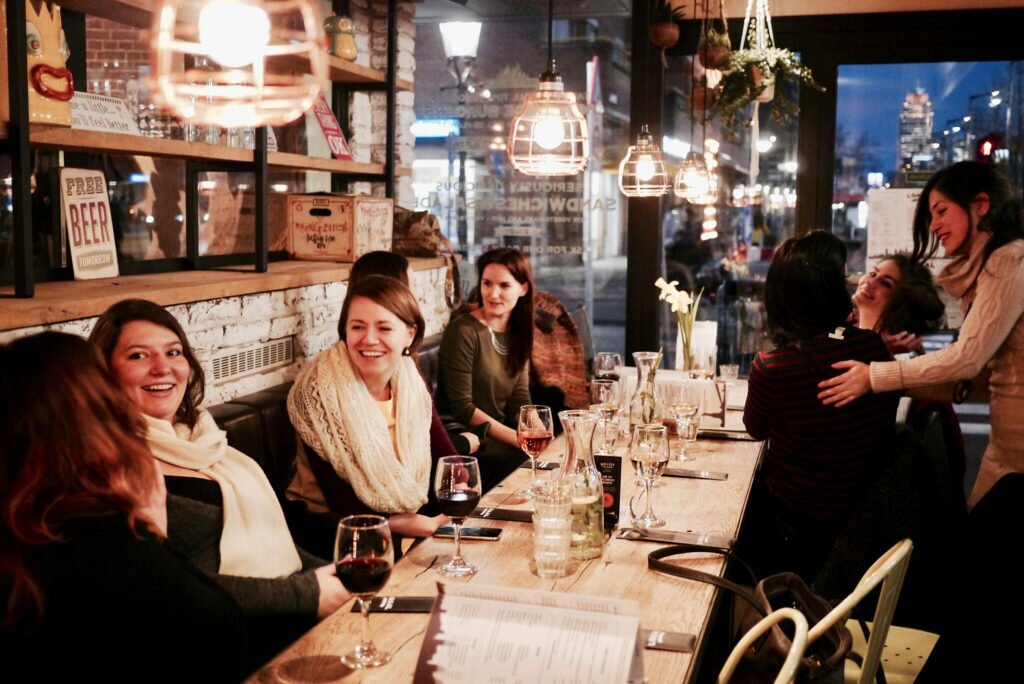 A dinner with a twist
Dine in the dark, at Ctaste. I know, this won't let you see your friends too much but you will have an unforgettable experience together, trying to eat, drink and talk in total darkness! I was going to say avoid the chocolate fondue dessert so you don't ruin your clothes, but that would ruin part of the fun, wouldn't it?
Women-themed tours
Learn about fascinating Dutch women who shaped history, who brought changes into their communities, who fought, wrote, or just rebelled against the system for their personal benefit. Take your friends to a badass women tour. Elyzabeth is a wonderful guide; she will captivate you with her infectious energy and will tell you many interesting stories that you don't hear too often.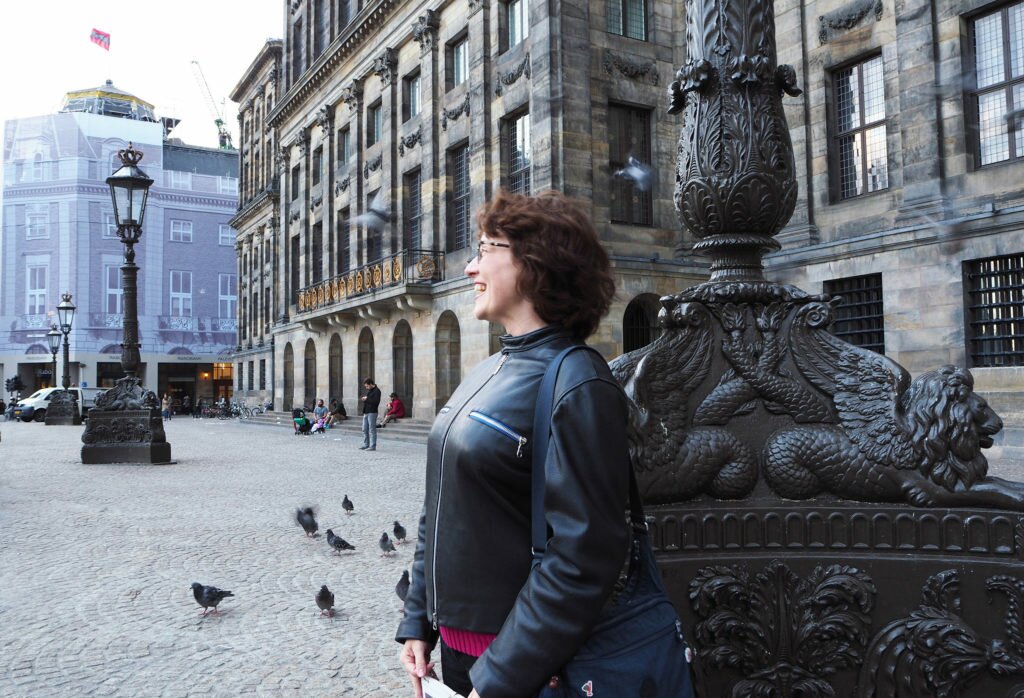 Visit a museum
But this time skip the famous art museums and go for a smaller and funnier one: the Cat Cabinet or Museum of Bags and Purses. The Cat Cabinet is a wonderful collection of art depicting cats, in a gorgeous canal house that is also home to a few real cats that roam around and will entertain you if they feel like it. The Museum of Bags will tell you stories about the bag, fashion, and society. You can also have a high tea here, in one of the period rooms overlooking the Herengracht.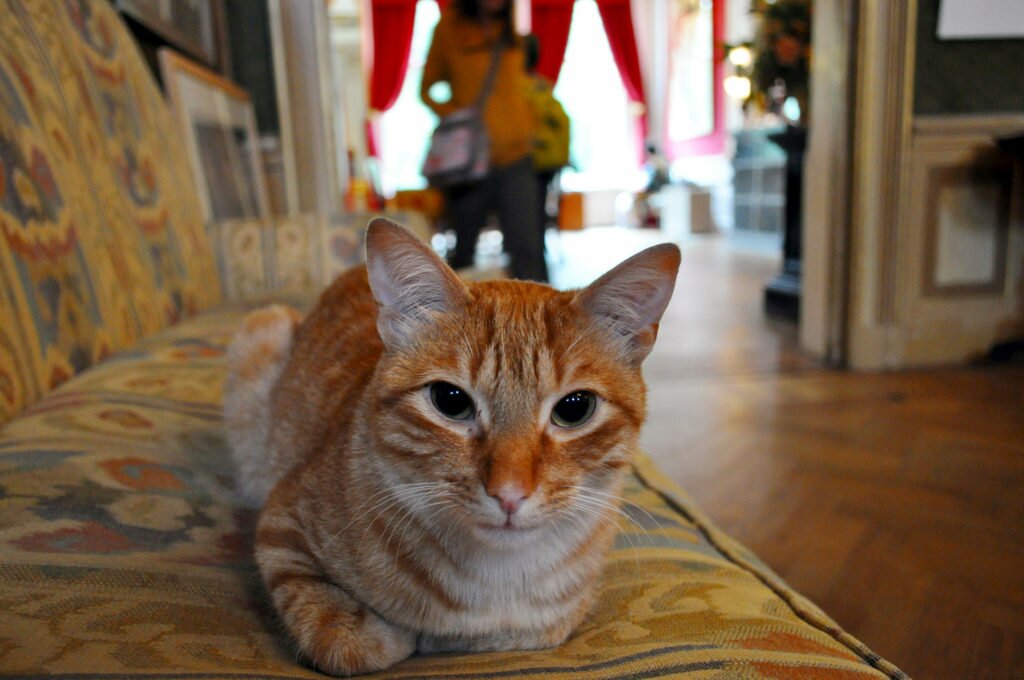 Do a workshop together
Learning something fun and useful at the same time, together with your friends, is priceless! At Mediamatic, they have a selection of workshops every month. You can learn, for example, how to extract essential oils in the Distilling a Scent Bouquet workshop, how to make plant based soap or kimchi and many more.
Relax in style
Relax in style at Sauna Deco, a spa and wellness centre in the heart of Amsterdam, with an Art Deco interior. Spoil yourself with steam baths, Finnish Sauna, infra red sauna, massages and beauty treatments.
Wine and cheese tours
Treat yourself and your ladies by going to a cheese and wine tasting at Fromagerie Abraham Kef. You can choose between two versions: Dégustation Intermédiaire and Dégustation Mémorable. Yum! Or for a more restaurant-like experience, try wine bar Paulus.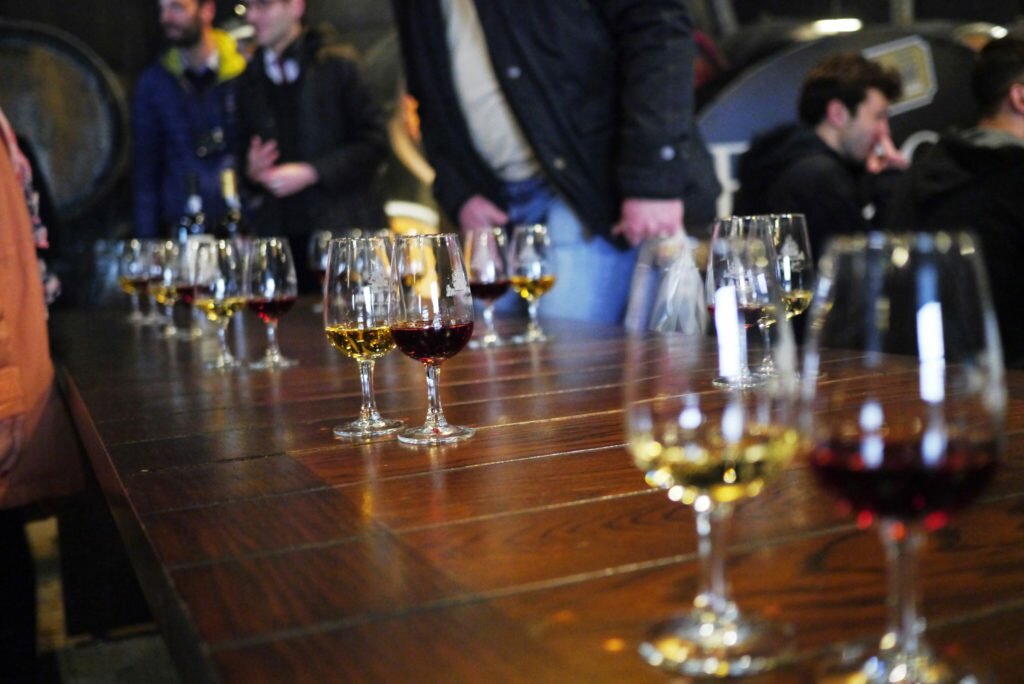 Fish for plastic
Do something good for the environment: help fishing the plastic from Amsterdam's canals! Plastic Whale organises boat rides with a twist: while admiring the beauty of the city as seen from the water, you fish the plastic encountered along the way. Plastic Whale will then take this plastic and transform it into furniture. Cool idea, right?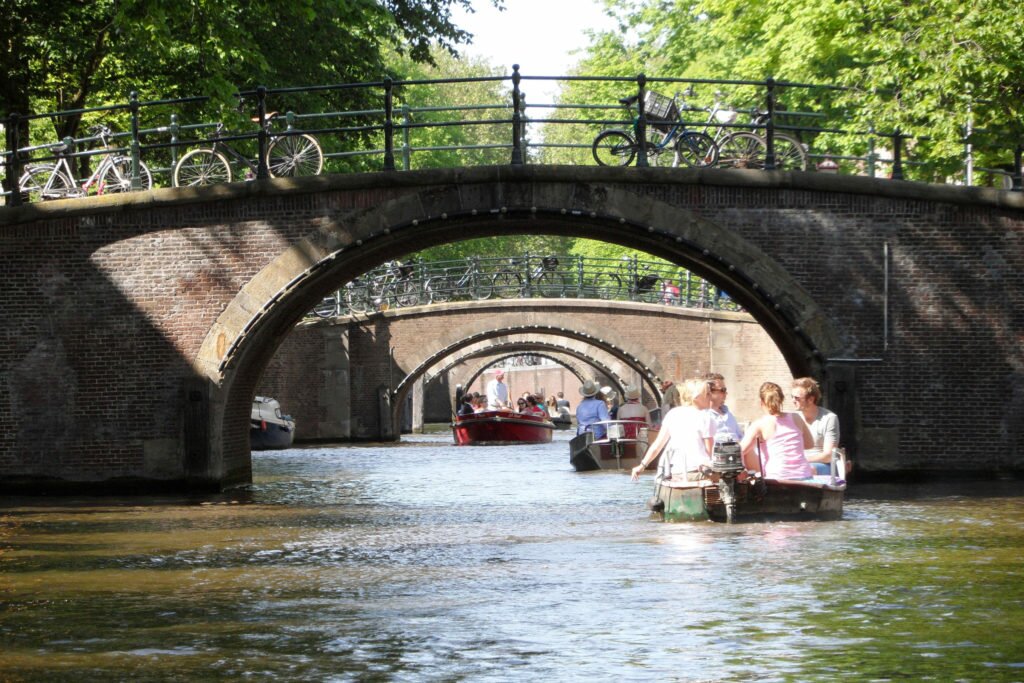 Weekend away
And, finally, get out of Amsterdam: spend a weekend on an island! Texel, the biggest of the Wadden Islands, is a jewel: endless beaches, sand dunes, forests and farms. Take the ferry on Saturday and spend the night on the island, to unwind and relax surrounded by nature. It's great to visit in any season and it will feel like a wonderful treat!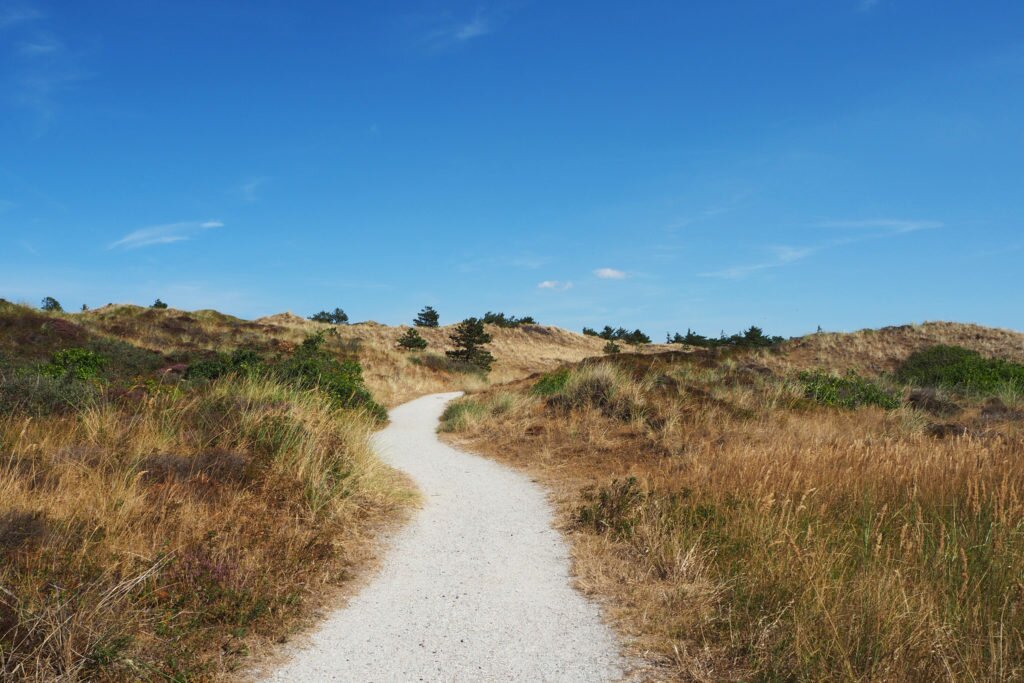 Follow Amsterdamian on Instagram and Facebook for daily stories about life in the Netherlands and travels.