I took the train to Menton that day intending to visit its old town. But when I arrived in Menton and tried to find my way from the train station, I got diverted, and found the beach instead. It was so beautiful that I stopped there and couldn't care less about reaching the old town anymore (luckily, I still did, later that day).
Coming from the grey weather of the Netherlands, 22 degrees C and a blue sea in front of me seemed like heaven. It wasn't what I was looking for; it was what I needed. I love when the Universe does this, and that's why I don't plan my trips very thoroughly. Serendipity is so beautiful, especially when it involves the sea!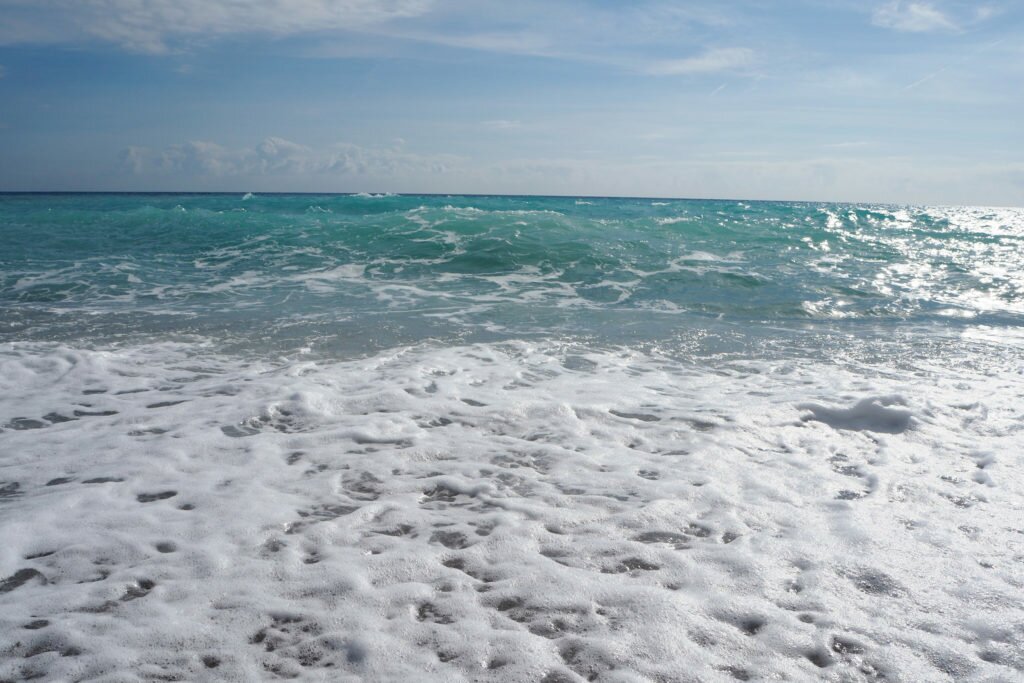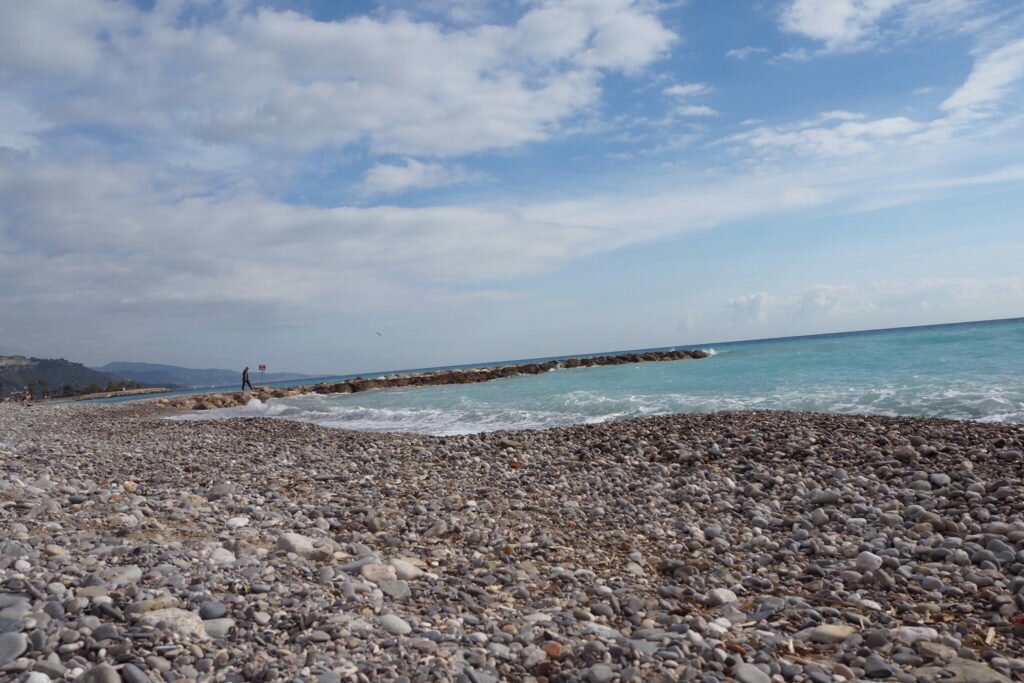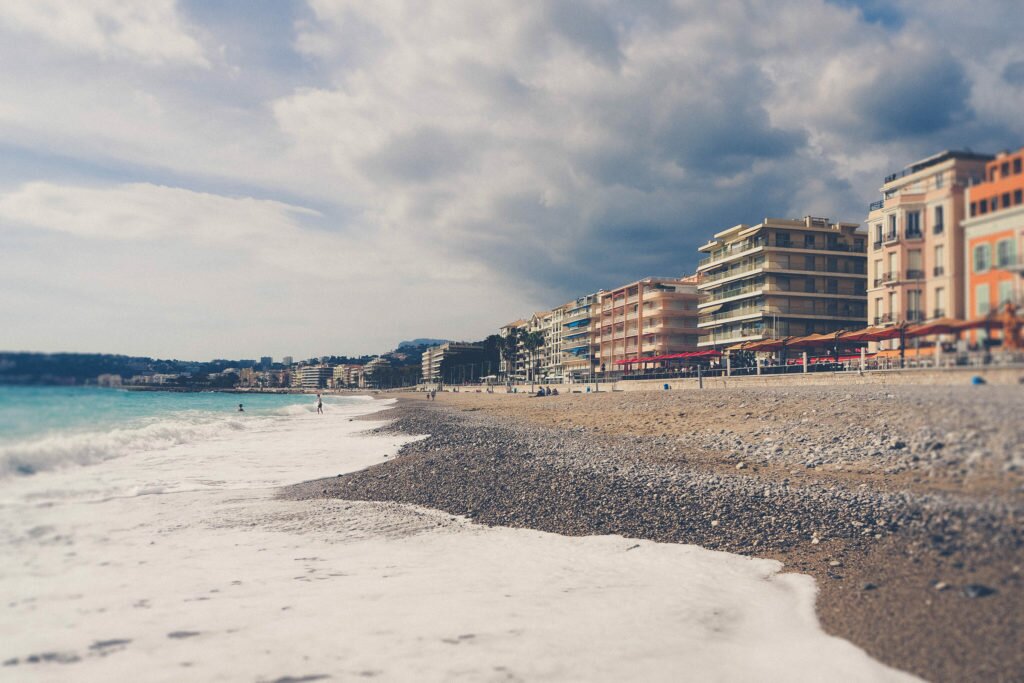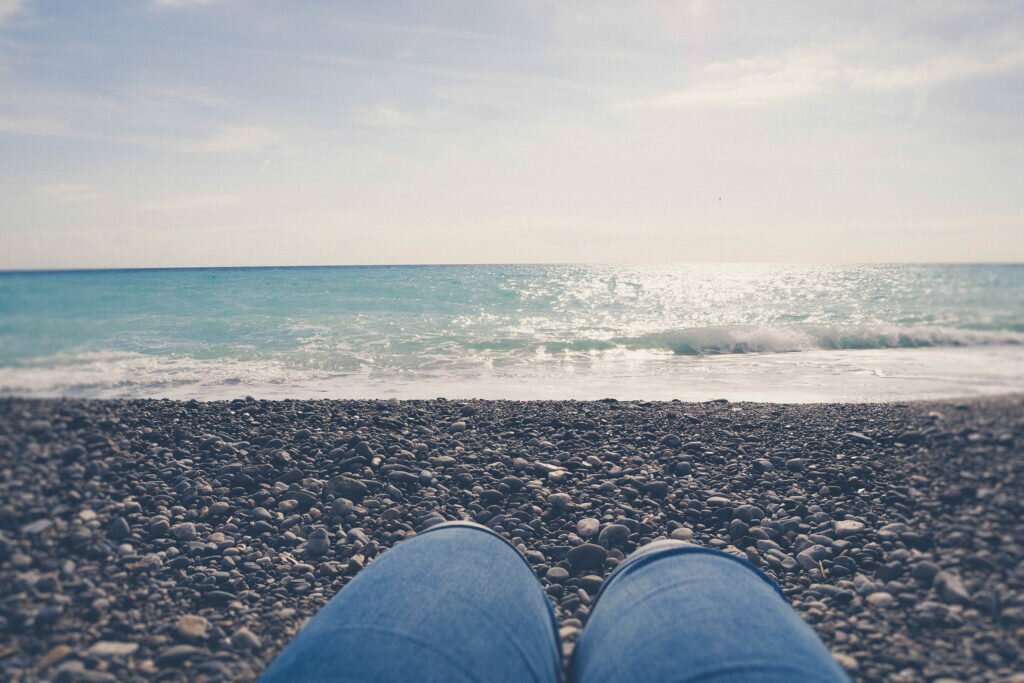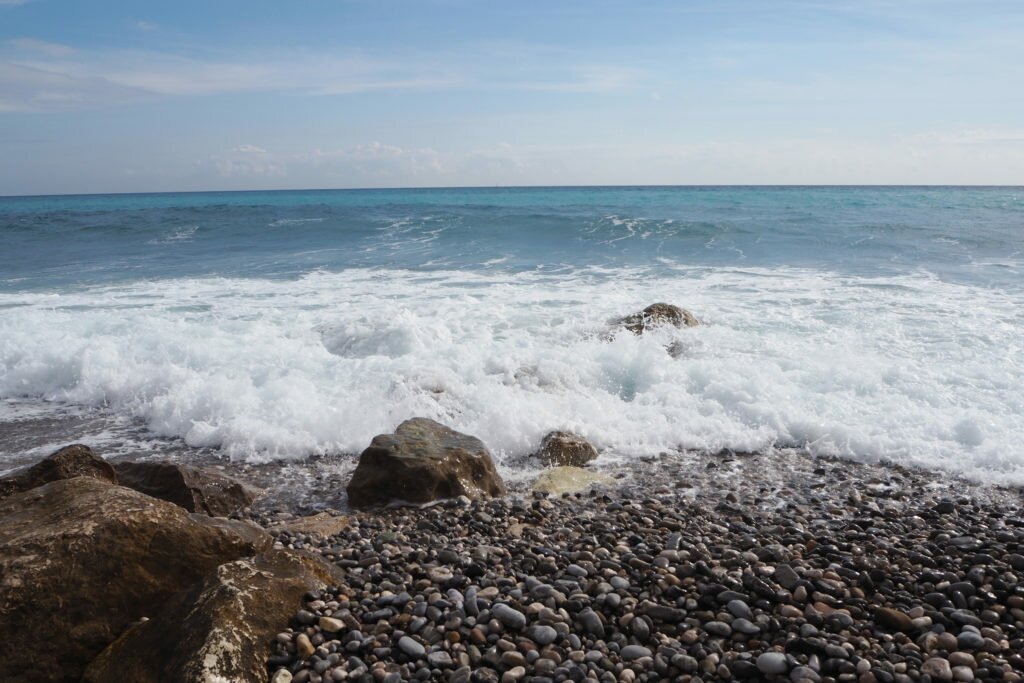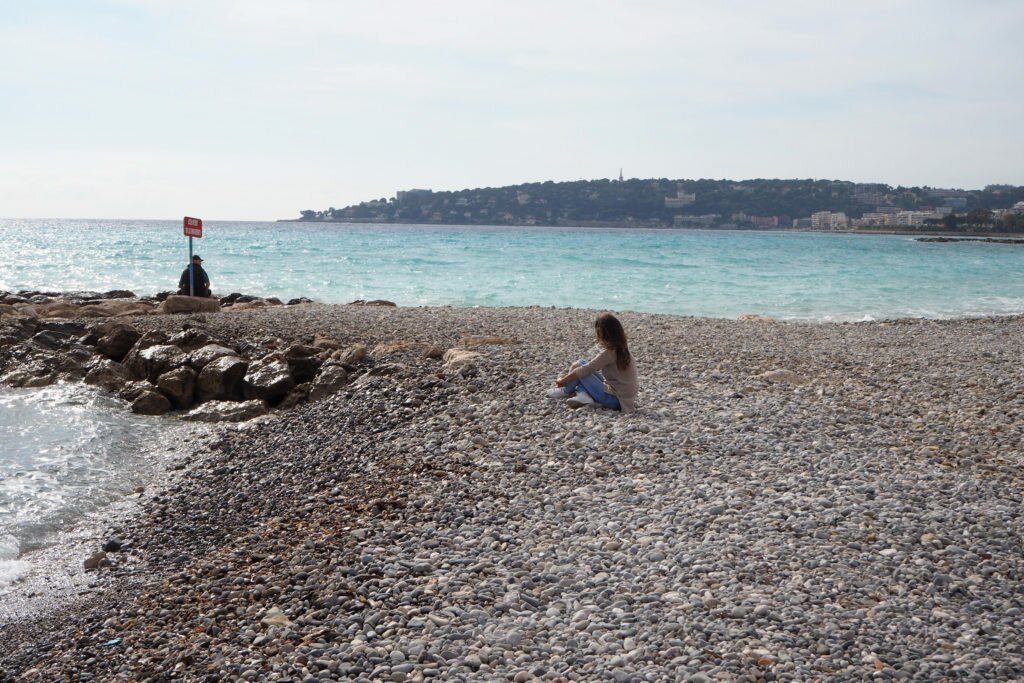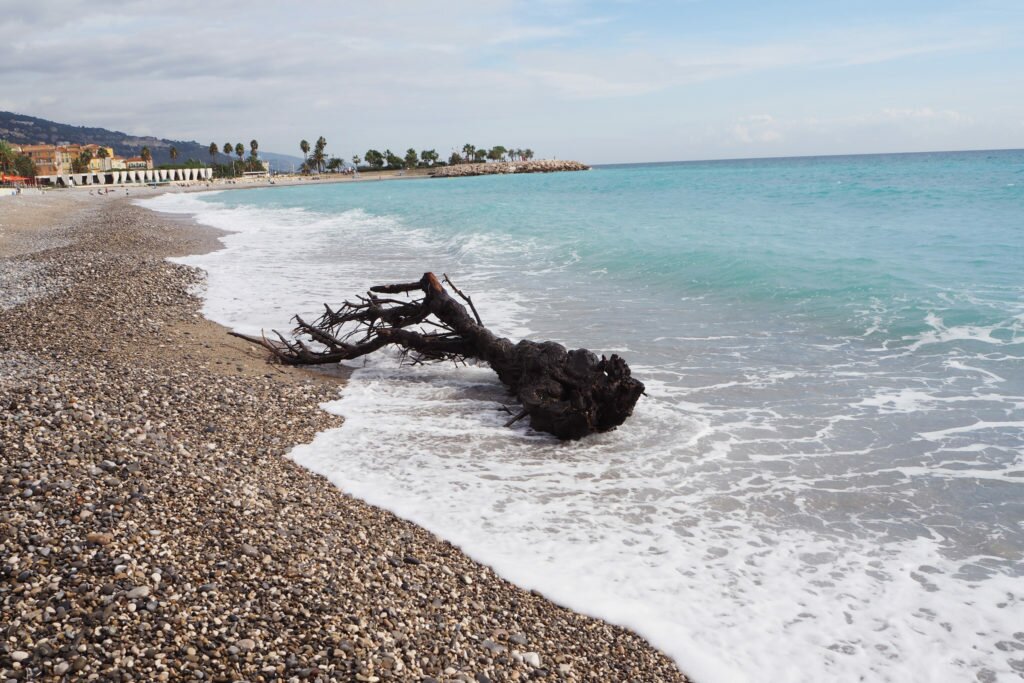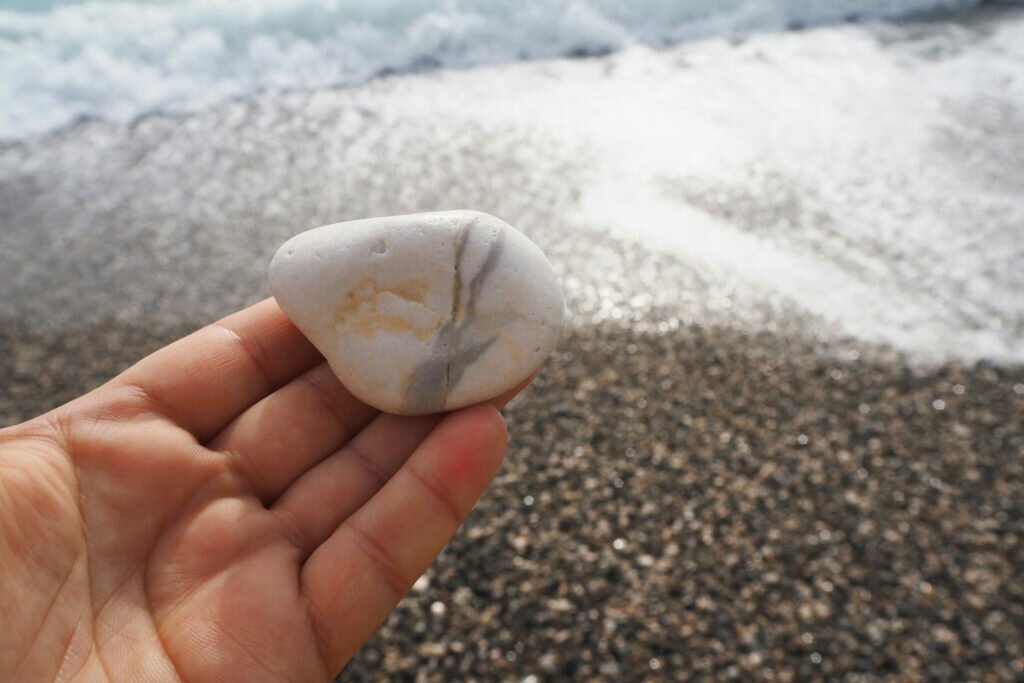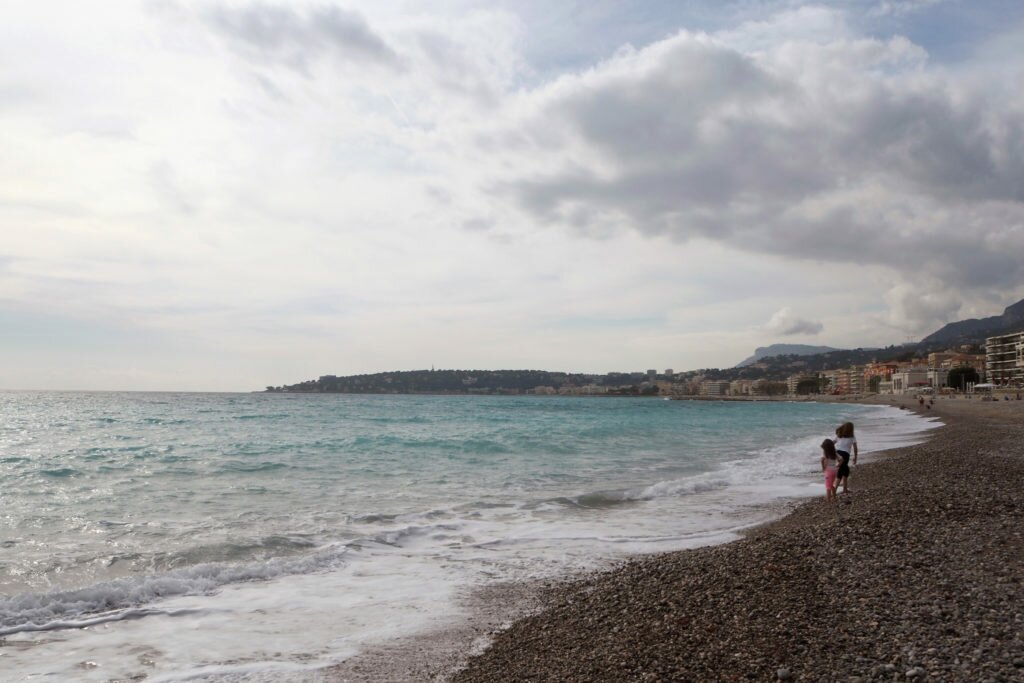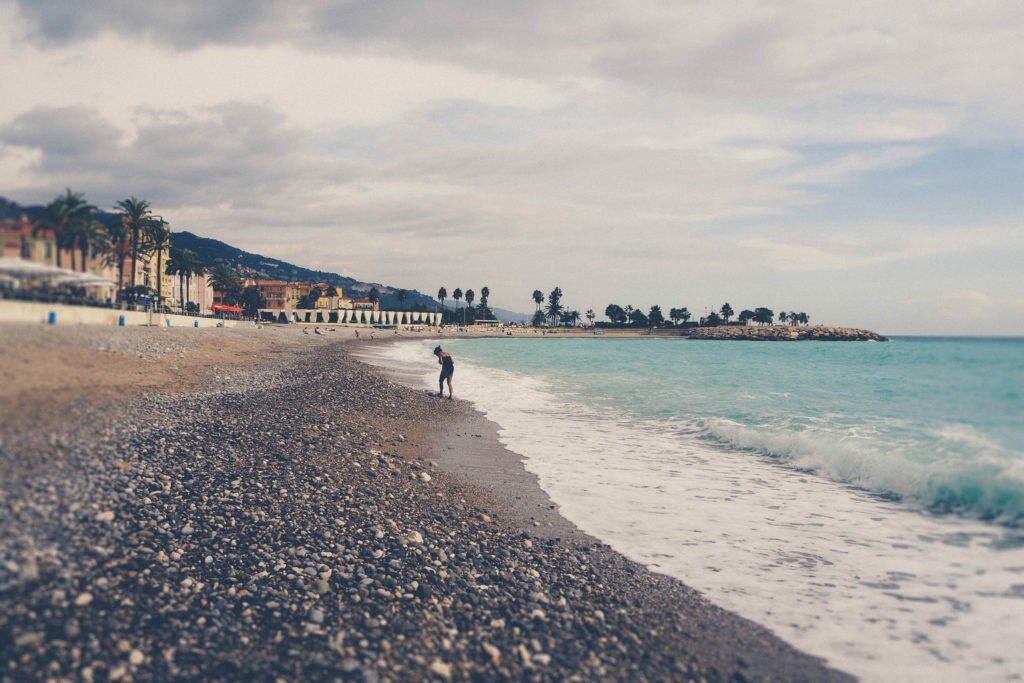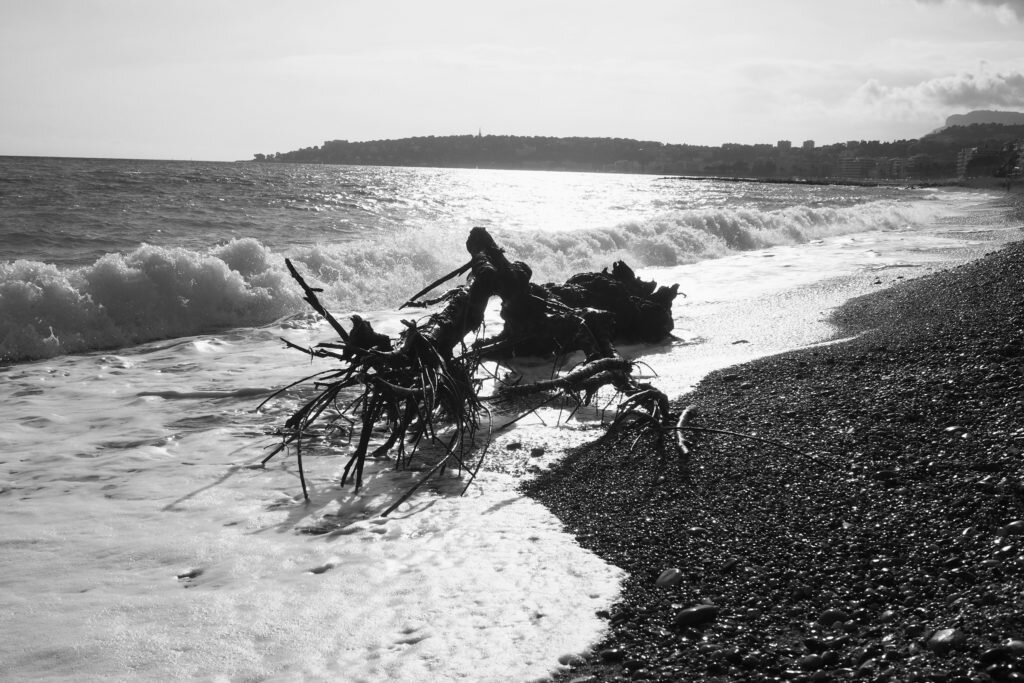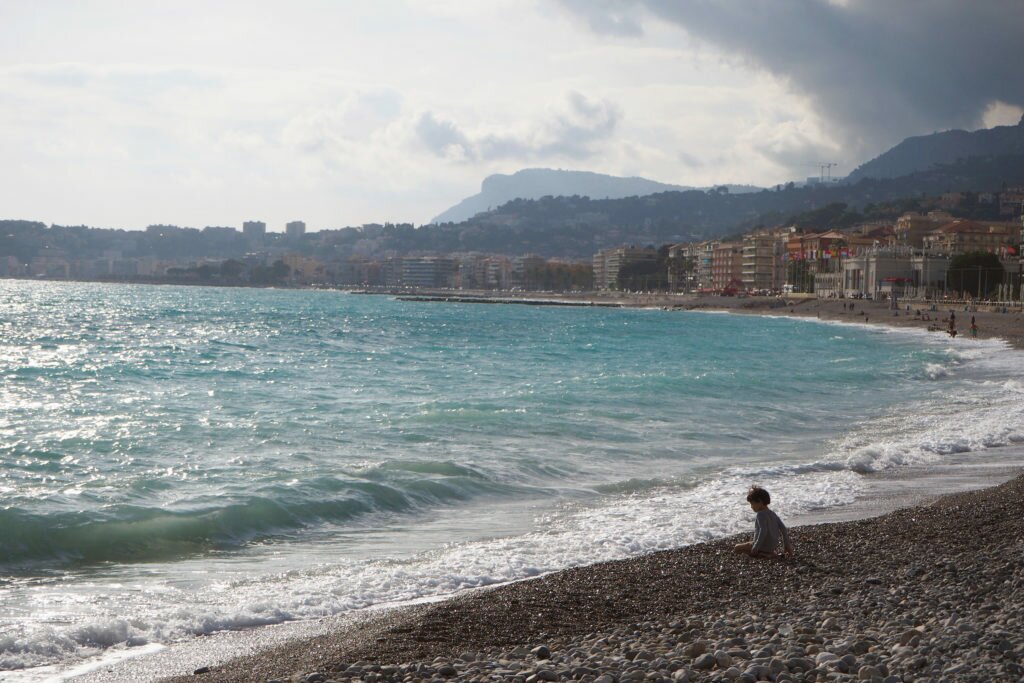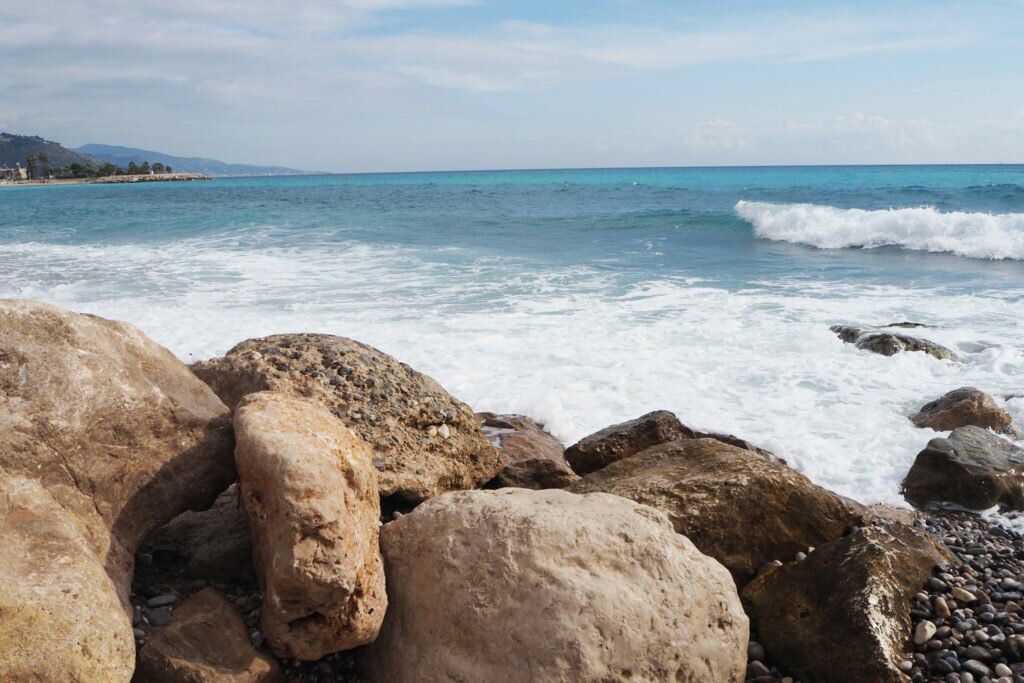 Follow Amsterdamian on Instagram and Facebook for daily stories about life in the Netherlands and travels.