Keukenhof is the flower garden in the Netherlands that attracts millions of tourists each year. Also known as the largest flower garden in Europe, or, according to some, the most beautiful garden in Europe. Some would say Keukenhof is too touristy and will advise you to skip it. Others, myself included, will say that you have to visit Keukenhof at least once in your life.
I have already written a few articles about Keukenhof gardens, but, because this month we are discovering the South-Holland province, I had to write one more. The flower park Keukenhof is located in Lisse, a village in the province of South-Holland. There are busses that will take you there, no worries.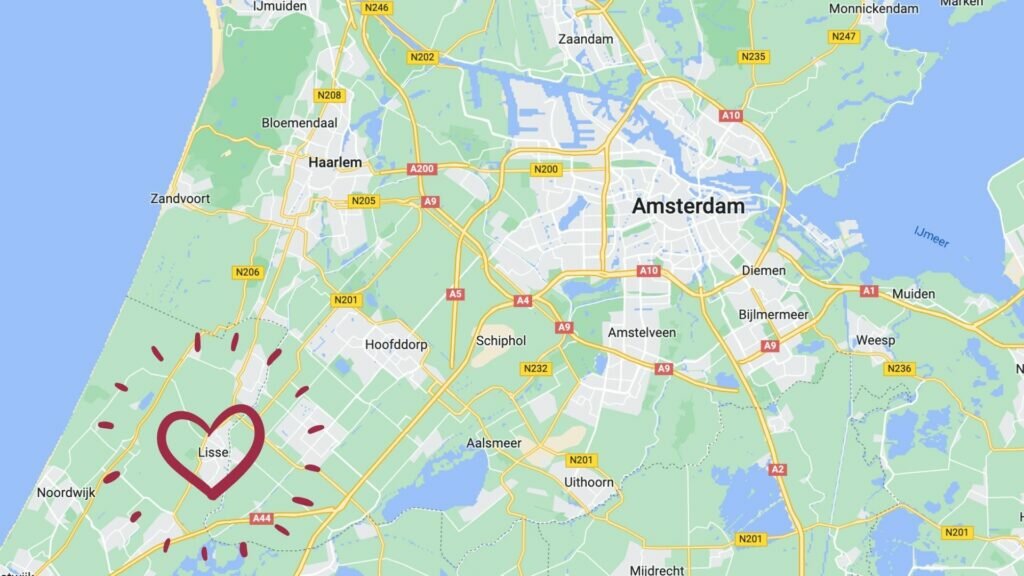 You will find all the information you need about the park in these articles:
For today's article I just wanted to mention that Keukenhof is not only a tulip garden; there are many other spring flowers to be admired. The park chooses a theme for each year, and the team works hard the entire winter to bring the garden to life for two months in the spring. Apart from the garden, there are a few pavilions that can be visited and where you might spend more time than expected: they are filled with orchid, lilies, roses and more. When you think you've seen all the flowers that are out there, there is always one more. Time flies when you are at Keukenhof. You'll find yourself in awe at the beauty of flowers and the craftsmanship of the gardeners. You'll take too many flower pictures and videos, and dream about your future garden. And, next year, you'll want to visit again. And that's ok, because now Keukenhof is open again, and hopefully won't need to close anymore.
Psst!

Here are some snapshots from the orchid and lilies pavilions from past years:
Stay tuned for more and follow Amsterdamian on Instagram and Facebook for daily stories about life in the Netherlands. Please share this post if you liked it!
Don't forget to check out my photo book: Amsterdam Through the Seasons!
If you want to buy prints and other cute objects, check out our store on Society6!
Subscribe to our newsletter!