Gelderland, also known as Guelders in English, is the largest province in the Netherlands, but the least populated. The province capital is the city of Arnhem. Historically, the province dates from states of the Roman Empire and takes its name from the nearby German city of Geldern.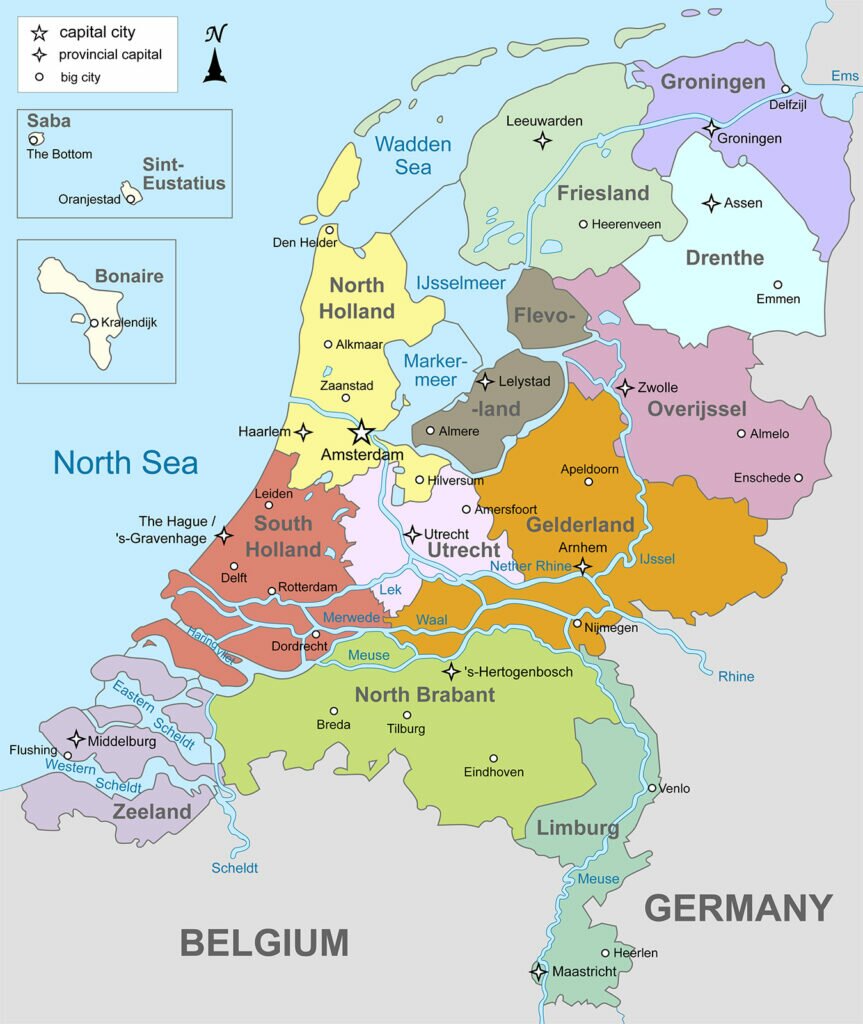 The province is divided into four regions (or Gelderse Streken): Veluwe, Rivierenland, Achterhoek and Arnhem-Nijmegen region. Gelderland has a lot to offer, from historic cities to beautiful nature, from castles to rivers and dikes.
I am excited to discover this province, because it's one I haven't seen much of and it's home to a few places I wanted to visit for a long time. There are a few Hanseatic Towns in this province, and those are my main points of interest, as well as the Veluwe Park.
Notable cities and towns of Gelderland: Arnhem, Apeldoorn, Zutphen, Nijmegen, Doesburg, Elburg. There are many cute villages around the province, like: Buren, Zaltbommel, Batenburg, Borculo, Bredevoort, Bronkhorst, 's-Heerenberg.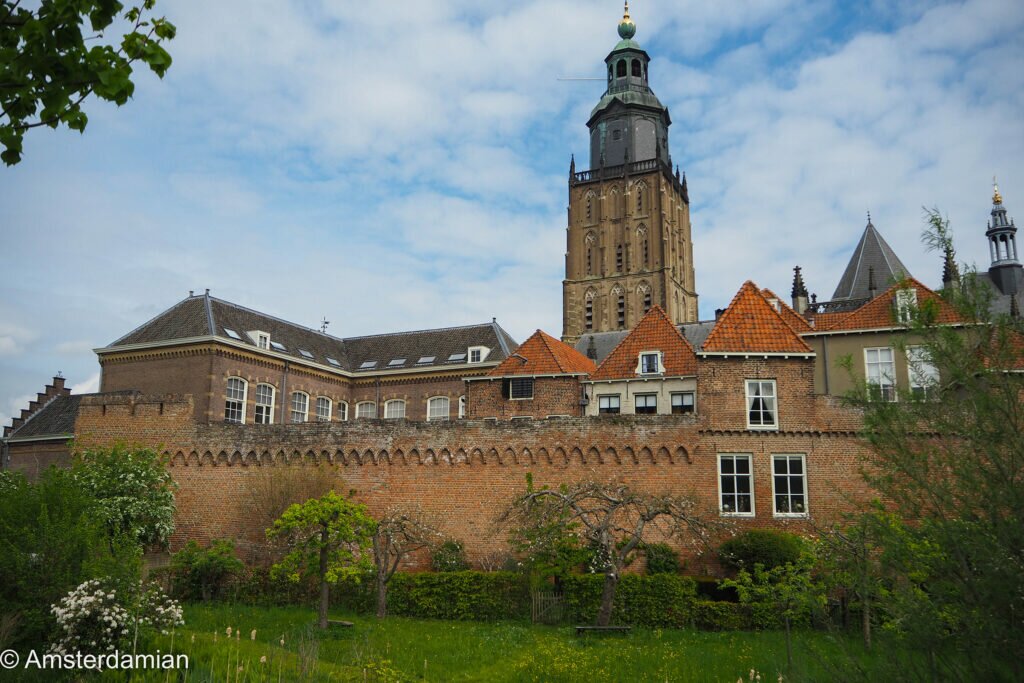 Attractions in Gelderland
Gelderland is home to many attractions, some better known in the tourist circuit than others. Everyone might have heard of the spectacular Veluwe Park or the Kröller-Müller Museum, but not everyone knows about the Nederlands Openlucht Museum (Open Air Museum) in Arnhem or about the wine region of Betuwe. Other attractions are: Museum het Valkhof (Nijmegen), Freedom Museum (Groesbeek), Museum MORE, Africa Museum (Nijmegen), Kroondomein het Loo, the De Veluwsche steam train.
Gelderland has many castles and manor houses, and after seeing some of them, I dream of going on a road trip around the province. To mention only a few: Paleis het Loo, Kasteel Cannenburch, Castle Huis Bergh, Kasteel and park Rosendael, Kasteel Doorwerth.
Nature in Gelderland
The region features several natural park reserves and forests, among which are the National Park de Hoge Veluwe, National park Veluwezoom, Ooijpolder, Duivelsberg, Mookerheide.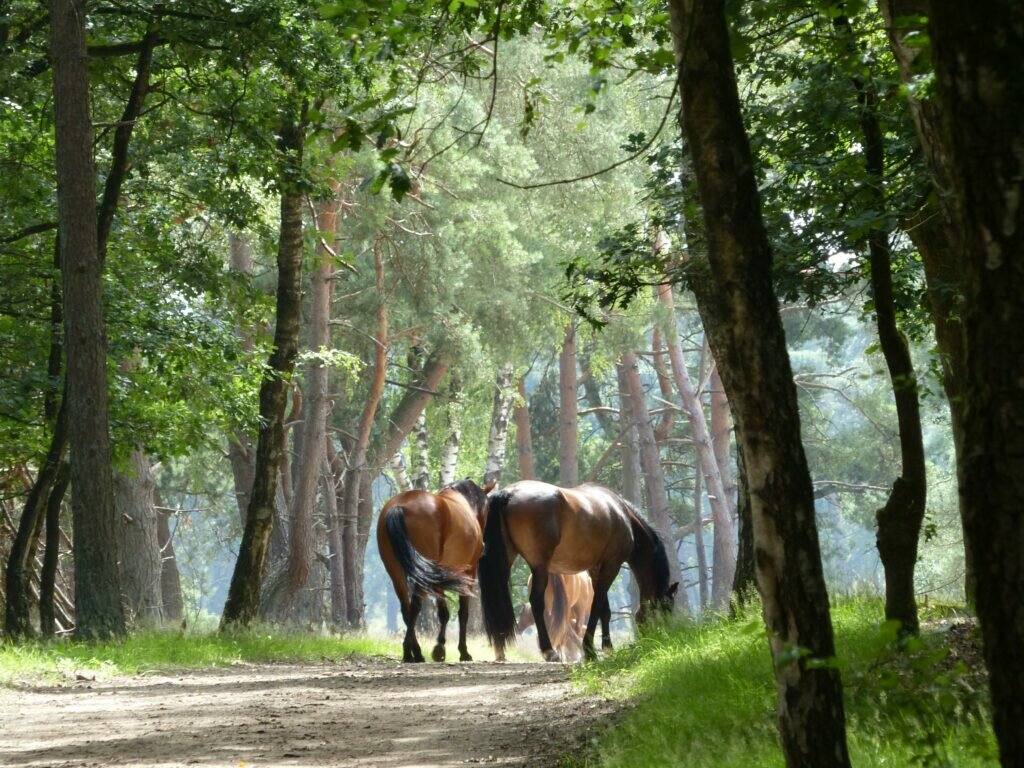 A few links where you can read more about Gelderland:
If you want to discover Gelderland with me, stay tuned, more coming soon!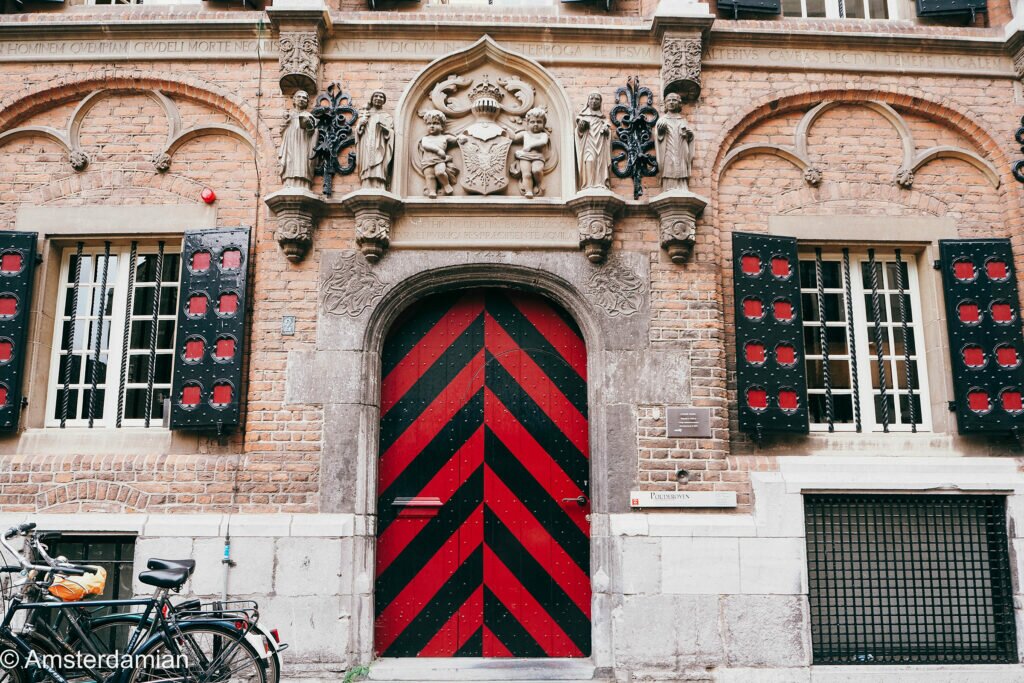 Stay tuned for more and follow Amsterdamian on Instagram and Facebook for daily stories about life in the Netherlands. Please share this post if you liked it!
Don't forget to check out my photo book: Amsterdam Through the Seasons!
If you want to buy prints and other cute objects, check out our store on Society6!
Subscribe to our newsletter!