The NDSM in Amsterdam Noord is a former industrial area, transformed into a hip neighbourhood, perfect for hip photo sessions and peppered with cool bars and art centres. Most of the buildings are covered in street art and you can walk around discovering new artwork every time. There couldn't be a better place to open a graffiti museum — STRAAT Museum, right next to the famous piece of art depicting Anne Frank.
This was the area where my latest photo shoot took place. Rachel is a blogger and a tour guide, a very cool person herself, blending with the scenery at NDSM very well. She wanted photos she could use on her website and on the social media channels. We scheduled our meeting right on the weekend when ADE was happening, without realising the NDSM would be transformed into a festival area, with fences everywhere that were blocking the access to many places where we wanted to go. However, we managed to have our photo session and enjoy it!
Rachel, who's a big fan of vintage items, introduced me to a huge vintage shop that I didn't know about: Van Dijk&Ko, where we spent a few minutes admiring all the amazing objects they sell (many of them coming from Hungary and Romania).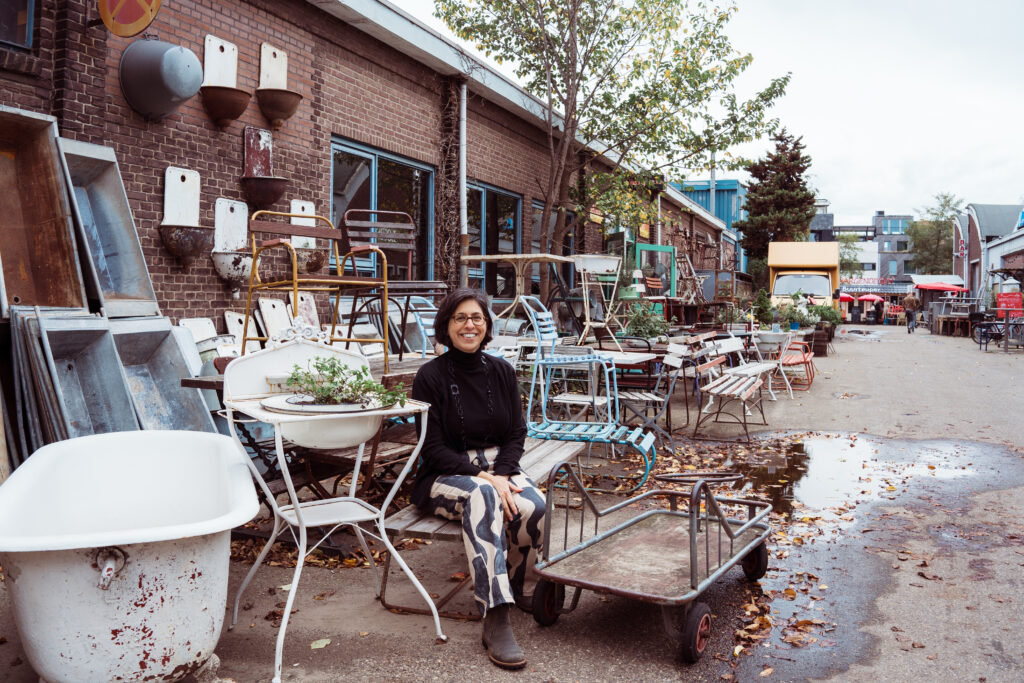 This is one of the things I love about meeting people for outdoor photo sessions: sometimes I get to show them around and other times they get to do it and show me places I didn't know about!
I asked Rachel to tell us something about herself and her tours:
" My name is Rachel. I am originally from Israel, now living in the Netherlands. After years of touring groups of friends and family who came to visit, I decided to turn my passion for vintage tours into my job, and to offer my local knowledge to those who appreciate vintage.
I named my business Raqatiq, which in Hebrew means "only ancient". Nowadays, besides the vintage tours, I also guide tourists in my hometown of Nijmegen.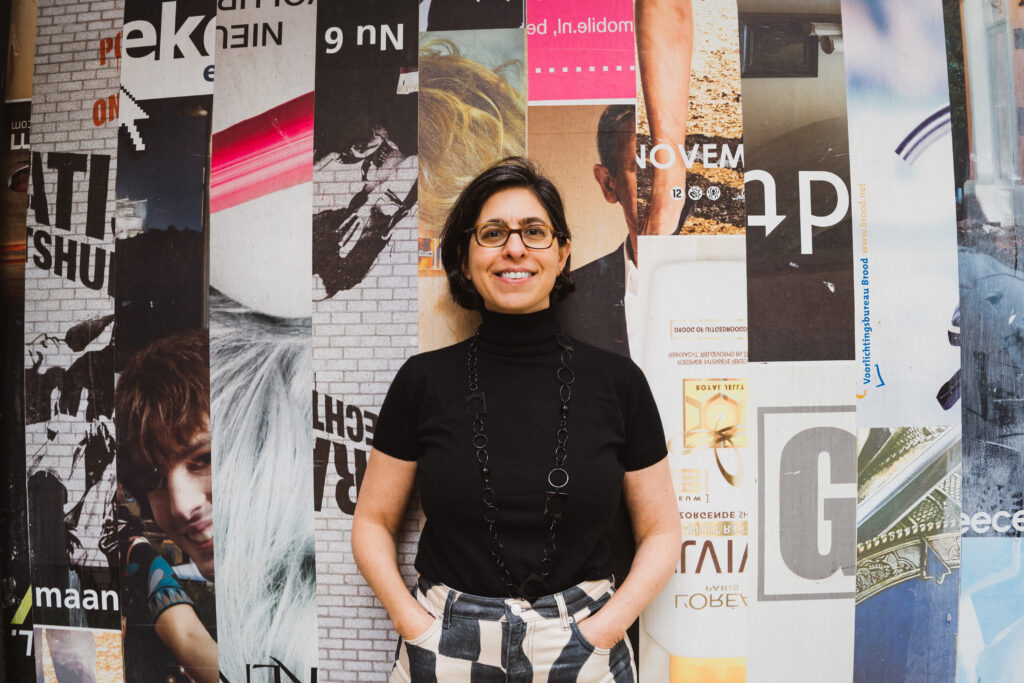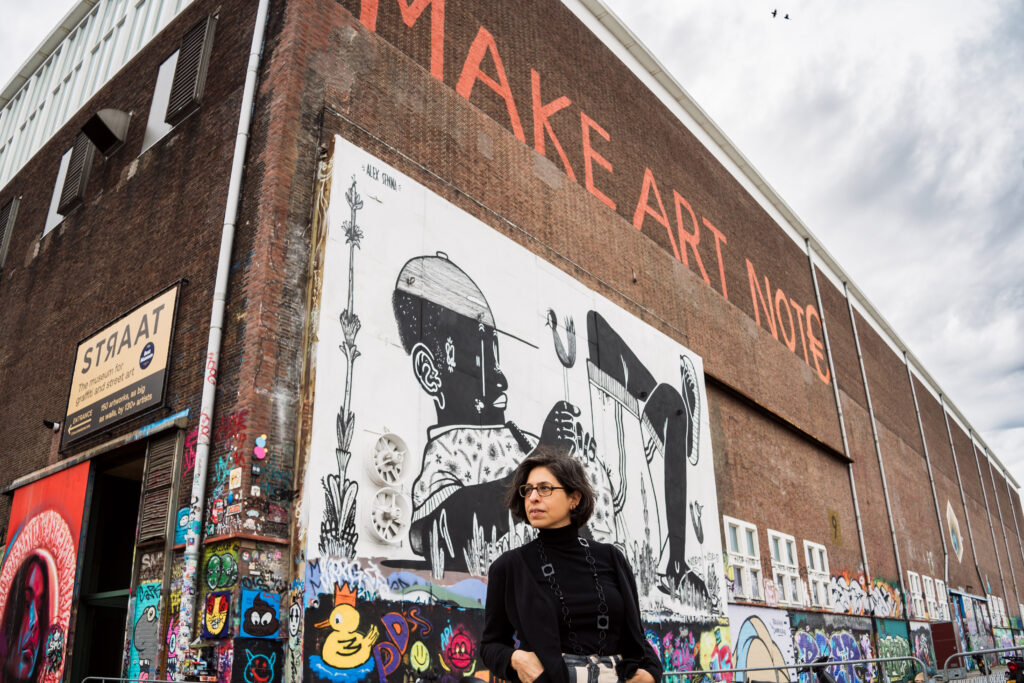 Vintage tours are day-trip tours to authentic vintage shops and fairs in the Netherlands. The tours focus on authentic places that are off the beaten track in true Dutch surroundings, places that are kept secret from the "usual" tourists. The day includes visiting unique vintage shops and fairs, personal encounters with shop owners, different design styles and cultural inspiration, tips and consultation.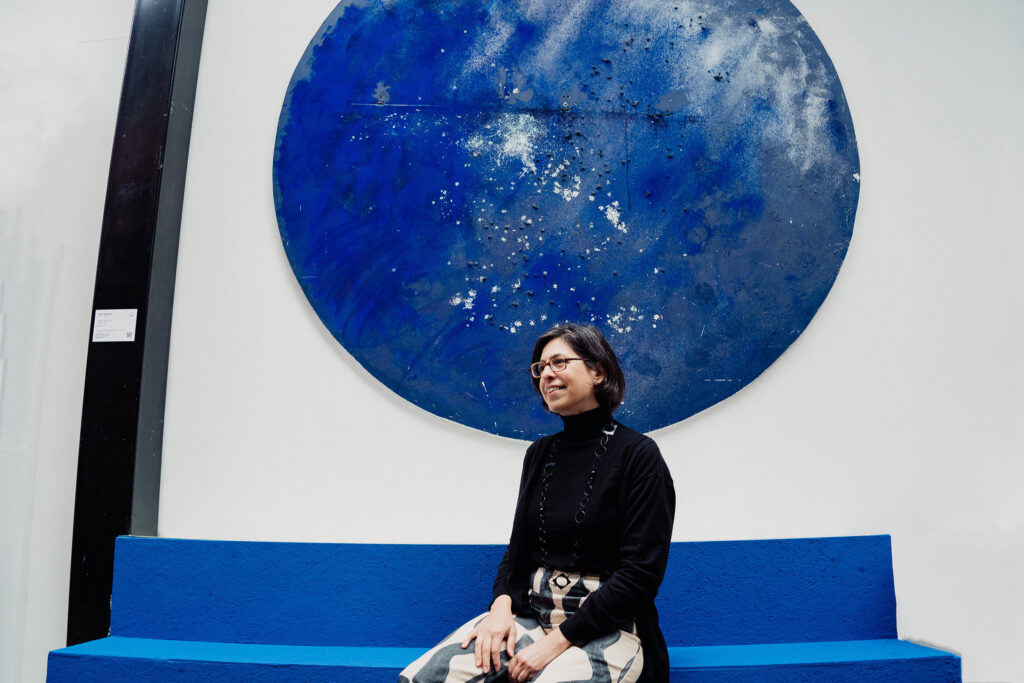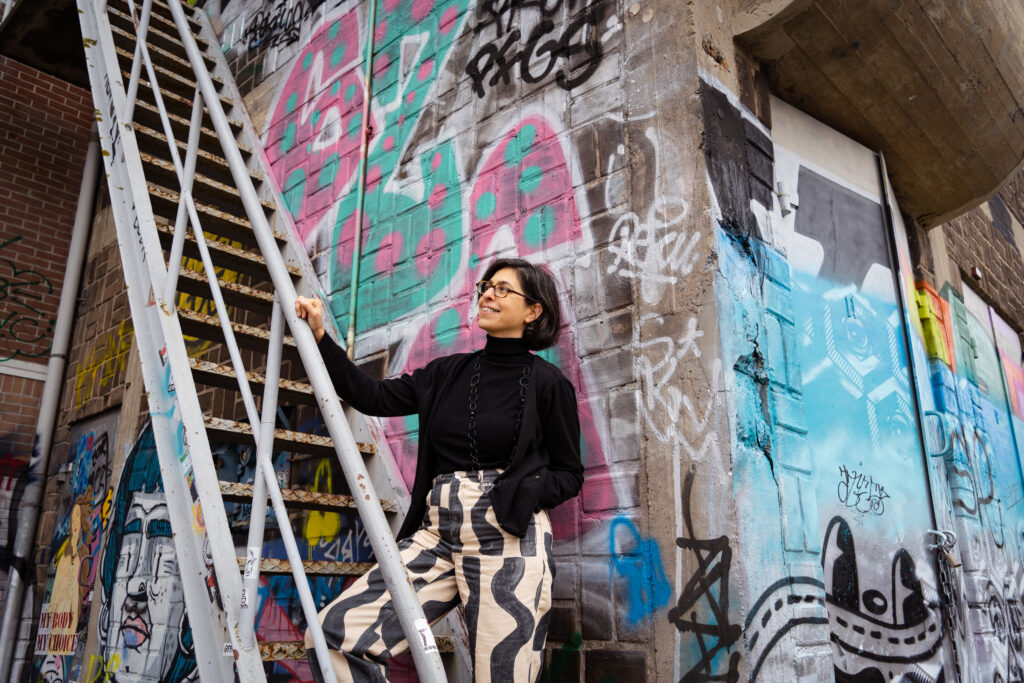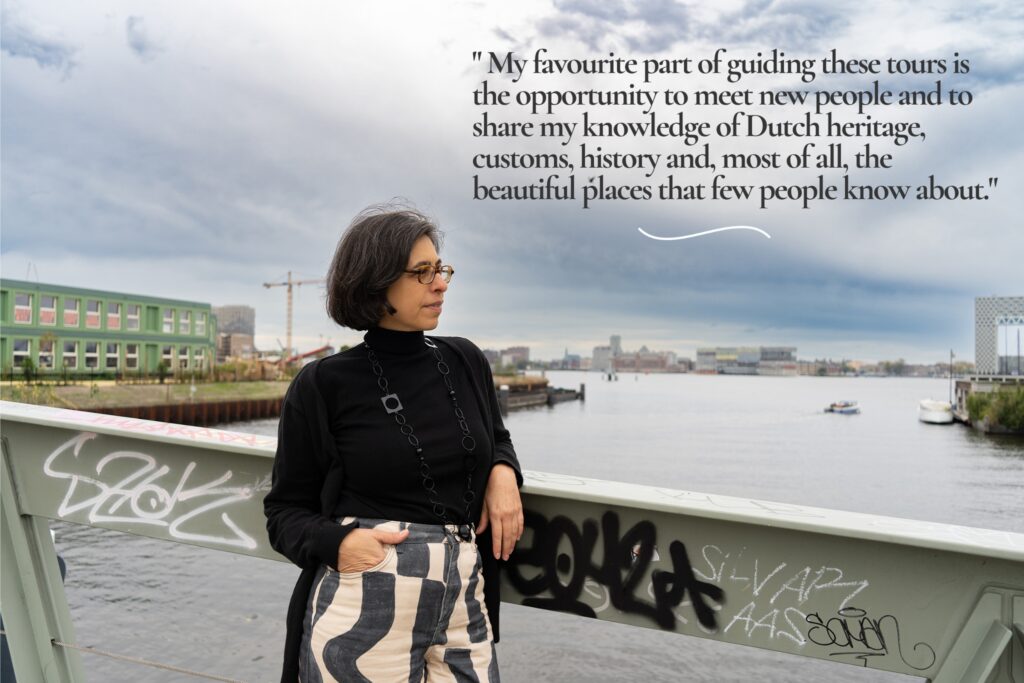 My favourite part of guiding these tours is the opportunity to meet new people and to share my knowledge of Dutch heritage, customs, history and, most of all, the beautiful places that few people know about.
Raqatiq offers various day-trip routes which can be personalised in advance. A route takes about 6 – 8 hours, costing € 120 per person per day (for a personalised tour the price differs).
I'd also love to show you around the oldest city in the Netherlands – my hometown Nijmegen – during a 3-hour tour costing €40 per person."
You can contact Rachel on Instagram: Raqatiq and her website (in Hebrew).
If you would like to have your own photo session in Amsterdam or another place in the Netherlands, please contact me. Have a look at my offer here: Photo Sessions.
Stay tuned for more and follow Amsterdamian on Instagram and Facebook for daily stories about life in the Netherlands. And please share this post if you liked it!
Check out my photo book here: Amsterdam Through the Seasons!
For prints and other cute objects, browse the store on Society6!
Subscribe to our newsletter!