About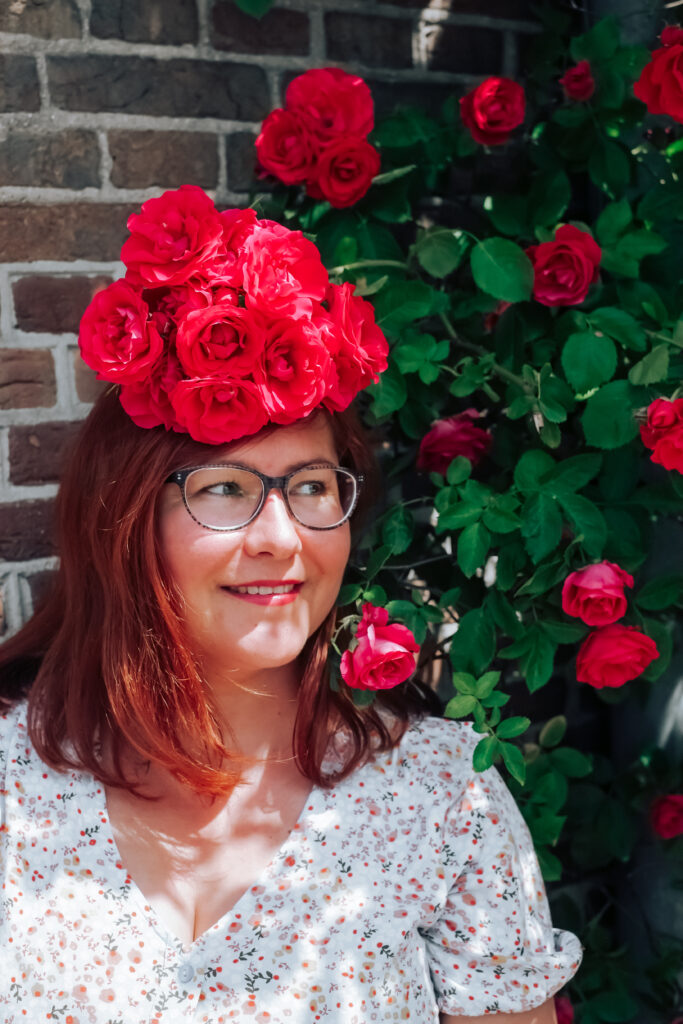 Welcome to Amsterdamian, your Amsterdam blog!
My name is Dana Marin and I am a photographer and writer from Romania. Amsterdamian is a lifestyle blog created in 2011 when I moved to the Netherlands, which has been my home ever since.
This blog started as a place where I could share my daily discoveries and over the years has grown into something much bigger. Amsterdamian is a platform where I share a wide and varied range of writing and photography: from articles about Amsterdam and the Netherlands, nature, insights into expat life, thought pieces on creativity, digital life and modern society trends, personal essays and photography, to interviews, theatre reviews and more. My style of both writing and photography has a sensitive, timeless feel paired with my own voice.
My goal with Amsterdamian has always been to inspire, inform, help and entertain people.
In 2021 I launched my first photo book, Amsterdam Through the Seasons, a soul project that I'm very proud of. This is a photo book that will take you on a walk through the streets of Amsterdam, the Netherlands, and show you the beauty of this city in each season.
You can order my book on Blurb: Amsterdam Through the Seasons or contact me to request a signed copy.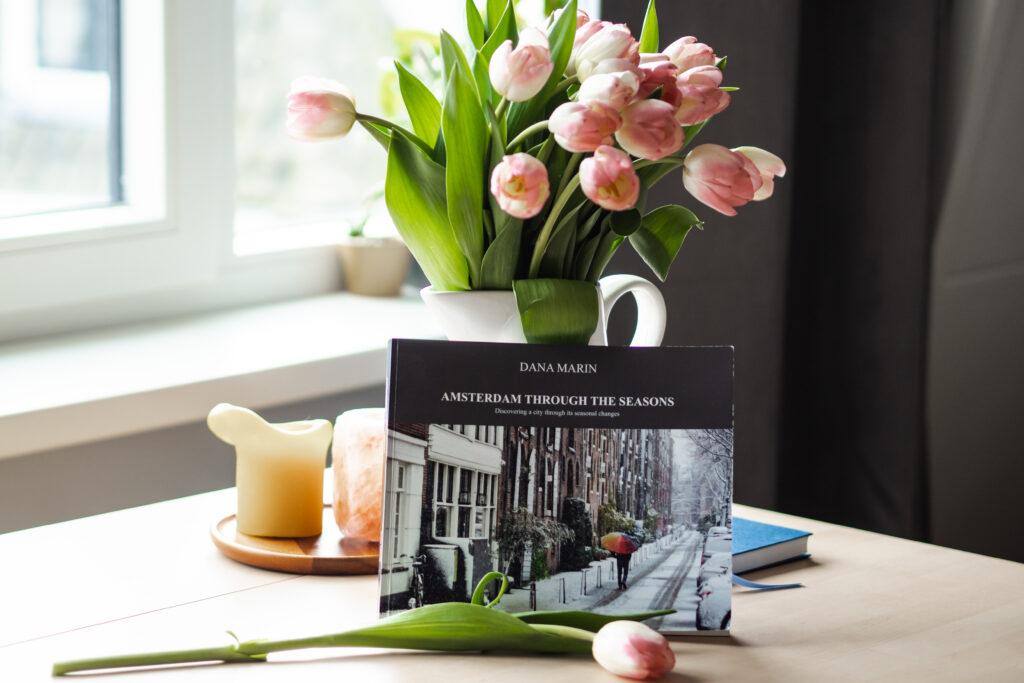 Work with me
I am available for brand collaborations, content creation, photo shoots, social media design, or interviews. I'm open to creative collaborations, so please don't hesitate to contact me if you have any ideas.
Past collaborations include: Moco Museum, Context Travel, GORTcoaching, Nestpick, VR Days Europe, Actors Anonymous, Orange Theatre Company, Screw Productions, International Writers' Collective, Mystery City, Badass Tours, Taste Before You Waste, Amsterdam Dungeon, Hotel Not Hotel, Ticketbar and many others.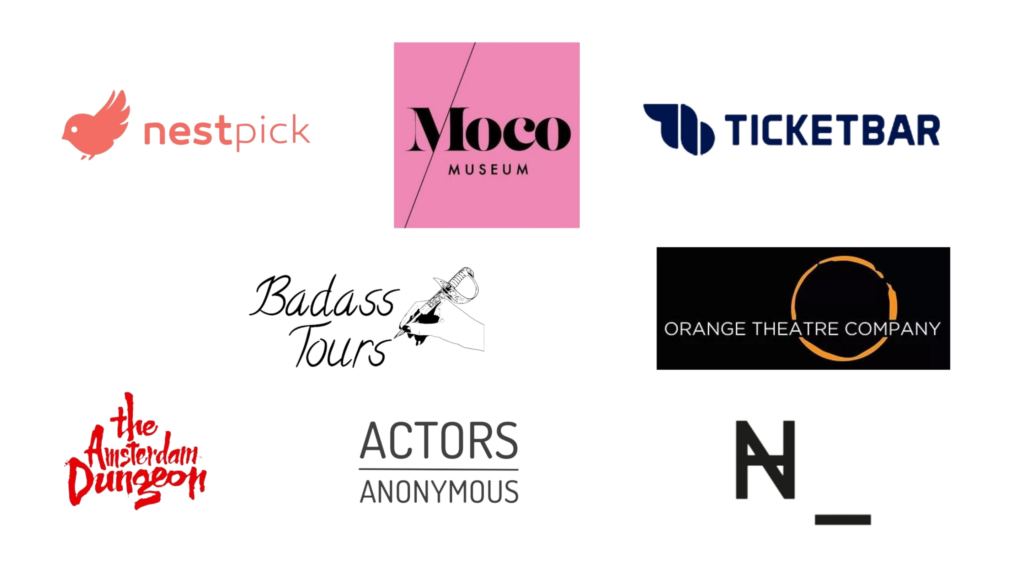 Featured on:
Where to find my photography:
If you are interested in other pictures which are not available through these websites, please contact me. For a monthly personalised letter from me, subscribe to my newsletter.
You can also find me on my other blog, written in my native language: Danarozmarin.
For questions or collaboration requests you can use the Contact form or any of my Social Media channels:
I look forward to hearing from you!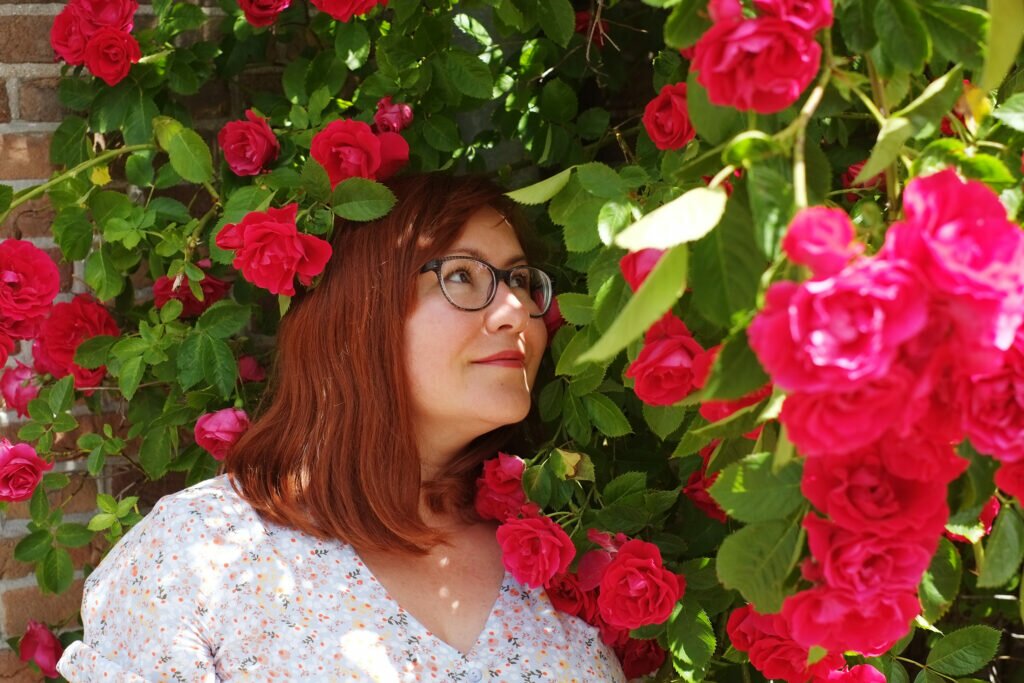 Testimonials
"Dana is a joy to work with! Professional, creative and a huge talent. We can't wait for our next collaboration with Amsterdamian." –

Actors Anonymous
"Dana's pictures were striking and eye-catching. More importantly, she really captured the spirit of my tour." –

Elyzabeth Gorman, owner of Badass Tours