Today I was in the mood to spend some time close to the water, but too lazy to leave Amsterdam. I went to the Oude Houthaven, a very quiet place which I discovered only about 2 years ago. I used to go by bike on the entire Houthaven area, but that's not possible anymore since the work on the new residential area has started.
This is my place to hide when I want to run away from the city. The smell of the IJ waters, the ships and the silence are perfect when I want to relax, clear my head and forget about everything. I stayed there for a while and then decided to take some pictures, so I followed the water and went towards the IJdock and Westerdok.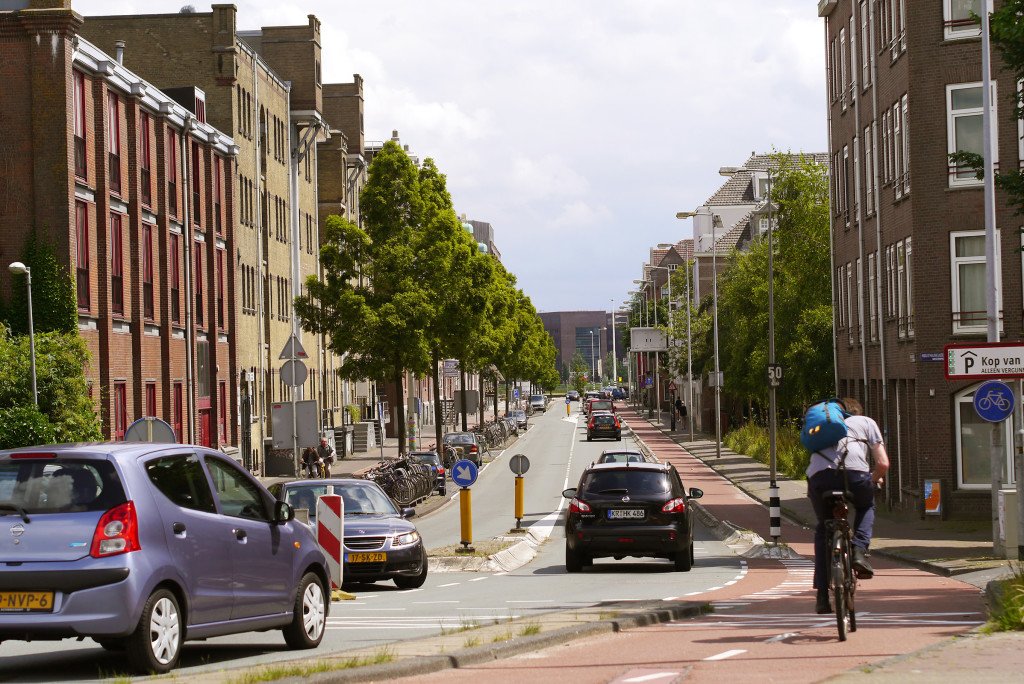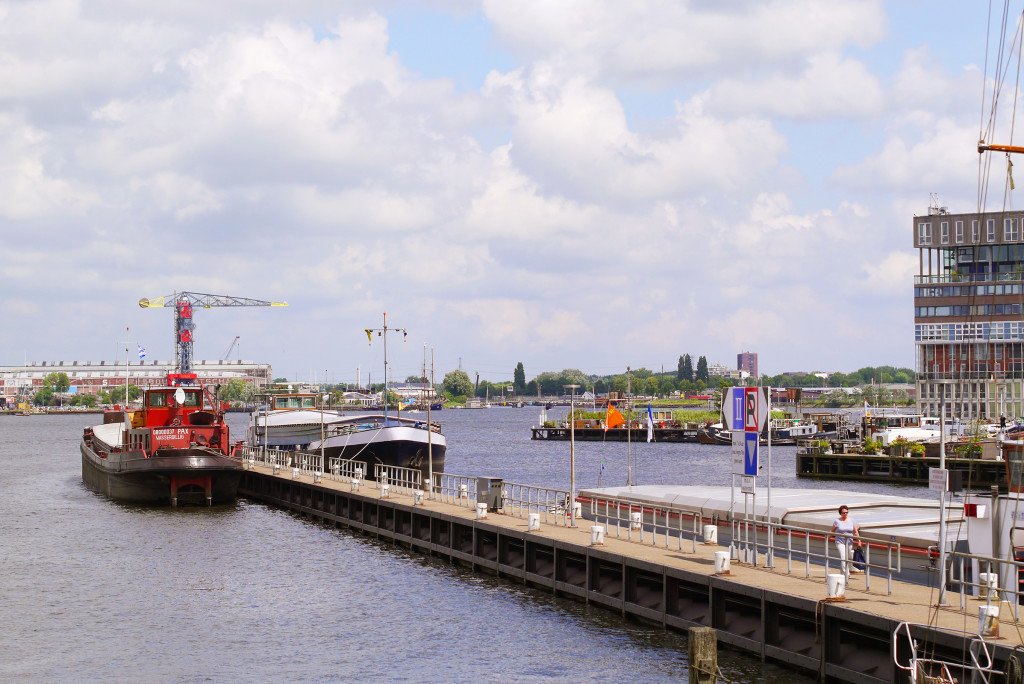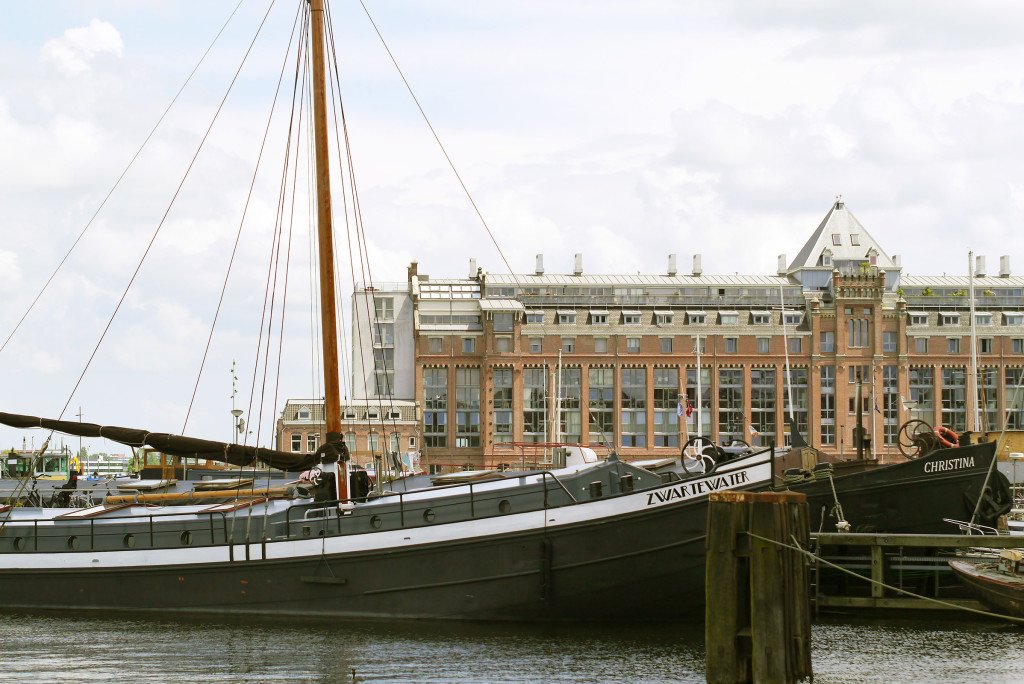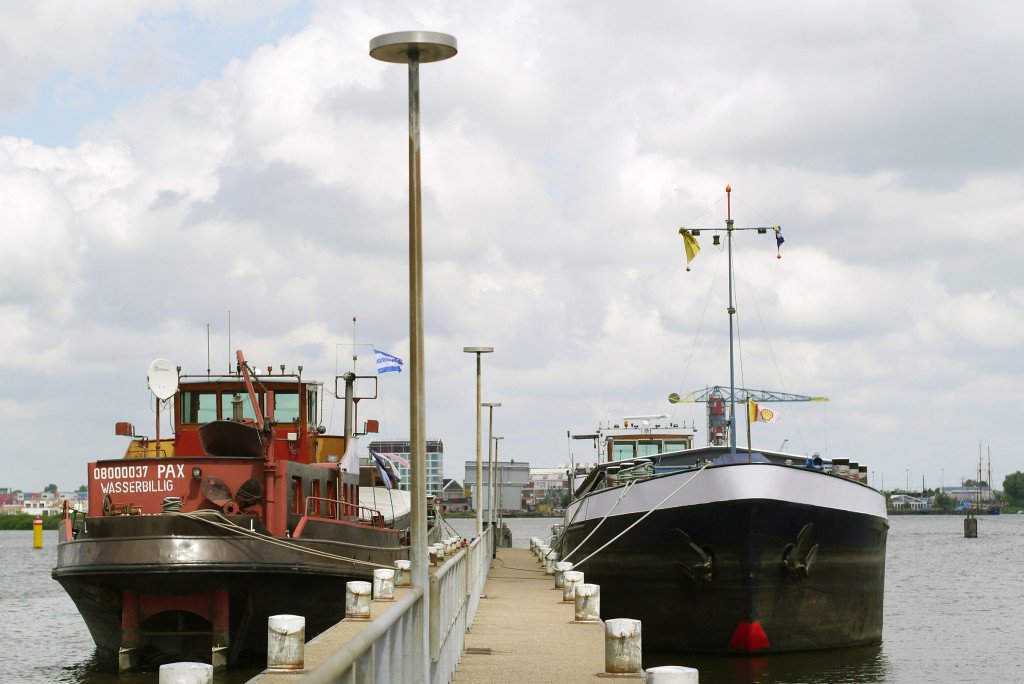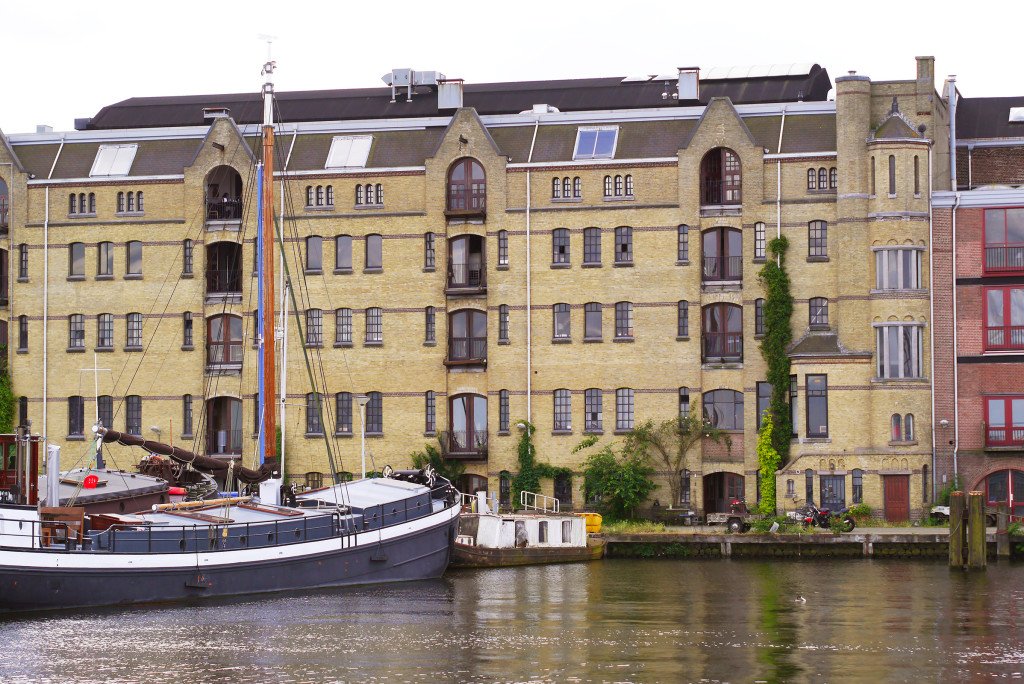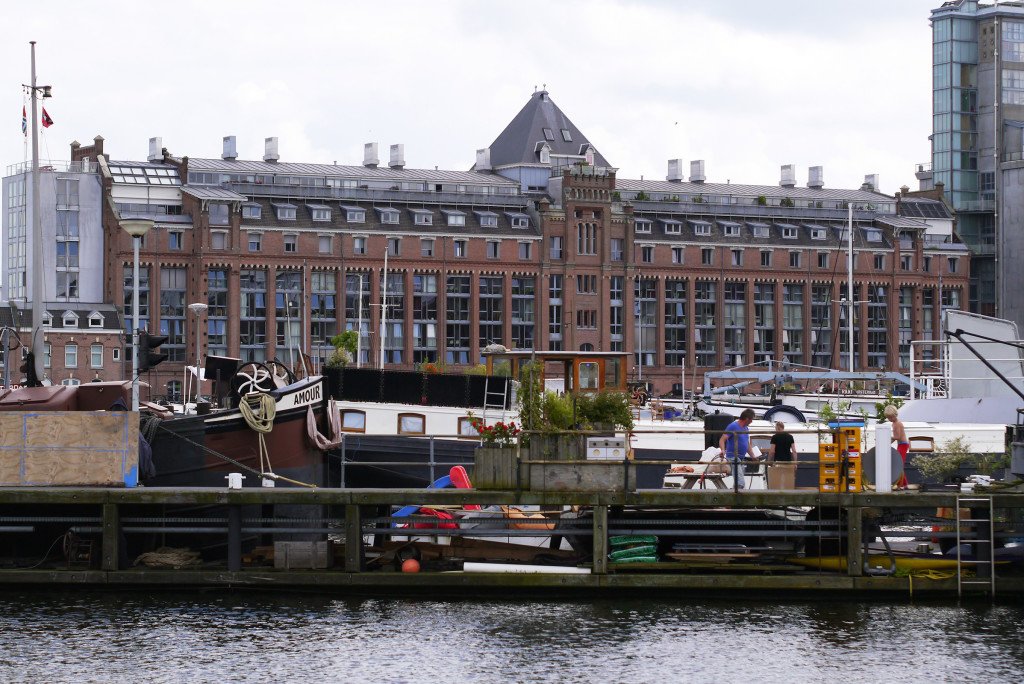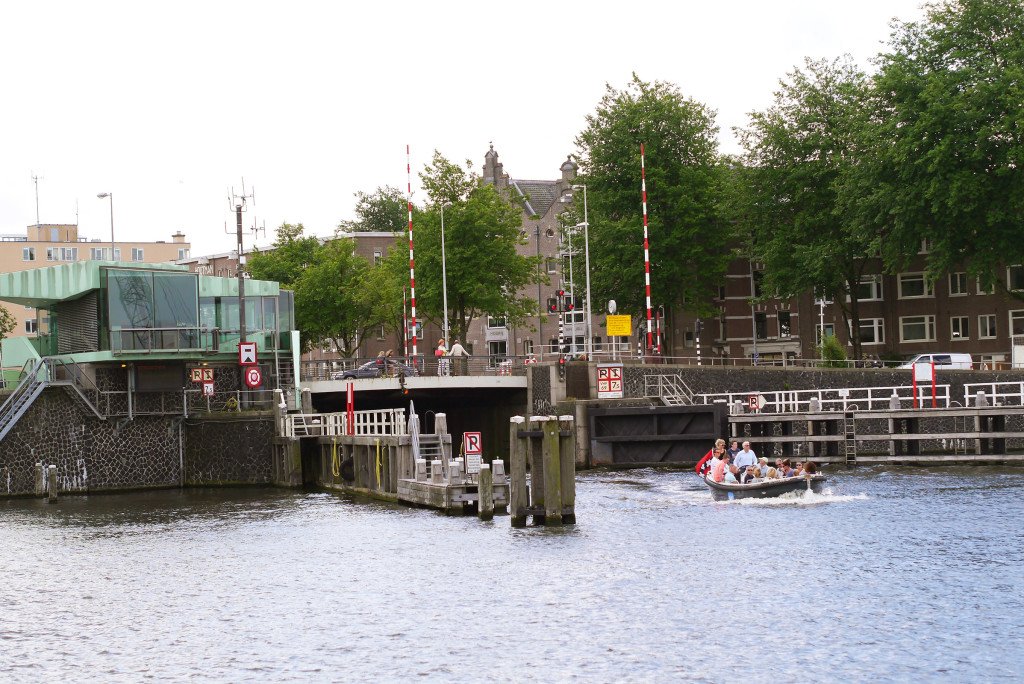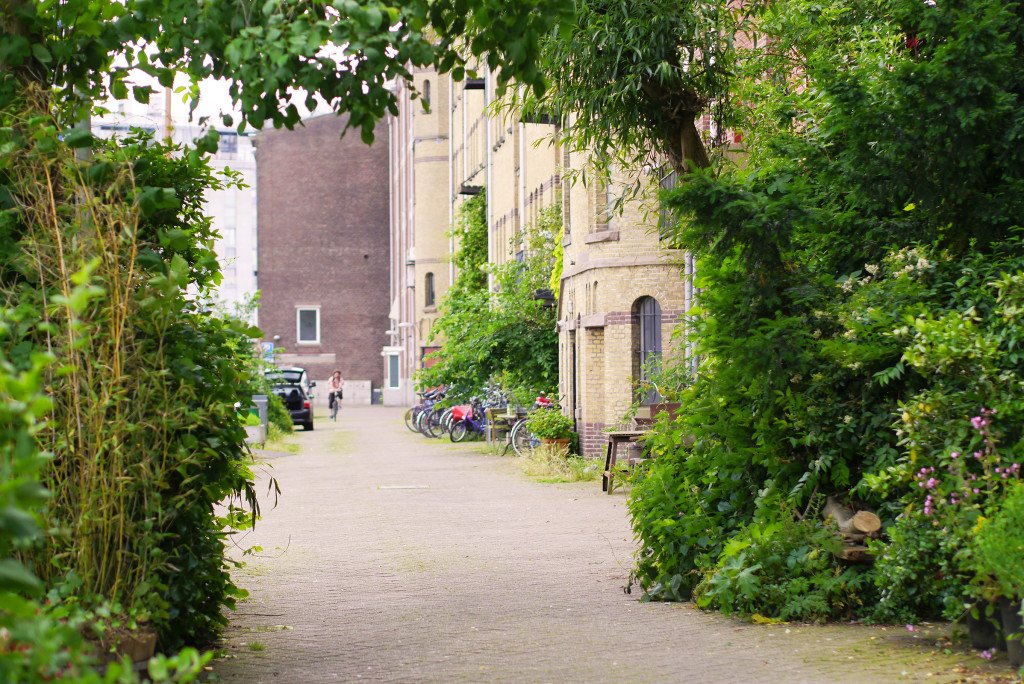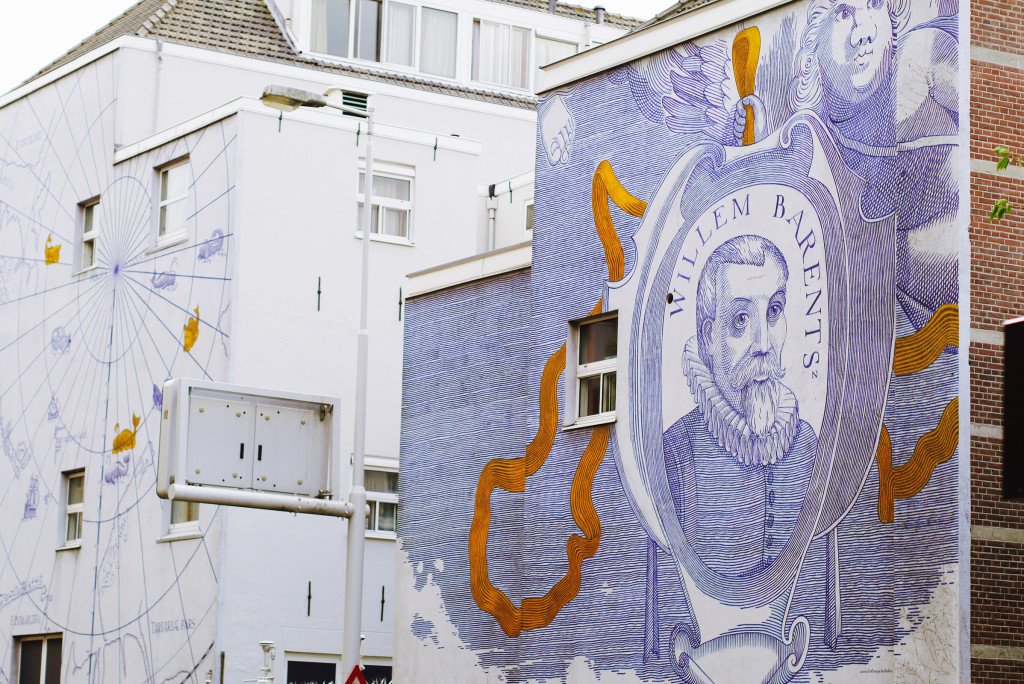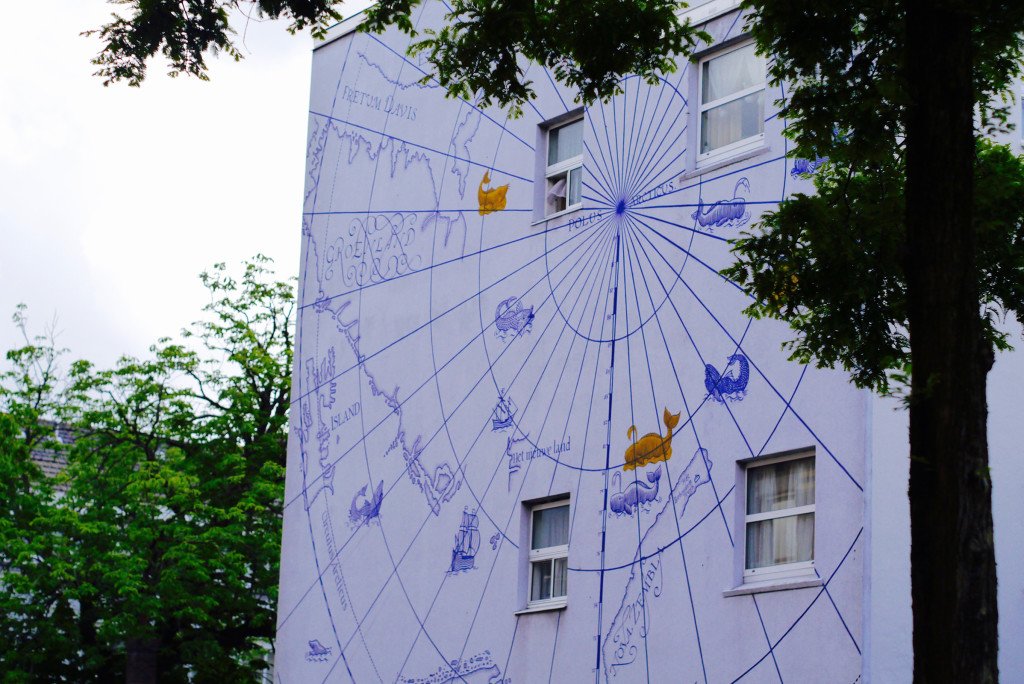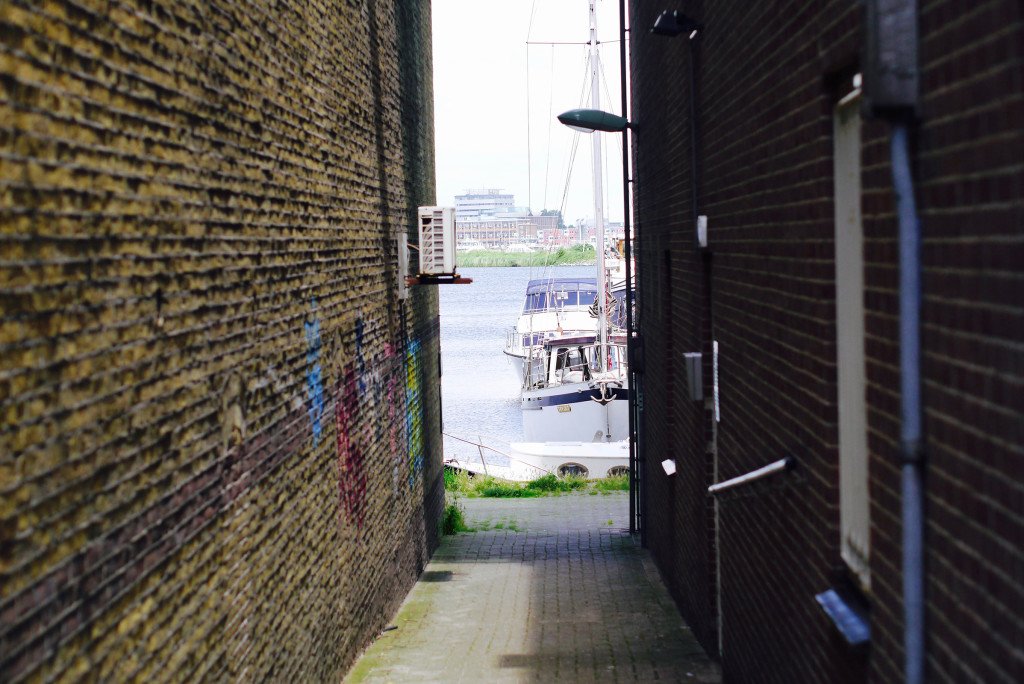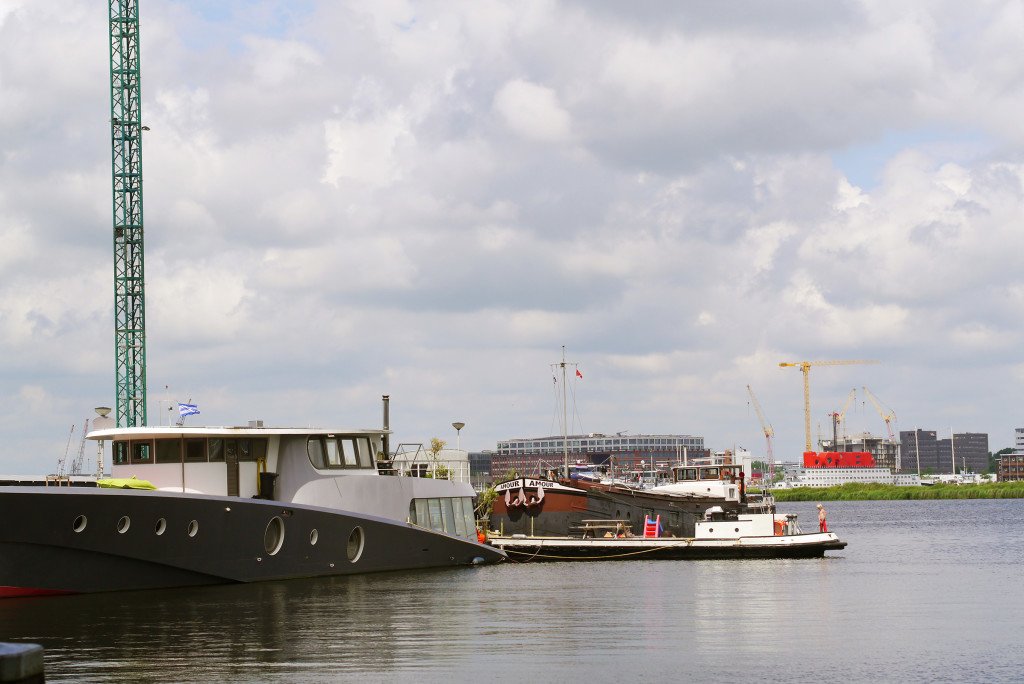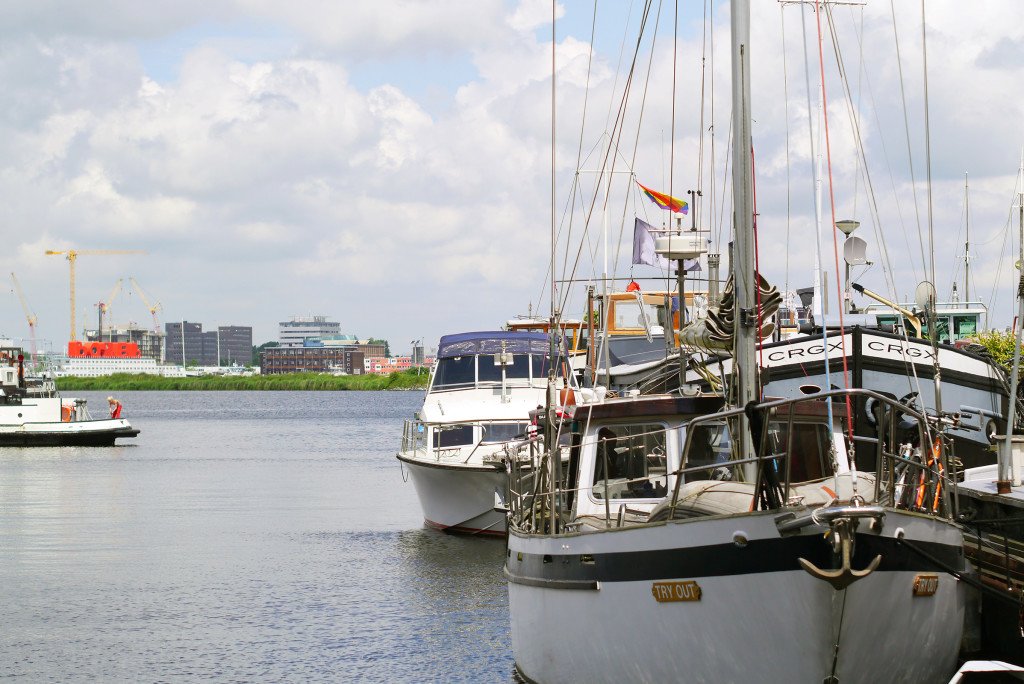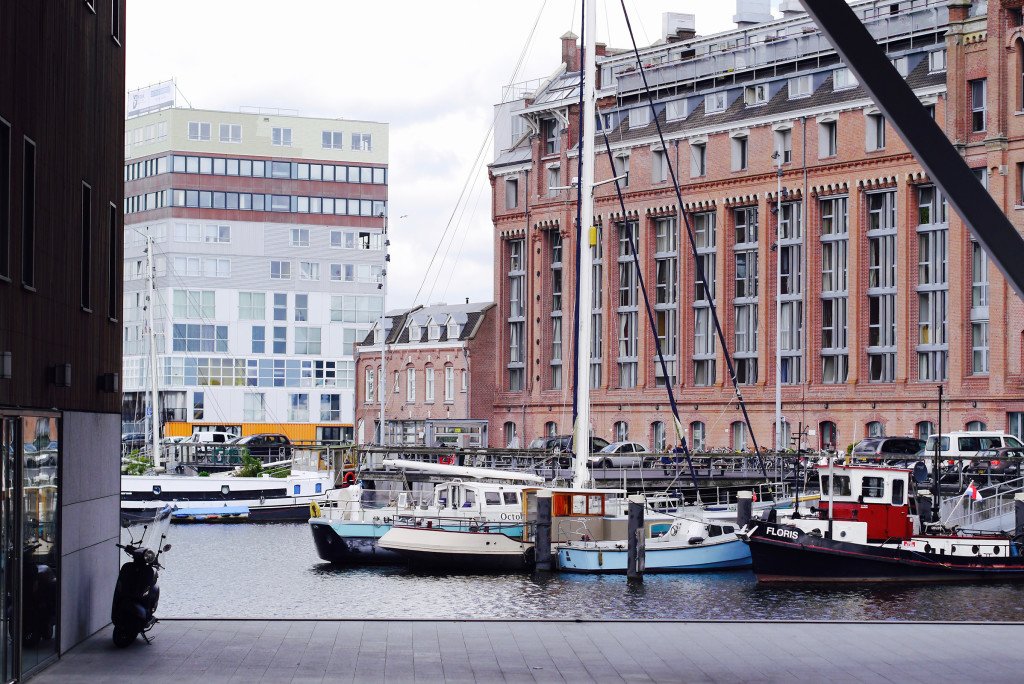 Stay tuned for more and follow Amsterdamian on Instagram and Facebook for daily stories about life in the Netherlands. And share this post if you liked it!