The series of bucket list articles is back and here to stay! I tried this a while ago and it was really helpful to have my entertainment list all in order, and I know it inspired other people as well, so I've decided to write it again every month. Starting November I usually enter a sort of hibernation, preparing for the grey days of late autumn and winter. This year I want to avoid hibernation and be out enjoying things as much as possible. I also want to have cosy evenings at home, candlelight dinners and write with a cup of hot chocolate next to me, I won't give up that. But I think a balance between them would be nice and will make it easier for me to get through the cold season. (I'm thinking about March as if it's a hundred of years away!)
There are quite a few events on the cultural agenda of the city each month and there are enough places where you can find all of them, so my list won't aim to bring you all this information. What I'll post here will be only my personal favourites, the ones I already bought the tickets for or I'm planning to attend. I hope you'll find it useful and maybe it will inspire you to do some nice things.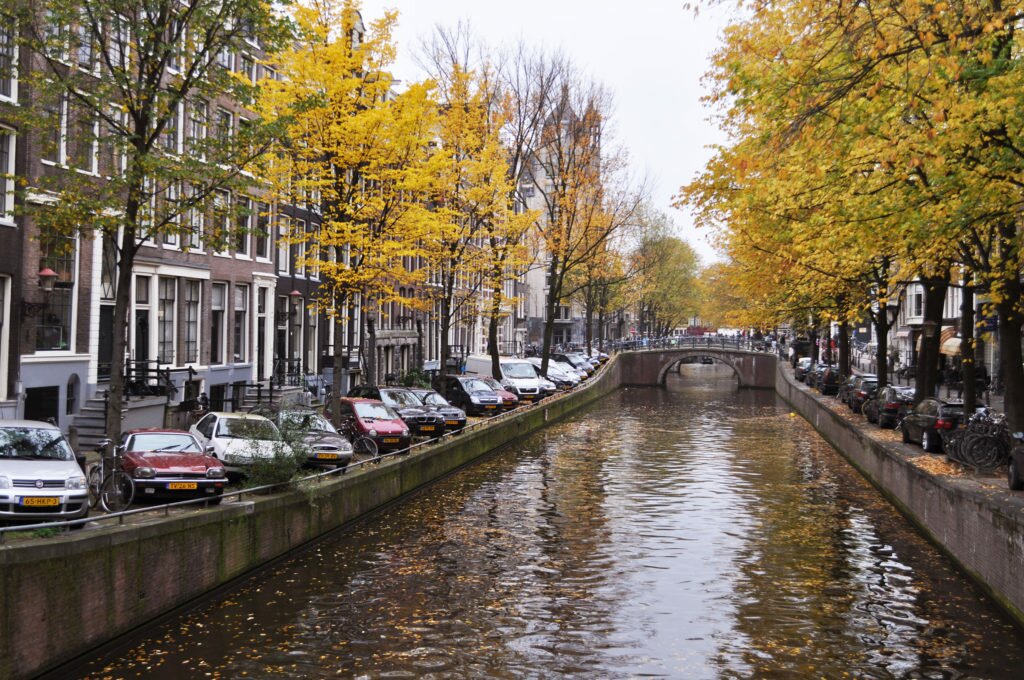 But enough talking, here is the bucket list for November 2017:
Have fun!