The rain is hitting hard on the roof right now, but yesterday it was sunny, one of those beautiful autumn days when all the people in the Netherlands sit somewhere outside, face turned towards the sun, getting as much Vitamin D as they can. I had a photo shoot in Amsterdam and I took the opportunity to wander the streets before that, taking pictures. It was for the hundredth time I was walking the same paths, photographing the same views, and I was still in awe in front of the autumn colours, the canals and the people. The trees are not yellow yet; they have just a hint of autumn colours. So, no matter how many over-processed, orange pictures you see on Instagram, don't believe them.

There is a feeling of relaxation in the city, because no one is wearing masks anymore and we are allowed to be in restaurants, museums and cinemas. But I also got the feeling that not everything is quite right yet: the shops that were closed during the pandemic seem to stay that way. Other shops have replaced them in the meantime — but not all of them. You can still see vacant places here and there. There is work on the streets and canals, all over the city, more than I've ever seen in the ten years I've been living here. In some ways, Amsterdam seems to be back to normal, but the effects of the last two years can still be felt. However, the beauty of the city is the same, never fading, no matter what.
Enjoy!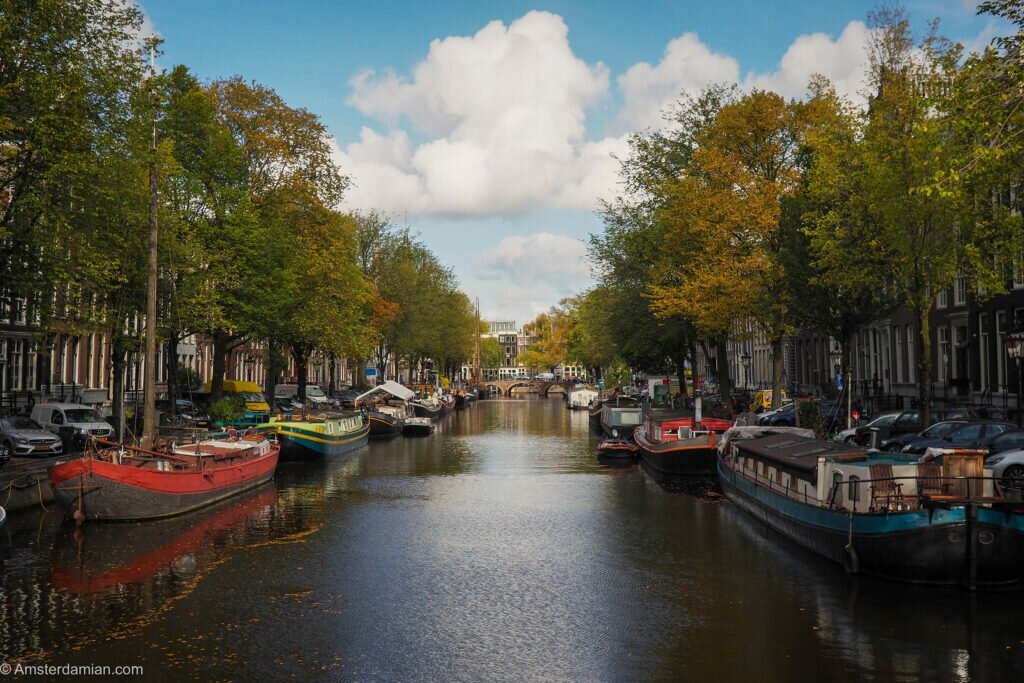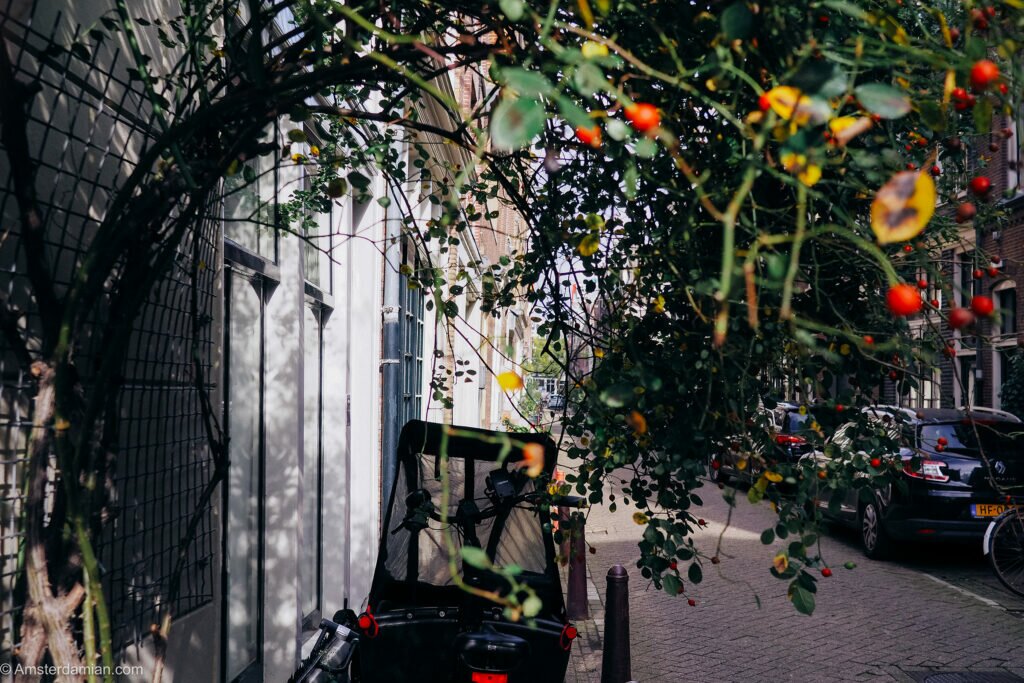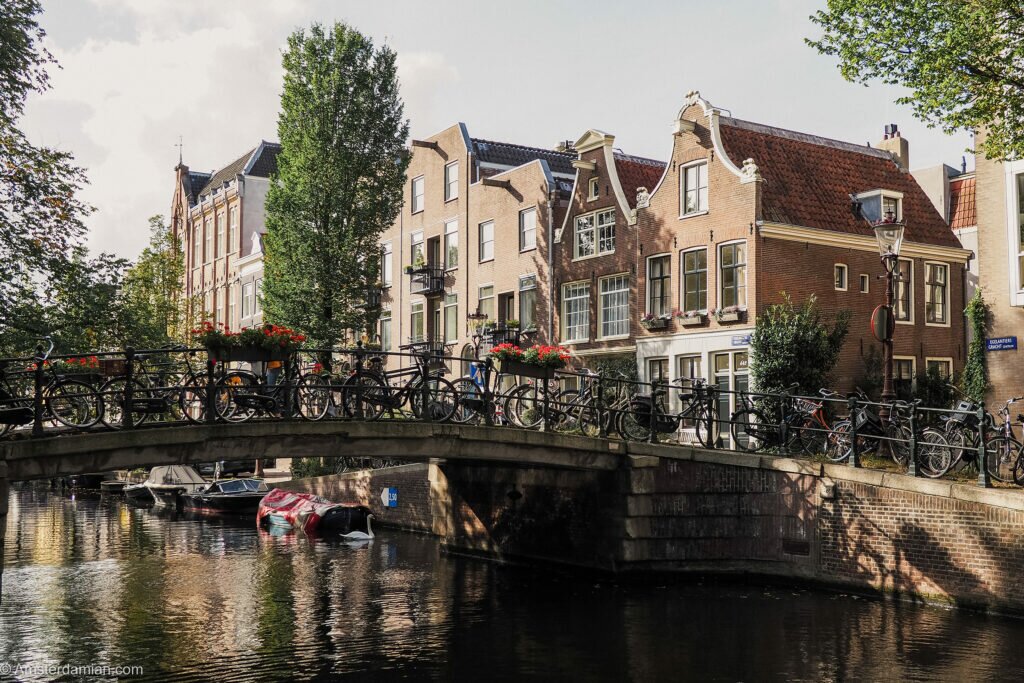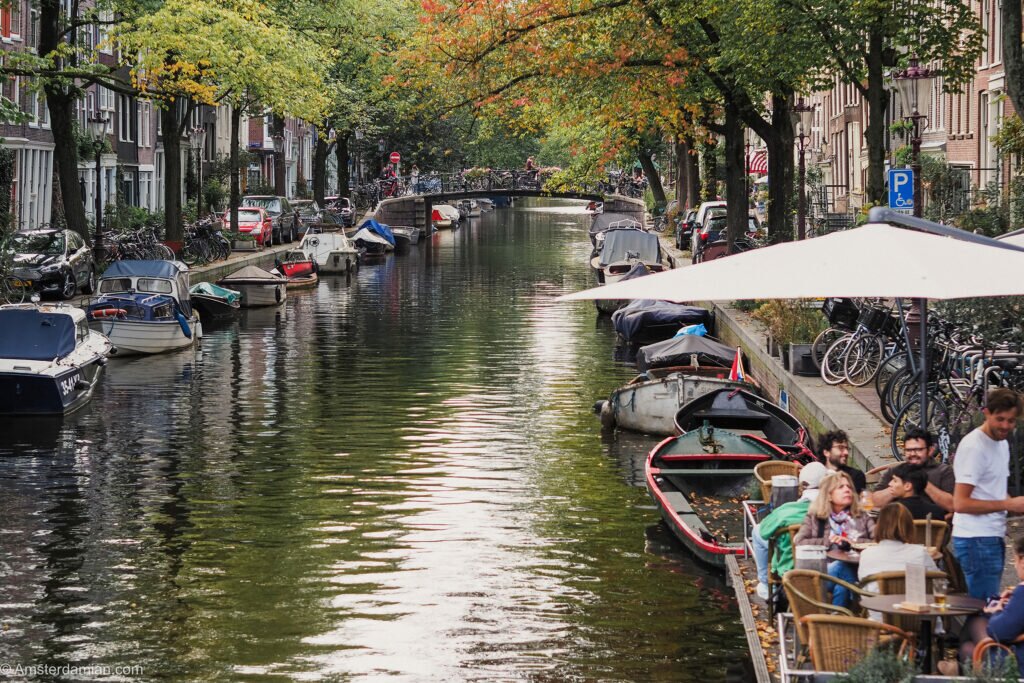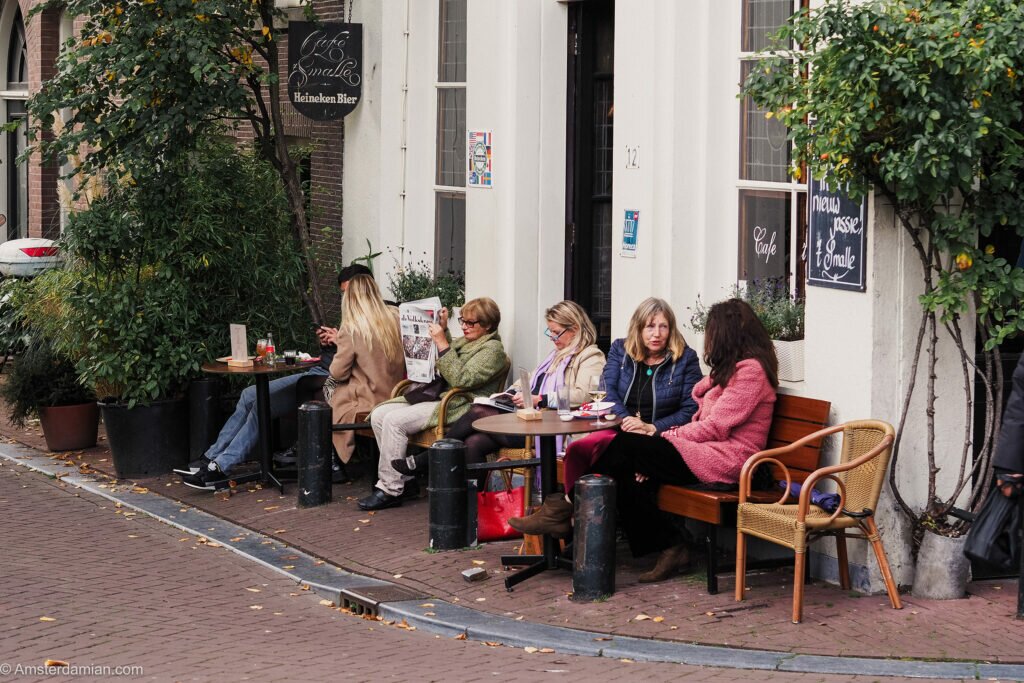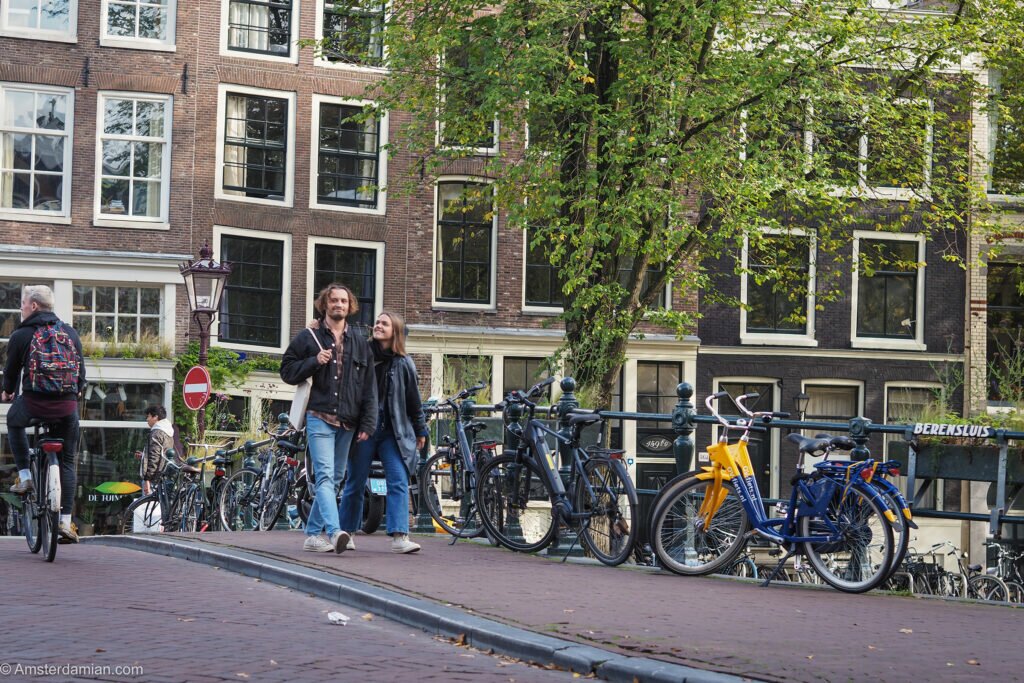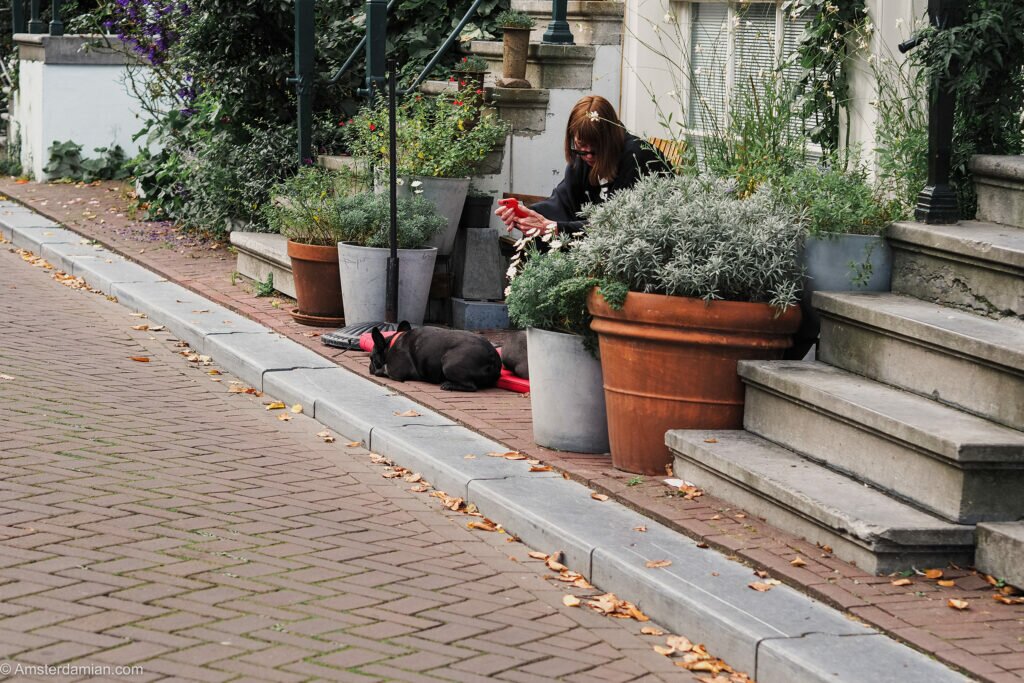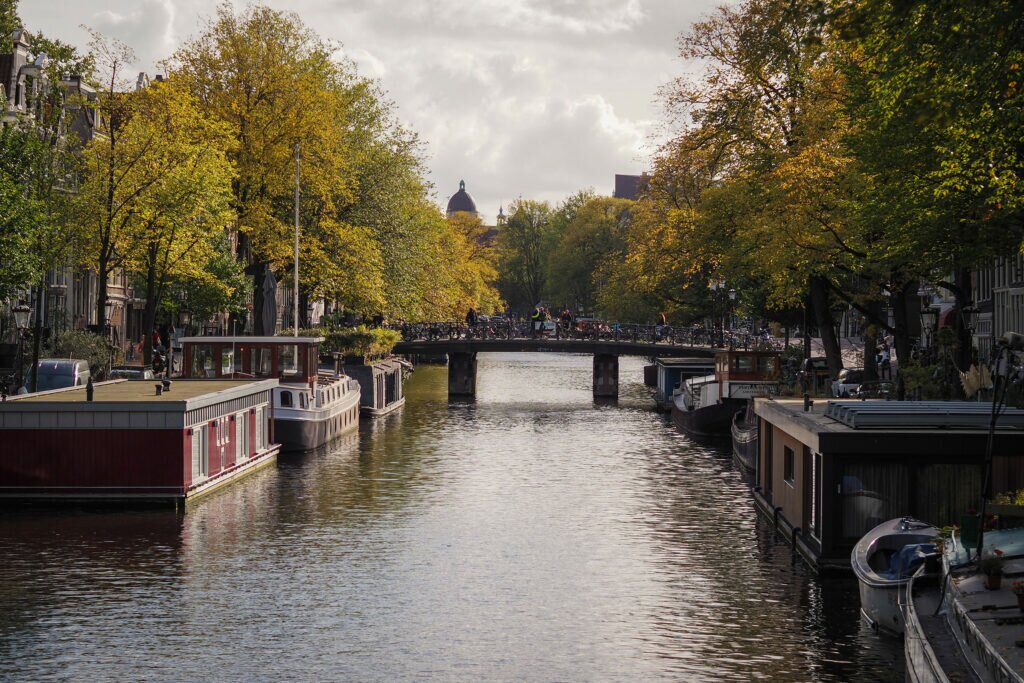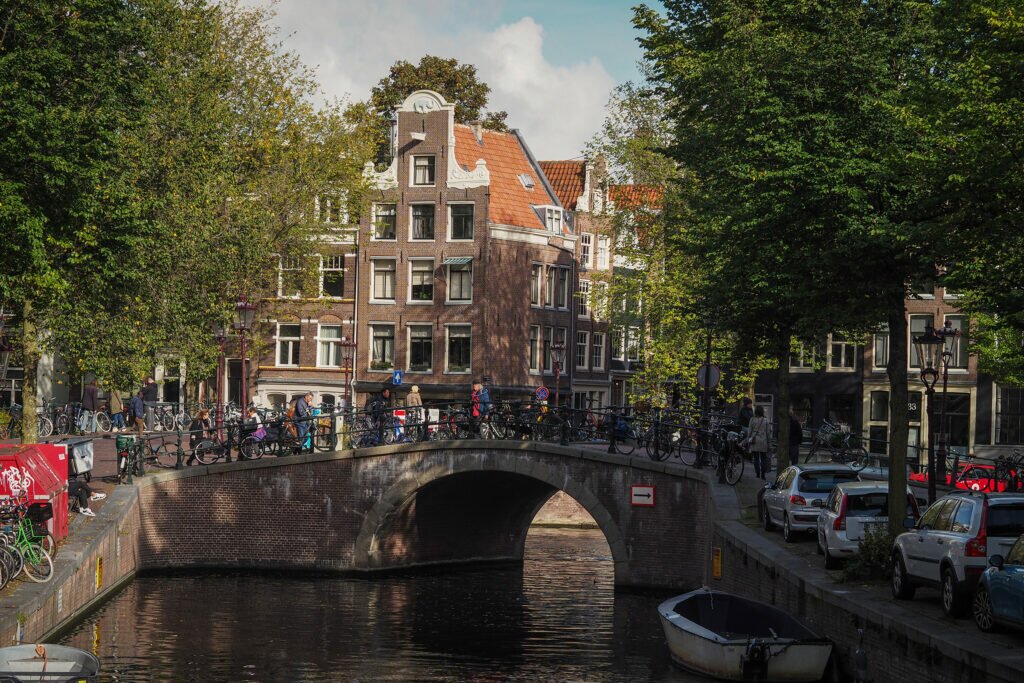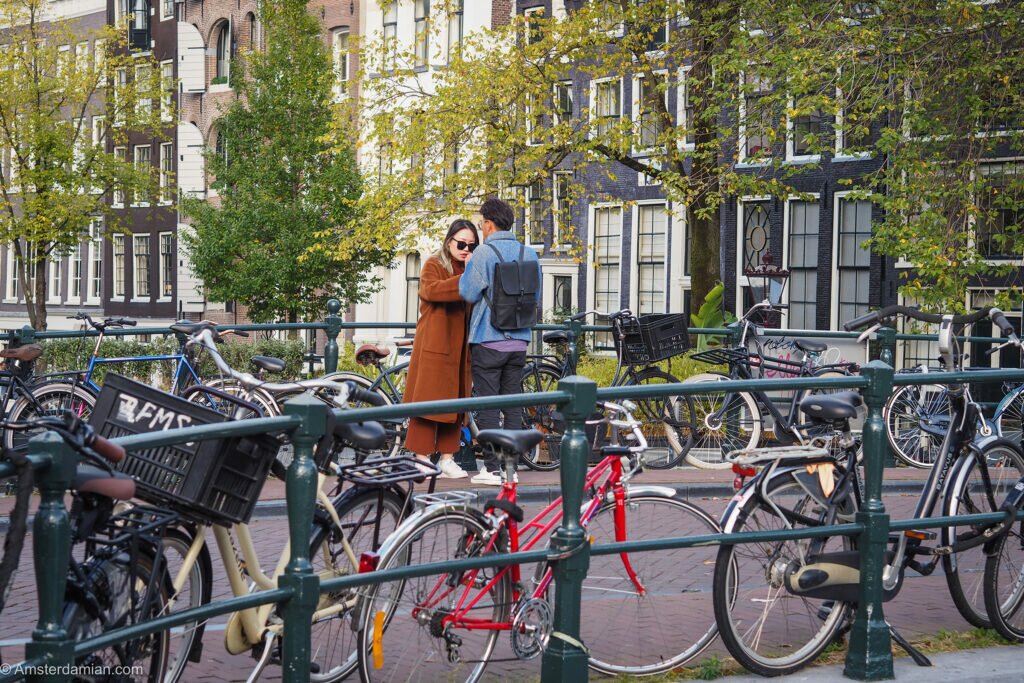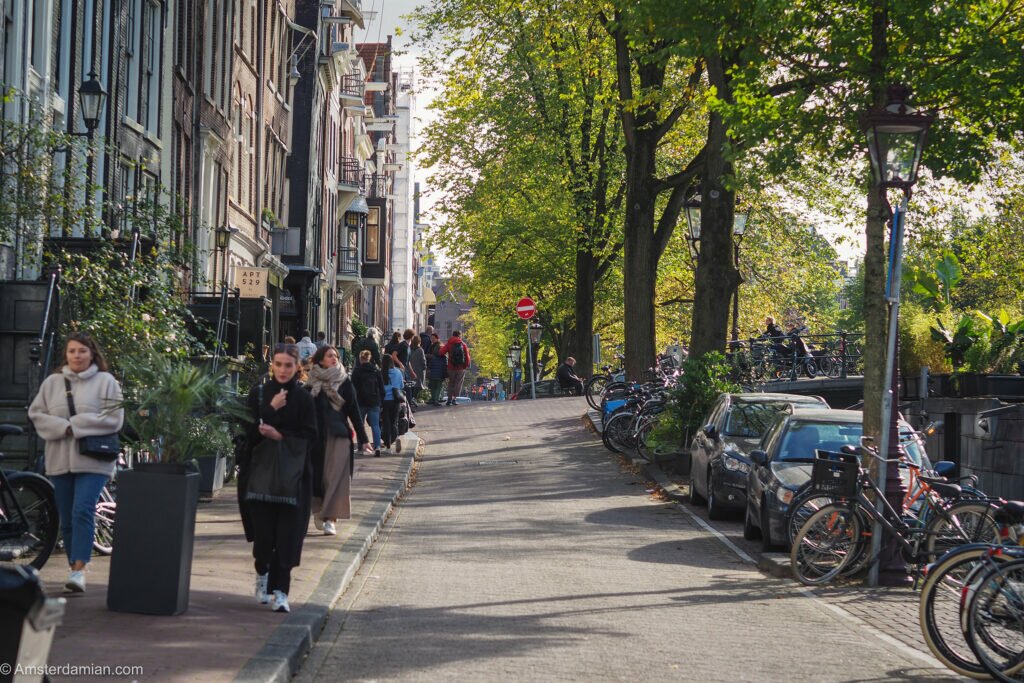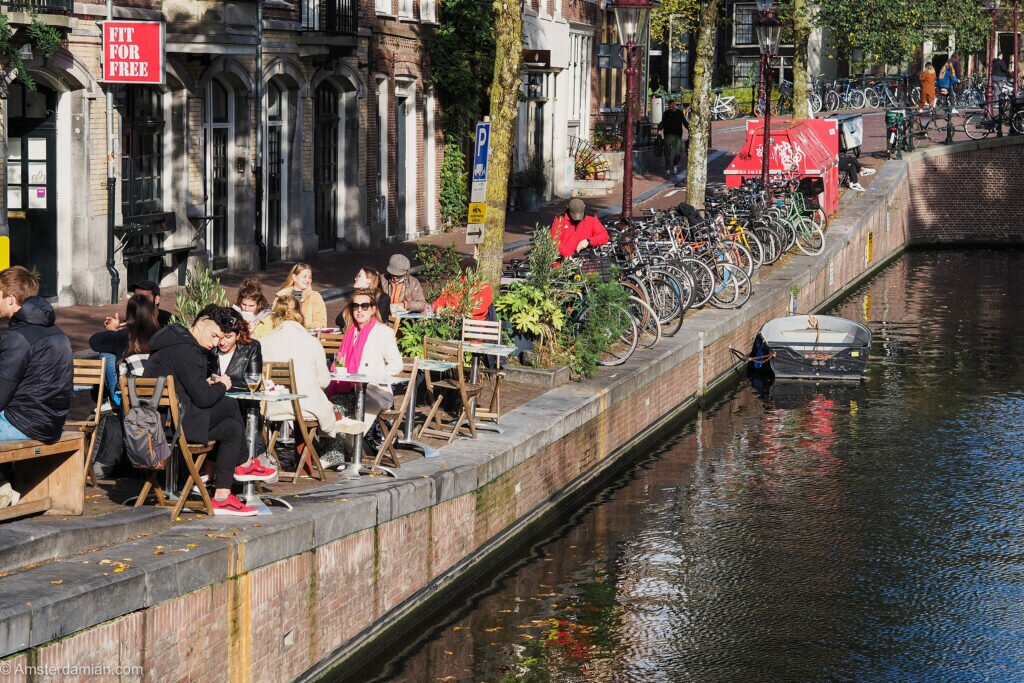 Stay tuned for more and follow Amsterdamian on Instagram and Facebook for daily stories about life in the Netherlands. Please share this post if you liked it!

Check out my photo book: Amsterdam Through the Seasons.

If you want to buy prints and other cute objects, check out our store on Society6!