I love it when my fellow bloggers entrust me with taking new photos for their website! One of these photo sessions was the one with Gerjo from Hidden Holland, last autumn in Amsterdam. Gerjo is a blogger and a tour guide and consultant. He is passionate about his work and very knowledgeable. He is also a lovely person, always willing to help and collaborate, and we've had a few very productive discussions.
Gerjo is now working on refreshing his blog and needed new photos of himself, so he booked me for a photo session. We set an itinerary and a few points of interest that he wanted to showcase on his blog, and we walked and did our best not to distract ourselves too much with the bloggers' talk. We laughed, we had apple pie, and we took photos.
I recently visited him in Amersfoort, where he lives, and he showed me around the city, giving me a few extra info that I didn't find in the research I did last year for my articles. It was cool and I will have to repeat the visit in spring, when I can book some activities he recommended.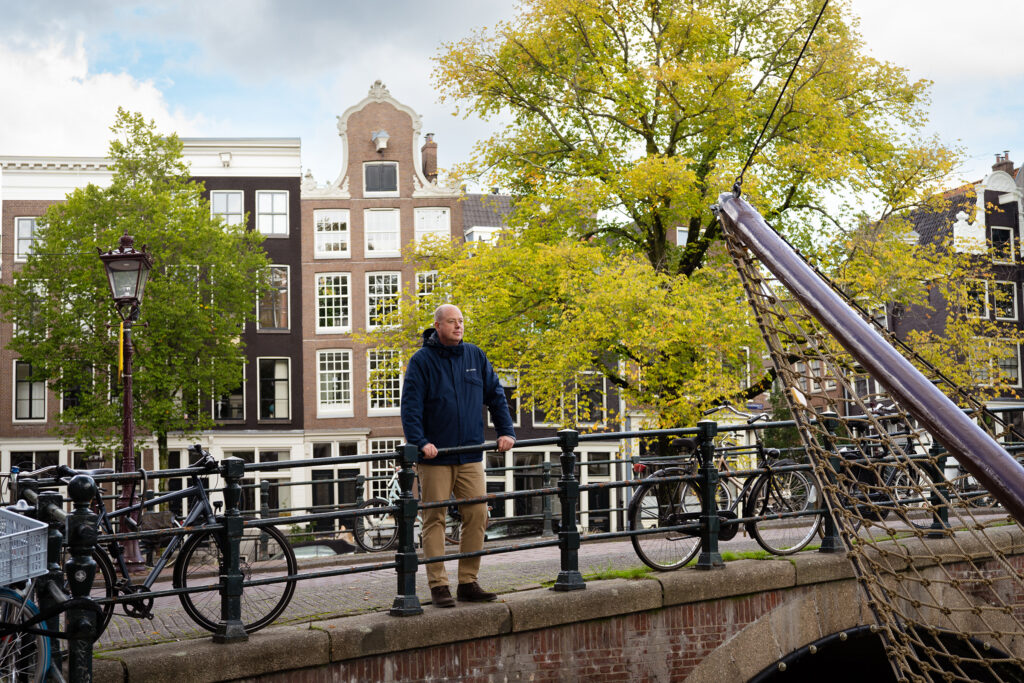 I asked Gerjo to talk a bit about himself and his passion for tours and blogging.
" I live in the , just 30 minutes from Amsterdam. I have had a passion for travel since forever. When my parents hesitantly allowed me to get a train pass for teenagers I instantly went as far as I could go. (If my parents are not reading along – I even just crossed the border without their permission to Antwerp, Belgium and Aachen, Germany, when I was 14). The next year I "got permission" for bordering countries like Belgium and Germany. But I went (secretly) all the way to Paris, France and Luxembourg. I got this from my grandmother. She awakened the travel bug in me. And when I started to fly at a later age, she has never been inside an airplane, but always waved to every plane she saw passing over her house, thinking I might be in it.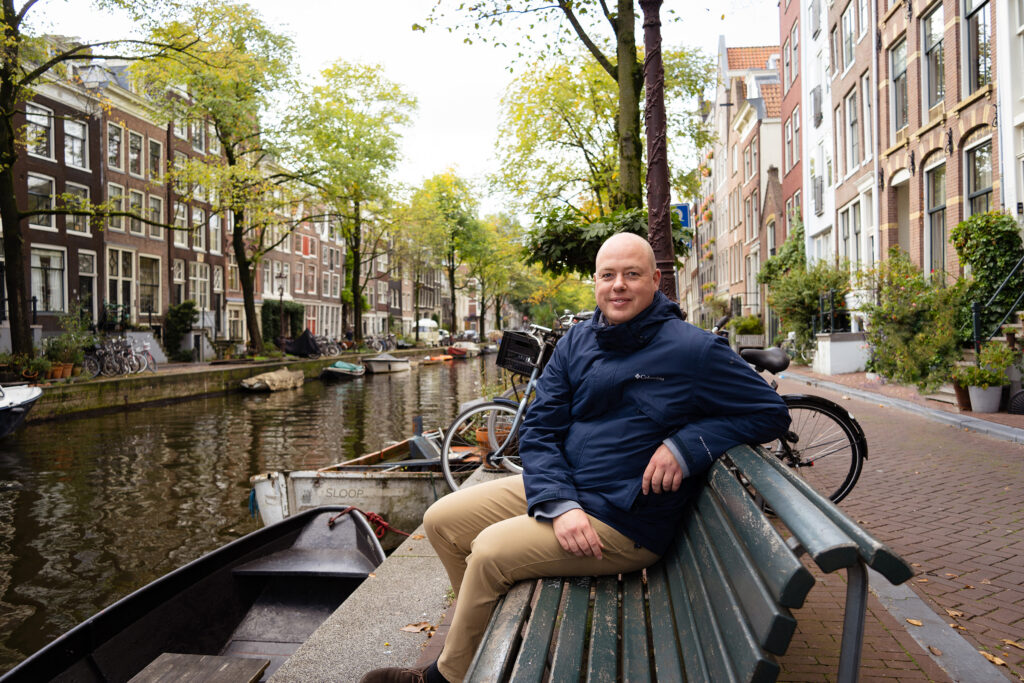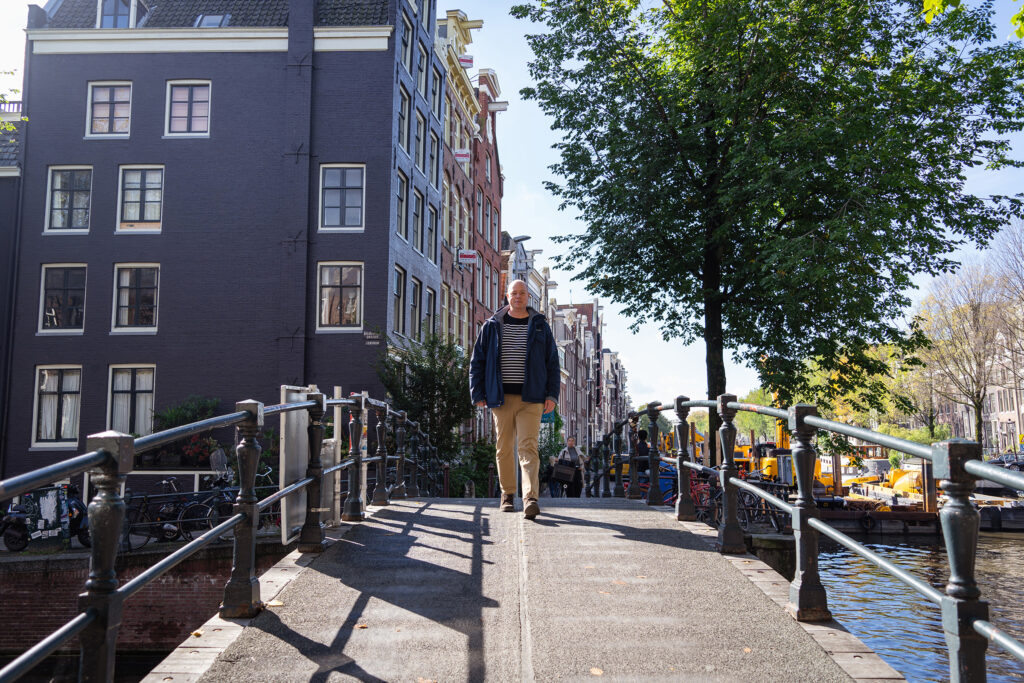 I always planned trips for myself, family and friends, it just makes me happy when I am doing it. And I have a feel for it: when it's too much, or too little, and how to make a trip just that little bit extra special. It's been a lifelong dream to make this my job. And a few years ago I started to build Hidden Holland, a website to showcase the Netherlands. To make people aware there is more to Amsterdam than the few popular places, and there is a country worth visiting beyond the city limits of Amsterdam.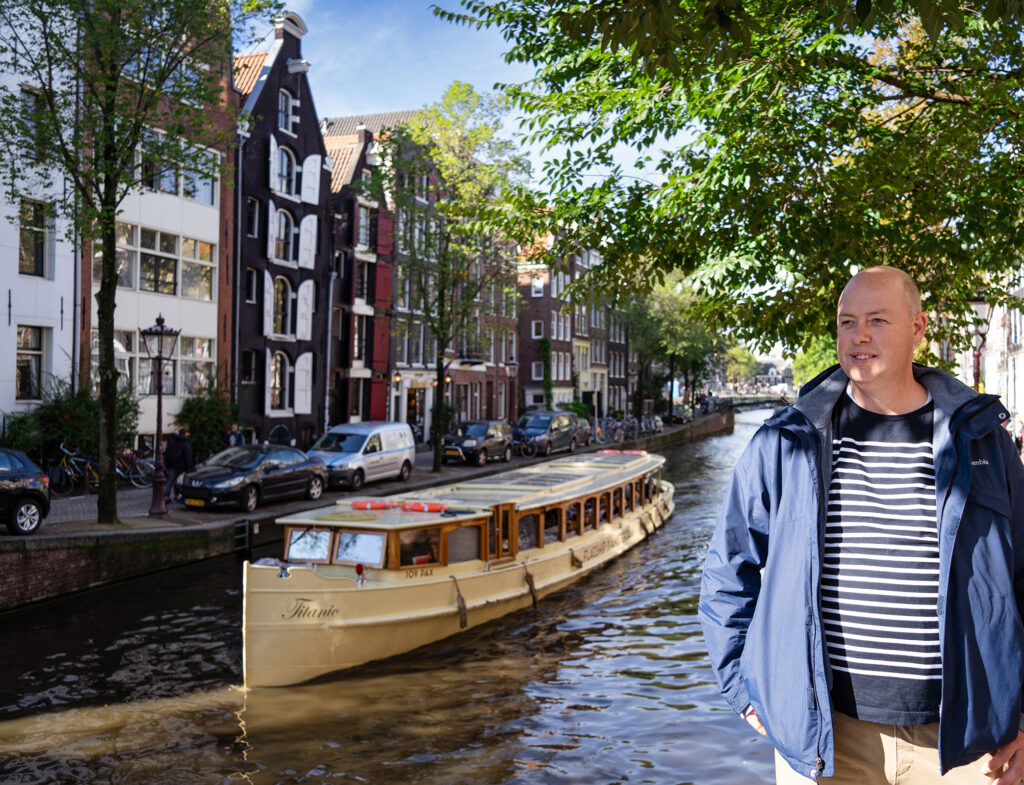 Part of the services I offer on the website are Zoom calls to answer questions and help plan itineraries. I love doing that. I'm also a private tour guide. I might love that even more because I meet the people, and the thing that gives me the most joy is to see the wonder on people's faces when they discover new places. The biggest compliment I can get is: " Thank you for taking me here, I would've never visited this on my own". I only work with private customers and small groups and I like that the most. I'm not the right guy for megaphones and an umbrella. I like bespoke tours that I can adapt to the preferences of my customers. The tour should feel like I'm showing around my friends and family."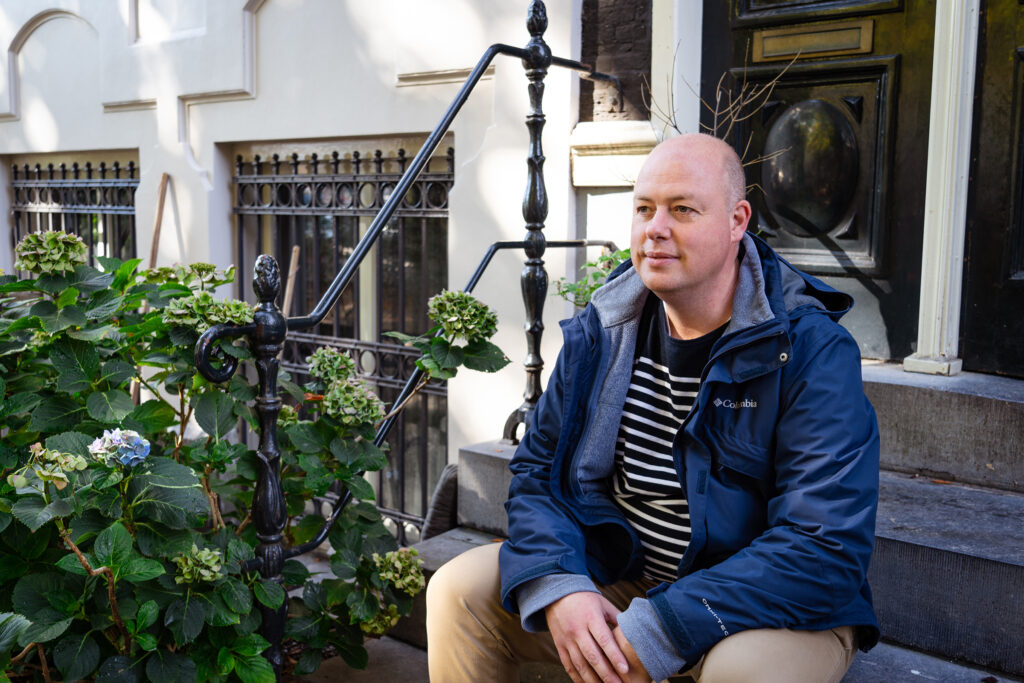 I was curious if Gerjo has one favourite place to recommend, and asked him what is that one place in the Netherlands that everyone should see:
" What an impossible question to ask! There is so much. The one advice I would give everyone is to at least make one trip outside Amsterdam. Delft is my absolute favorite day trip. The Netherlands might be a stamp on the map but it has an incredibly diverse offering in terms of cities, nature and museums.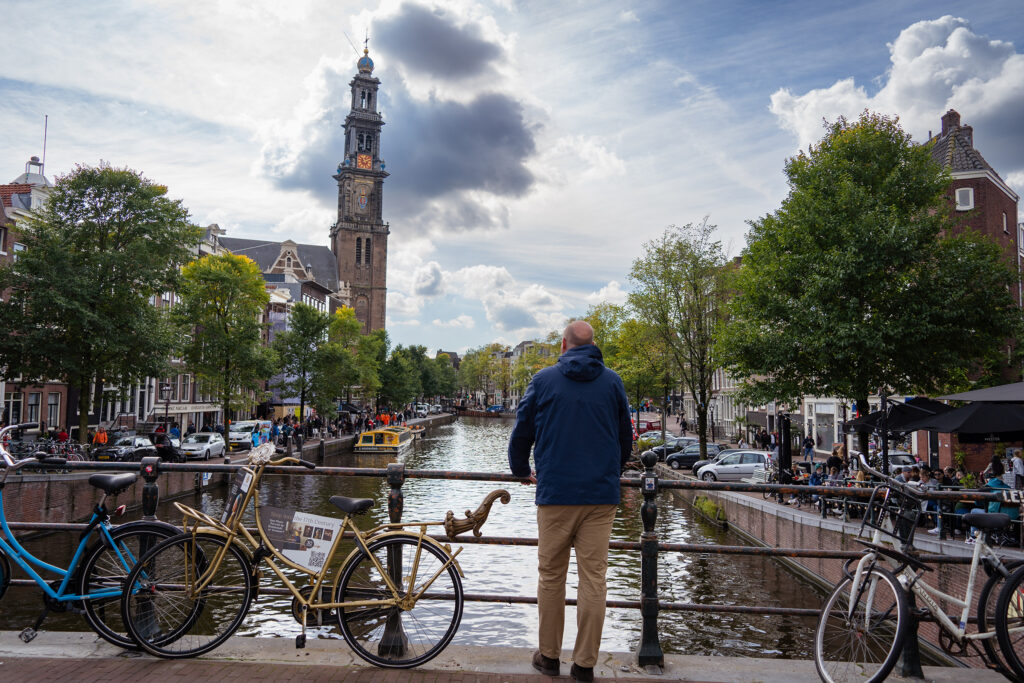 But if I have to name one thing everyone must see on a visit to the Netherlands it would be to make sure to take a canal tour. The 17th century Amsterdam canals are a Unesco World Heritage site for a reason. Just make sure NOT to go on one of the big operators around Central Station. They get so much business they don't need to work hard for it, and that shows in the quality of the tours. Make sure to book with a smaller operator further from the Central Station for better tours. And small boats are always better than the large ones. Seeing the tulips is another must. The Keukenhof and its surroundings is always a great choice but also very touristy. To go off the beaten track visiting the real/large production fields north of Amsterdam is definitely a highlight. It will take a bit more effort to get to, but it's absolutely worth it."
If you want to contact Gerjo, read his articles or book his services, check out his website Hidden Holland.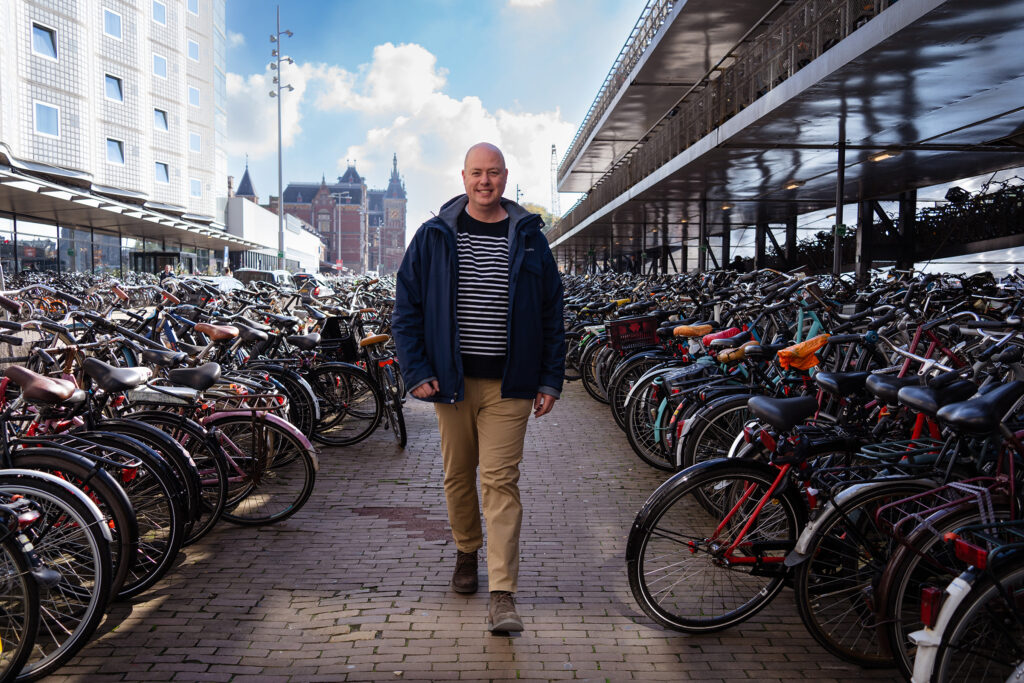 Stay tuned for more and follow Amsterdamian on Instagram and Facebook for daily stories about life in the Netherlands. And please share this post if you liked it!
Check out my photo book here: Amsterdam Through the Seasons!
For prints and other cute objects, browse the store on Society6
Subscribe to our newsletter!