Life has been busy lately. The good kind of busy, but it still brought me to a point where I had to close everything and do a full weekend of binging series and eating ice cream. The past month felt like a tornado, and it's weird to say that because I rarely left the house. If you read my previous articles, you know I am doing a few courses in this period, and they proved to be more challenging than I expected. The Condé Nast course, in particular, is a constant push to get out of my comfort zone (which shrank a lot during this pandemic). From creating little pieces for social media to talking to big names in the industry and pitching articles to big publications, I had to constantly push myself out there and it overwhelmed me. Change is hard, and you don't fully understand these words until you go through a transformation yourself.
My brain is full of new ideas which I hope I will bring to life someday, but for now I just write them down because I have to focus all my energy on finishing the courses and passing the exams. Some days I spend about seven to eight hours studying and working on my homework; it's a full-time job. Frustration took over me at some point, seeing that I didn't have enough time and energy for my creative endeavours. I had to remind myself why I'm doing this and that I'll have time for them soon. Hopefully.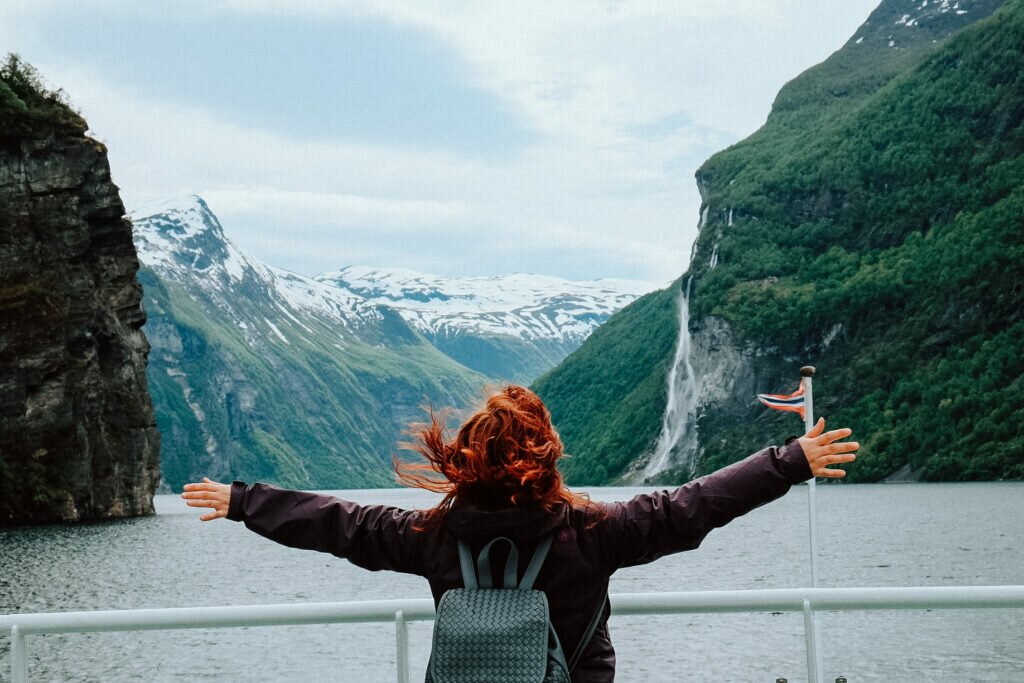 The other day I had this thought coming to my mind, that for the past few months I felt like an onion shedding its layers. One by one, I left behind parts of me that were hanging there like a dead skin, and new ones came to life. In the beginning, some of these layers coming off were thick and rough, and now we're getting more towards the core, where the layers are thin and sensitive and well attached to my self. It's harder now, but hopefully at the end of it I'll be a brand new spring onion! 🙂 And, as I told a friend recently, the only way is to go further, because I burned down the bridges that could bring me back (and I'm so happy I did it!).
I also hit a few bumps on the road, already, but, after the initial shake, they proved to be inspirational, and probably in time I'll look at them as important parts of my learning journey.
As I write this, I'm already thinking about my homework for the inclusion and diversity module, so I should wrap it up and go back to that. I just wanted to give you a quick personal update and tell you why I might not be very active here this month.
Stay tuned for more and follow Amsterdamian on Instagram and Facebook for daily stories about life in the Netherlands. Please share this post if you liked it!

If you want to buy prints and other cute objects, check out our store on Society6!

And here you can find my photo book: Amsterdam Through the Seasons!