I am late with the list for May, but no need to panic, there is still enough time to make plans and buy tickets! So here it is: festivals, open air theatre, poem writing workshops and then some.
24H Oost on 12 May. Plenty of activities to choose from (most of them with free entrance): walking tours, culinary experiences, soap making, artistic performances and even a workshop for creating poems using an old-fashioned typewriter! I'll have to spend some time picking the ones I can attend.
Vondelpark Open Air Theatre will open its doors for the season. Again, I'll have to pick something from their agenda.
Sunday Market in Westerpark, 6 May.
Vegan Festival, also on 6 May. They say you should be there early to be sure you get tickets, let's see if I can do that.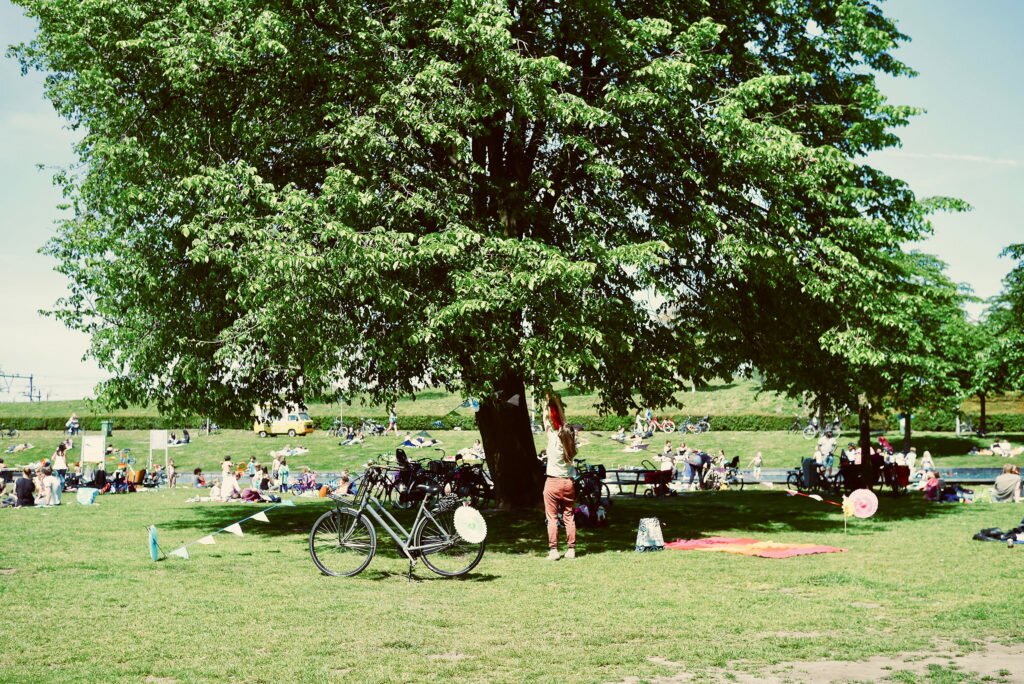 Rolling Kitchen at the Westergasfabriek, May 9-13. Hurray for glorious food and free music!
The monthly visit to Foam can't miss from the list.
I was thinking to join one of the True Story nights at Mezrab (on 11 May) and, on the same location, Ready, Set, Play! — second edition, on 20 May.
To end the month in style, I'll go see the new play of Orange Theatre Company, The Pillowman, on 26 or 27 May.
Hope you get some inspiration from my list!