Hortus Botanicus is one of the oldest botanical gardens in the world, founded in 1638 by the city to serve as an herb garden for doctors and apothecaries. Nowadays it serves only as a recreational and educational garden, but can you imagine a time when doctors were using plants as medicine? It's a lovely thing to think about while strolling through the garden (although I'm very grateful for the modern medicine, don't get me wrong!).
Come take a walk with me in the butterfly greenhouse and the succulents area: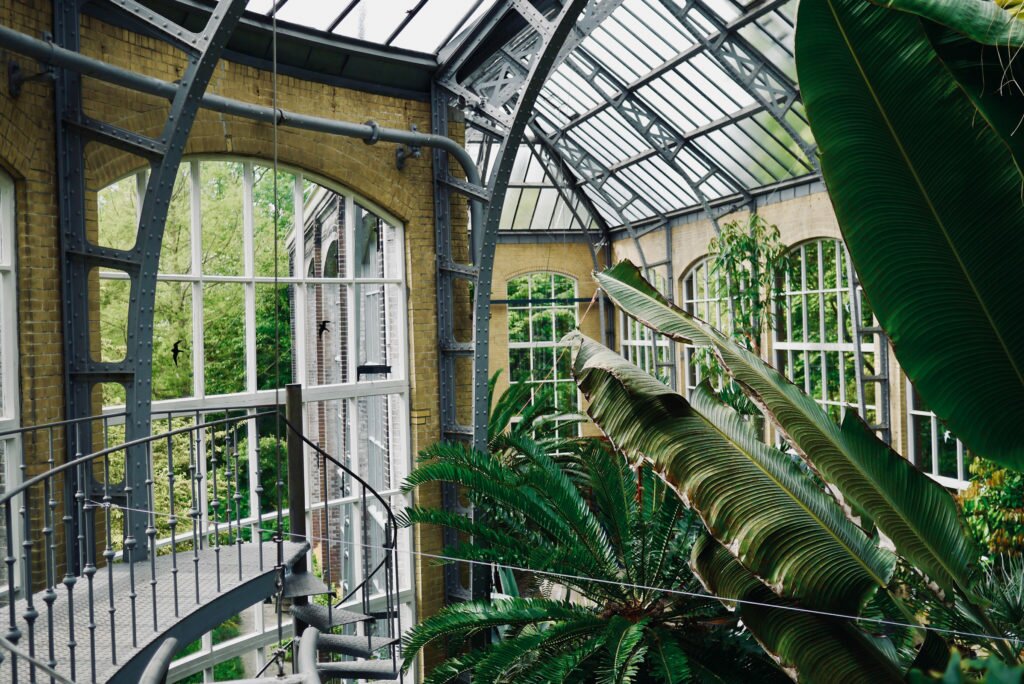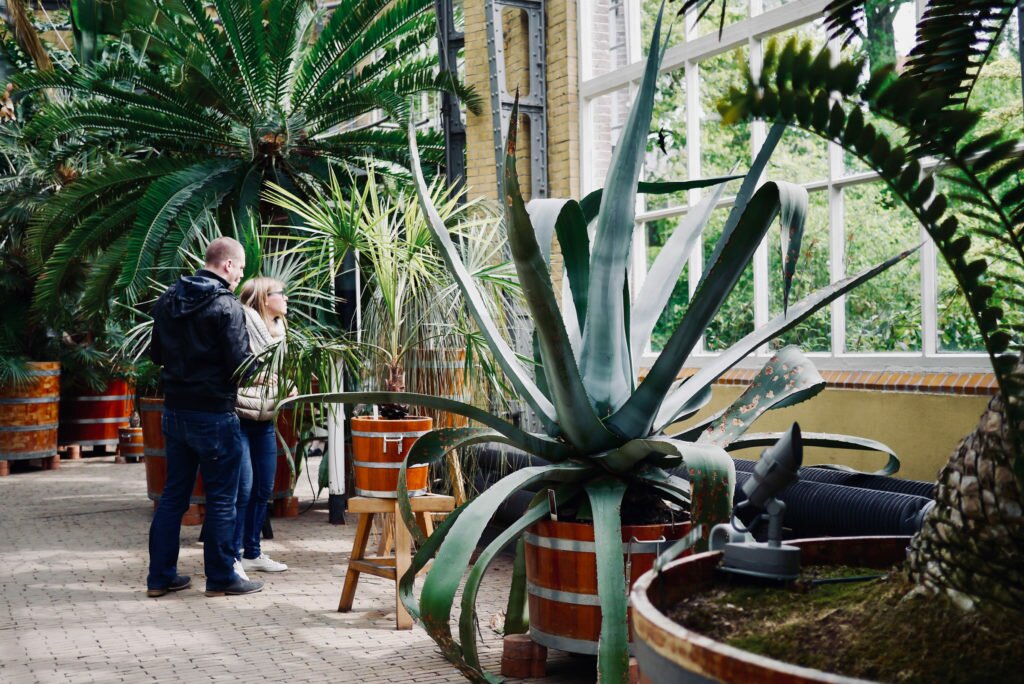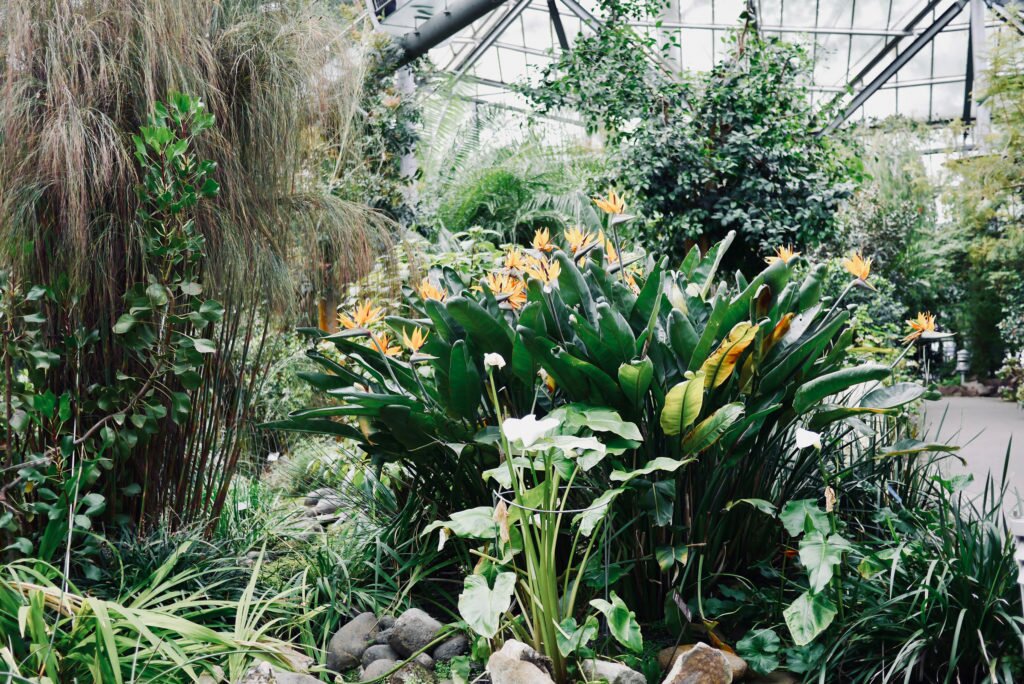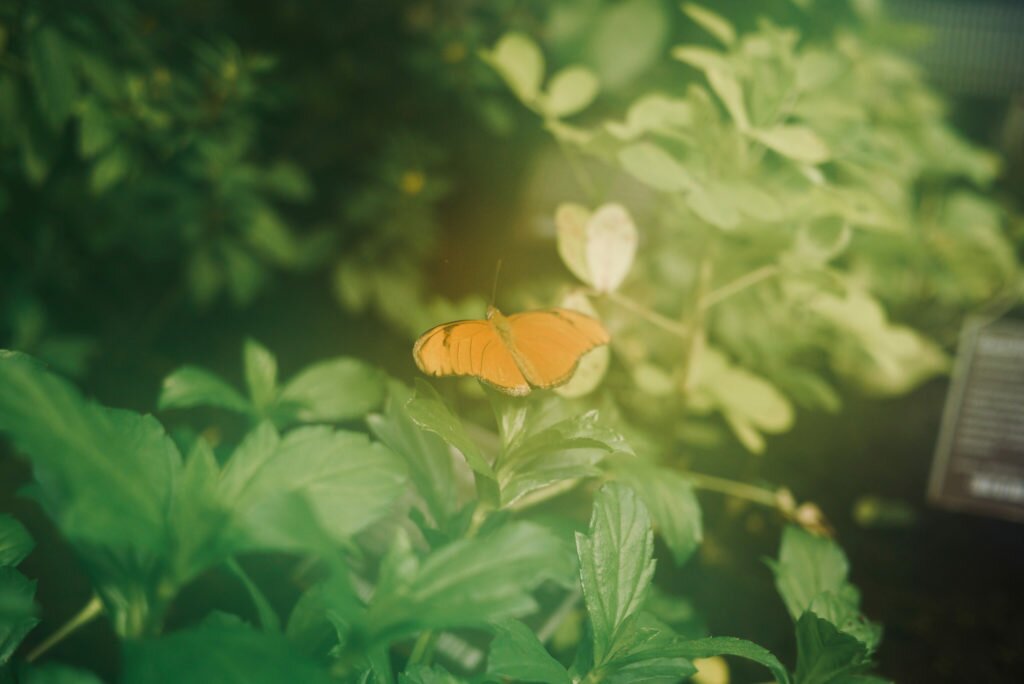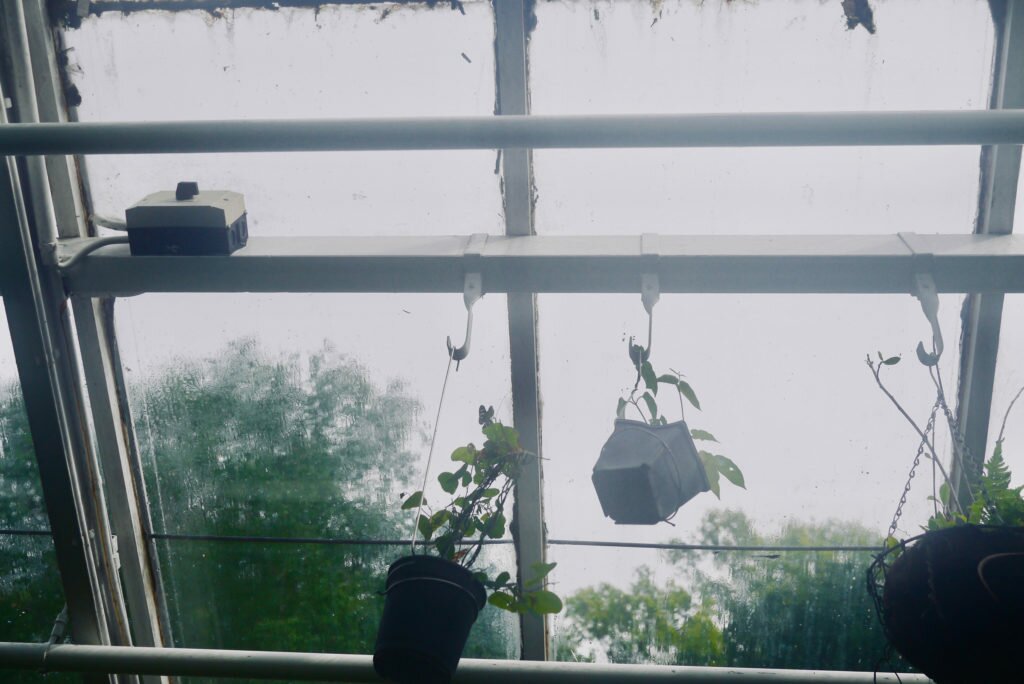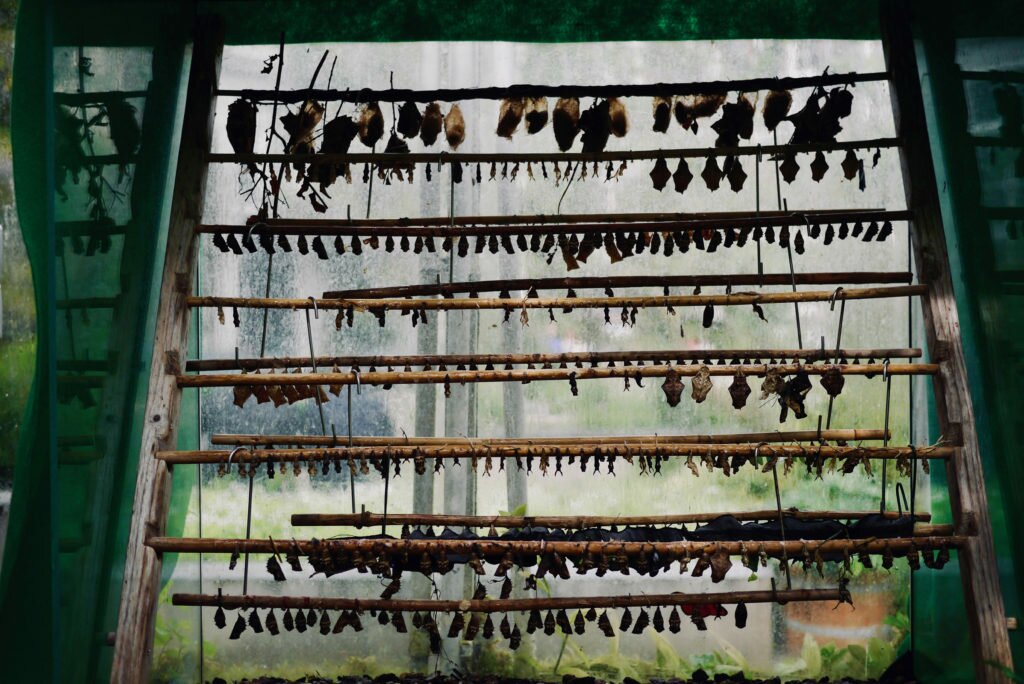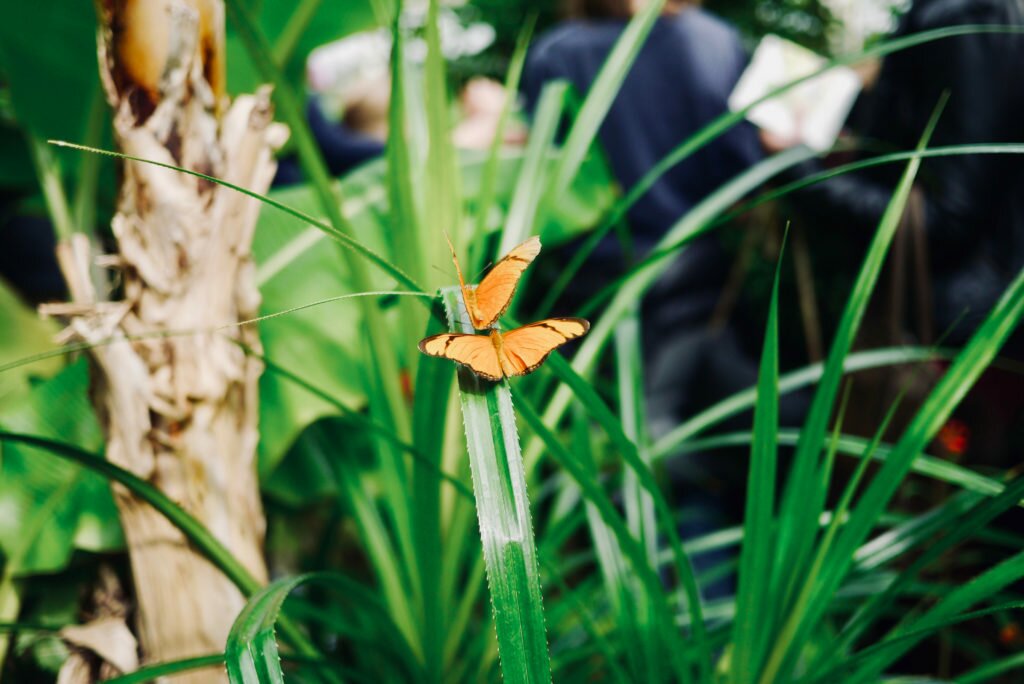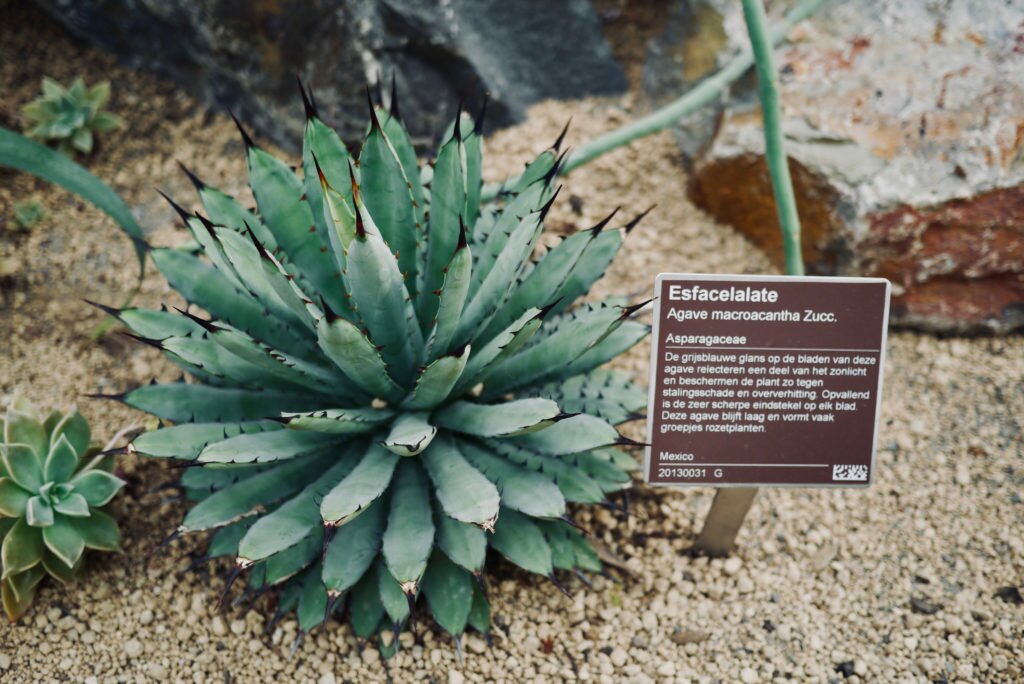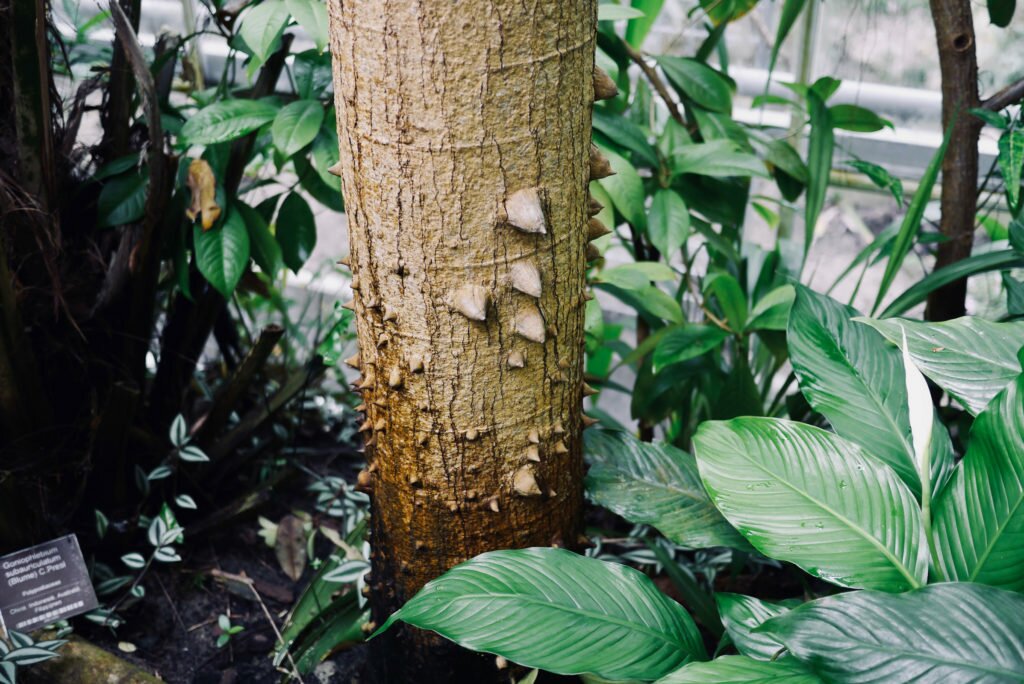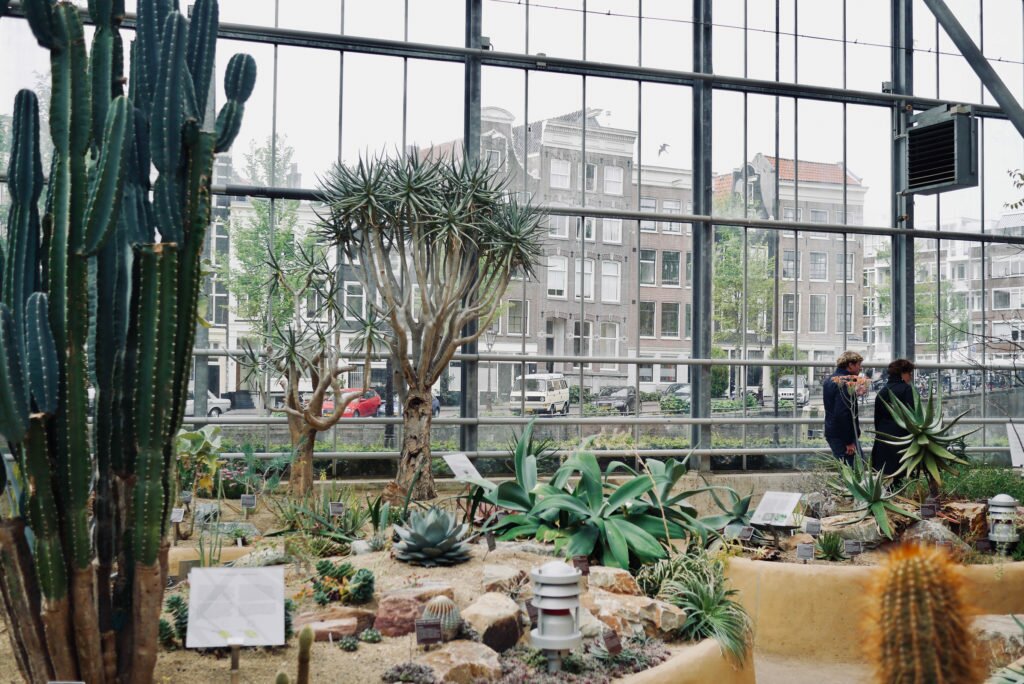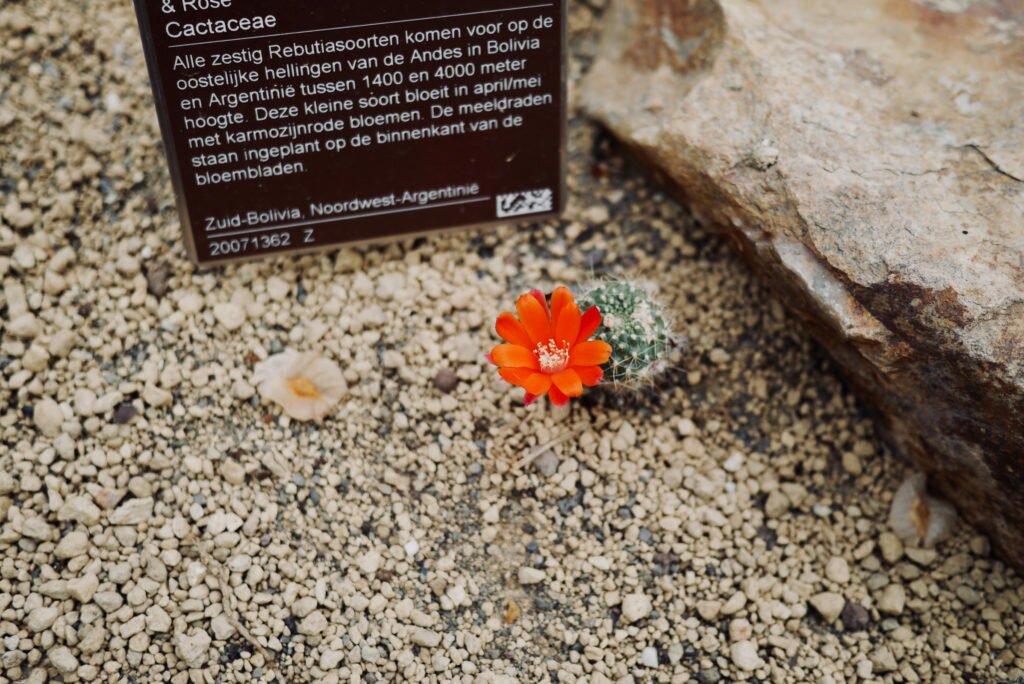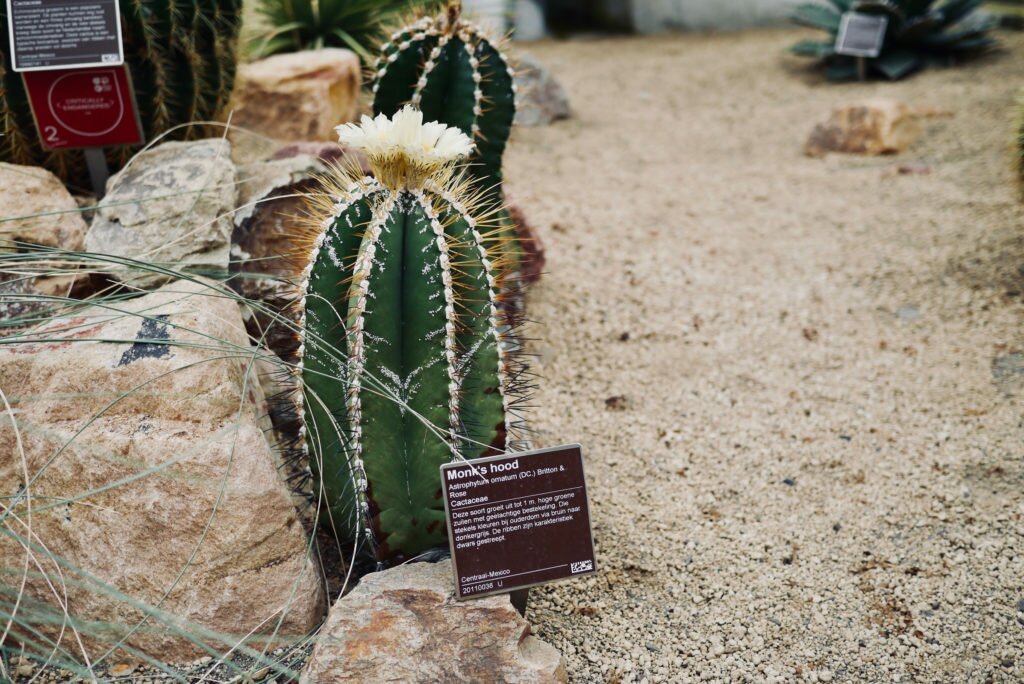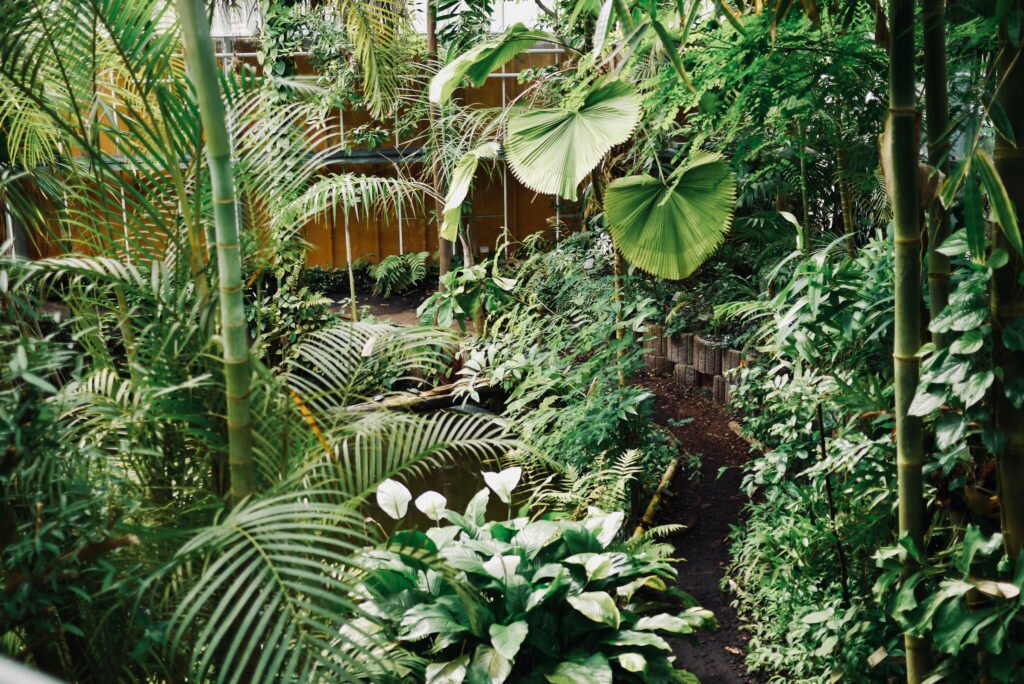 You can follow Amsterdamian on Instagram and Facebook for daily stories about life in Amsterdam and travels.