One of the biggest pleasures of the day, for me and for many others like me, is a good cup of coffee. I like to start my morning surrounded by the lovely aroma of fresh coffee. I discovered specialty coffee a few years ago and since then I am a big fan, but for some reason I never took the time to better understand the process behind it (which is quite a complex one). When I was invited to a "coffee tasting and barista experience" at the Jones Brothers, I accepted, hoping that I will learn something new while drinking flavourful coffee.
Jones Brothers is a coffee beans company, relatively new on the market in the Netherlands. I went to their headquarters in de Pijp neighbourhood on a rainy day, perfect to hide inside, in a cosy room, drinking hot coffee. There, I met Richard — one of the Jones brothers — and his team.
This is actually their office, but they've set up a small coffee shop inside, where people can take coffee to go. I liked the idea behind it: sell coffee as a means to meet the neighbours and create a relationship with them. I find that to be very much in line with the gezellig Amsterdam style! After all the guests arrived, we gathered around the wooden table packed with mouth-watering breakfast, homemade espresso cupcakes and cake from a nearby bakery. Richard gave us a presentation about the journey the coffee makes from the crop to the cup. He talked with so much passion about it, that he got my attention and made me consider having a better brewing process at home. He's a good teacher, and he knows his beans.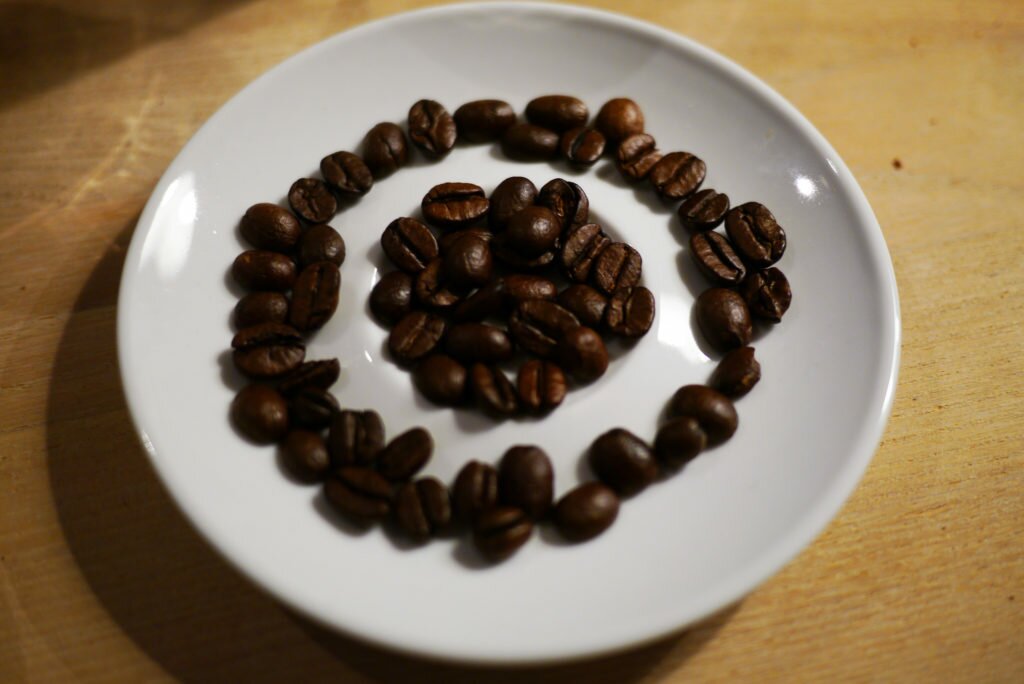 We tasted different types of filter coffee, espresso and cappuccino. We tasted it like wine, rolling the hot liquid in our mouth, trying to get all the flavours, the sweetness or bitterness, the strength. Each of us also had the chance to make our own cappuccino, with help from their talented barista. I know now that a truly great coffee is never a dark roast — a longer roasting process creates a bitter taste that will require a lot of milk and sugar to make it palatable. This new knowledge gives me hope that I can finally find the best roast that will allow me to give up the bad habit of adding sugar to my coffee!
I left the place highly caffeinated and surrounded by a pleasant coffee perfume which stayed with me for the whole day.
P.S. You can check out their website and also their blog for useful tips about coffee and interesting recipes such as this Espresso Martini 😀
You can follow Amsterdamian on Instagram and Facebook for daily stories about life in Amsterdam.