December is here, time for another bucket list! This month will be busy with holidays and Christmas themed dinners and parties, so I won't add too many extra events to my calendar. Most of my time in December will be dedicated to friends and Skype-ing with family. The last week of the month I will have holiday and I hope to visit some pretty place in the Netherlands, if it's not too cold.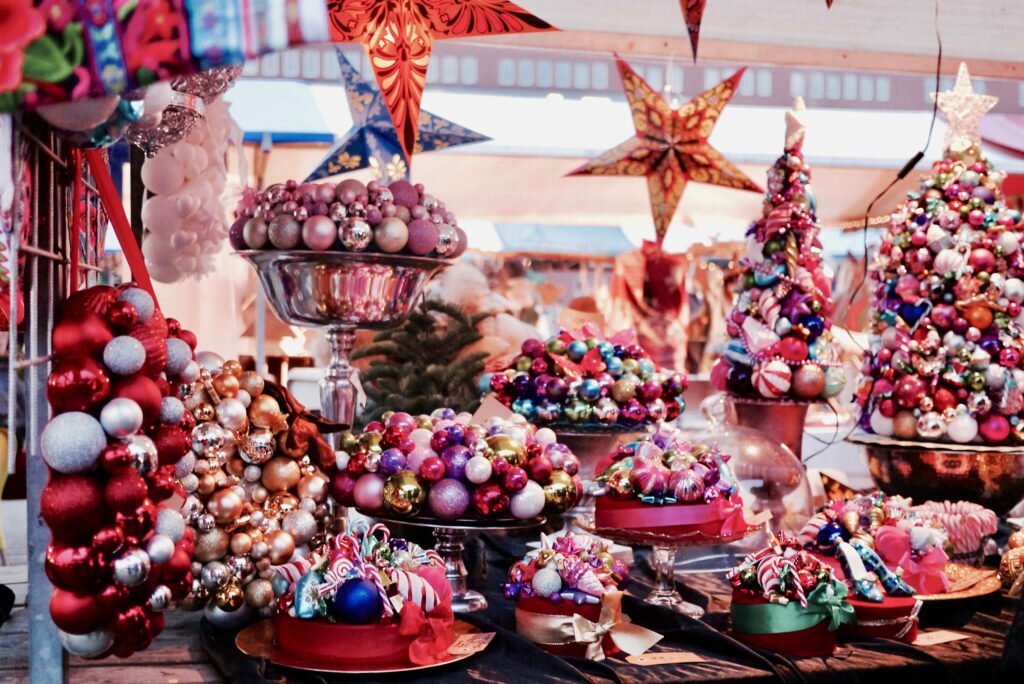 As usual in the past few years, Amsterdam Light Festival will illuminate the city in December and I'll make sure to have a look art the art installations.
I'll make use of the Museum Card and visit Foam for the André Kertész exhibition, to get some inspiration for my black and white photography. The other one on the list is Van Gogh Museum for Artist in Paris, to find out about Van Gogh's life in Paris, why he went there and how he experienced it.
The Sinterklaas edition of the Sunday Market at Westergasfabriek is always fun, and I will visit some Christmas markets for sure. I'll also take a trip to the Christmas markets in Cologne, in Germany. I've been there a few years ago and I think they were the best Christmas markets I have ever seen. I can't wait to have the delicious German food and mulled wine, while admiring the beautiful lights.
These are all the items on my list for December. This month will pass very quickly, as it usually does, but there will be time to add the occasional cinema evening, yoga, friends visits, decorating the house for Christmas and working on my new blog projects. What are your plans?