How are you feeling?
I thought I should check in how you're doing.
March was a hard month. It was a month of feeling stuck, hopeless and with no "normal" life in sight for the close future. Many people I spoke with felt like this. Not all of them said it out loud, but they didn't have to, I understood. The pandemic fatigue reached its peak in this period when the promise of spring reminded us of other promises that won't come to life soon.
The lockdown restrictions were prolonged in the Netherlands, new restrictions pop up all over Europe every day. People are tired of it. They act weird, each adhering to their own invented rules and precautions. Meanwhile, my friend from US tells me about her attending an event where all the people present had the vaccine done. It sounds like SF to me. I know we're nearly there, but it doesn't feel like it.
How are you feeling?
Do we even answer honestly to this question anymore? Do we say how tired we are, how exhausted and fearful? Or are we afraid it will sound stupid to the person who seems to have it all together, learning five languages during the isolation, changing two jobs and getting in the best shape of their life?
We were more open in the beginning of the pandemic, we were "all in this together", everyone felt safe to share their vulnerabilities. It's not like that anymore. We're compelled to look more put together now, prepared to face the reality and ready for the upcoming normal life. There's a pressure to put on a brave face and show off accomplishments, show the world how resilient we are are. Delete everything with a sponge and move on. A part of the population is ready to do that, making it even harder for the others, who are still thinking about the losses from the past year.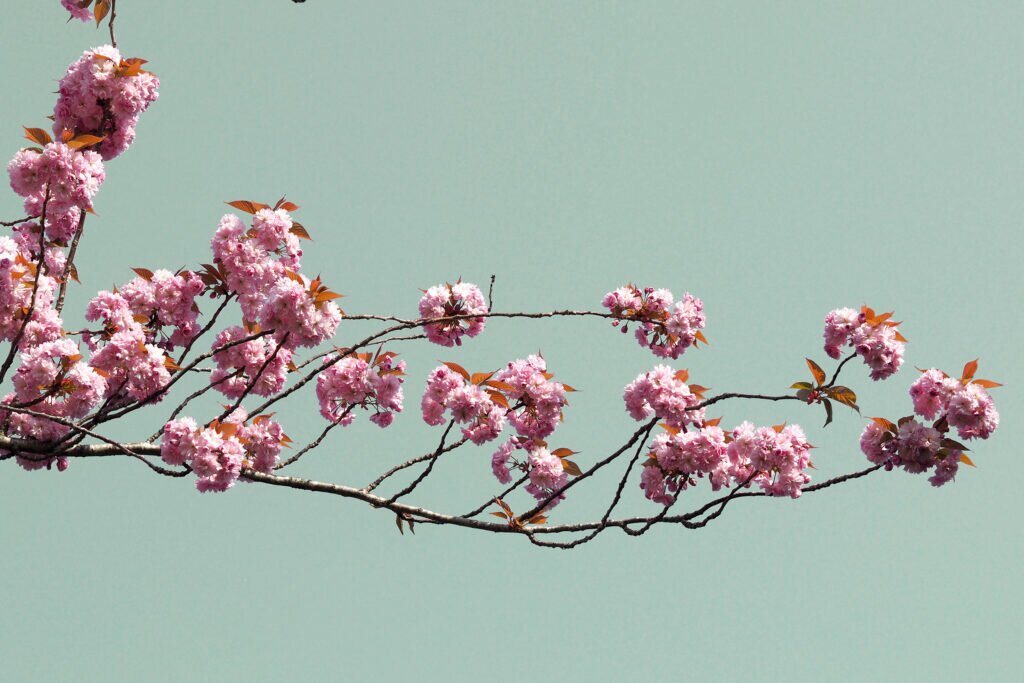 How are you feeling?
We should all have a therapist at the end of the Corona-time, asking this question while we sit comfortably on the couch. We should talk about it, cry and laugh about it, get over it in the right way.
It's the end of March and in the Netherlands is the cherry blossom time. There is no person who wouldn't be cheered up by the cherry blossom sight – but, wait, we're not supposed to gather in large crowds, and the cherry orchard is not that big! Maybe we can wake up at five and go there before anyone else. Hopefully not many will have the same idea. Maybe we can cycle to the tulip fields. Or to the forest. It's too cold for that AND it's raining? Yeah, I know, we live in the Netherlands. We'll stick to meeting friends outdoors and walk the streets with a coffee in hand (did you know some people have wine in their coffee mugs?). And make sure we are back home before ten.
So, how are you feeling?