Believe it or not, February is almost here and I can celebrate I survived the long, depressing and grey January. It wasn't all bad, I've done some pretty cool things this month and spent quality time with dear friends, but most of the time I just wanted to sit on the couch, binge watching on series and forgetting about the entire world. Hopefully next month will bring more sun and energy.
I have a few interesting events on my list and I am pretty enthusiastic about some of them, so this month should be a good one.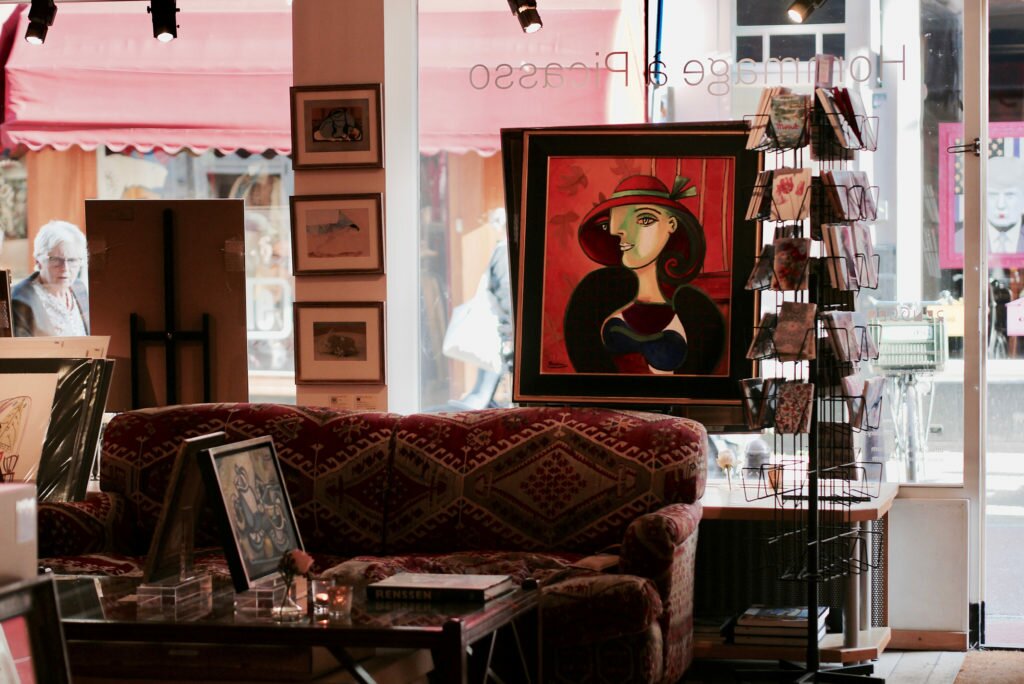 I will start with a theatre play at the Ostade A'dam. This is the first time I go there, I am curious how it will be. On their website, Becky Shaw is described as a "savvy, sharp comedy of bad manners, tangled love, sex and ethics among a group of men and women in their thirties. The play keeps audiences on the edge of their seats guessing what will happen next. You'll laugh out loud and then argue about the good guys all the way home". I can't wait!
Another event I am waiting for is a dance show at Stadsschouwburg: Inside Out, a Connie Janssen show.
I want to visit Foam for their new exhibitions and some photography inspiration.
On February 16th, there will be celebrations in Amsterdam for the start of the new Chinese year: the year of the Earth Dog. Fireworks and dragon dance will fill the streets of the city centre, and I would like to see them.
Behind the Carnival exhibition at the Akinci gallery sounds interesting, and I'll make sure not to miss it.
Bloom: Open Space, a mixed reality installation sounds really interesting. From 21 to 25 February at the Transformatorhuis.
And last, but the most expected one, is Aurora's concert at Melkweg. Unfortunately, I don't have tickets for this one yet, because it was sold out immediately, but I'm counting on TicketSwap to bring me this joy. I absolutely love Aurora and I can't imagine missing the concert!
Hope this will bring you some inspiration and please let me know if I'm missing something very interesting!