The new year is here, with all it has to offer. I have made no resolutions because I see no point in doing that. I'm sure all the things I want to do will stay on a mental list and will bother me all the time, as they usually do. But I like to have a list of all the events I plan to attend each month, and I will keep sharing it with you. I changed the title – the bucket list became a wish list, which I think is more appropriate.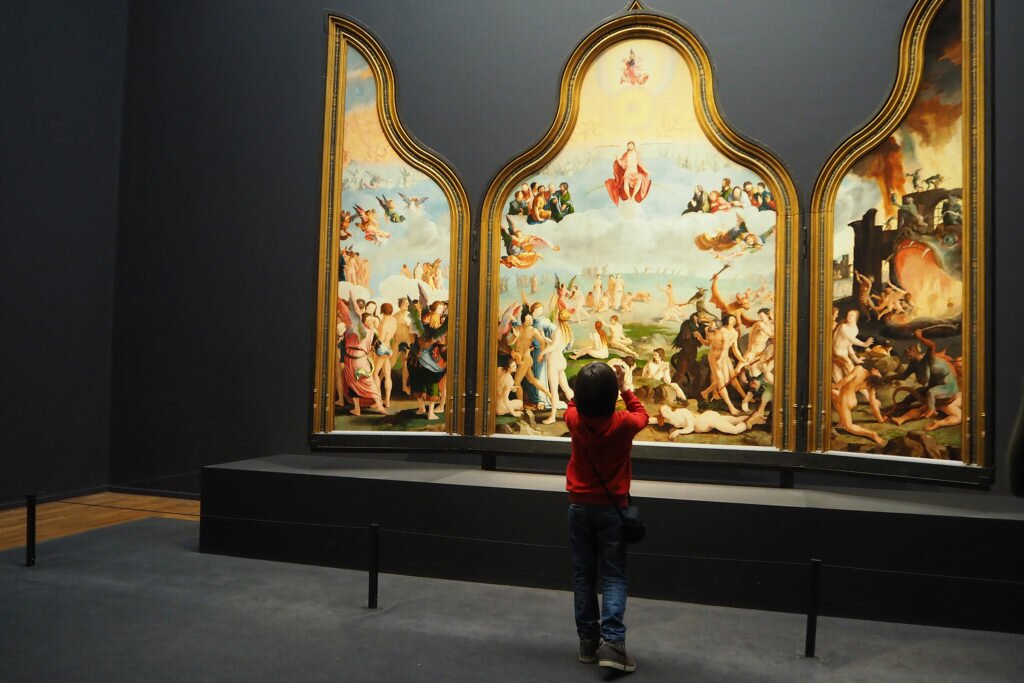 So, what's on my list for January 2018?
I think that's enough for one month. I might squeeze in a cinema evening as well, because I didn't see the new Star Wars yet. What are your plans for this month? Let me know if I'm missing any interesting events!