The new year is here, with all it has to offer. I have made no resolutions because I see no point in doing that. I'm sure all the things I want to do will stay on a mental list and will bother me all the time, as they usually do. But I like to have a list of all the events I plan to attend each month, and I will keep sharing it with you. I changed the title – the bucket list became a wish list, which I think is more appropriate.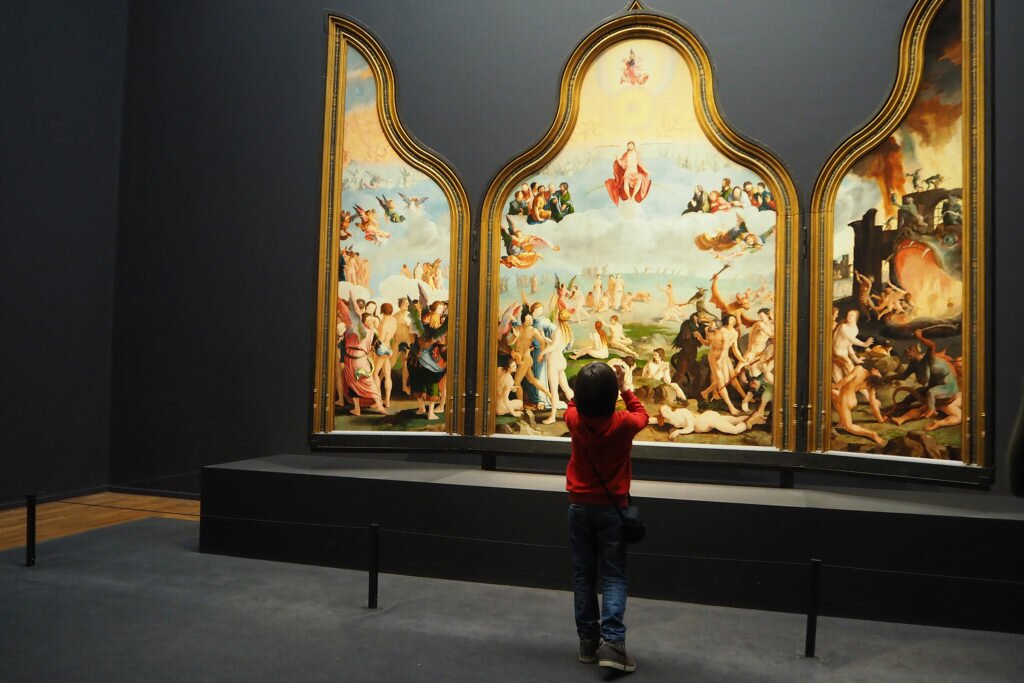 So, what's on my list for January 2018?
The National Tulip Day: on January 20, a big tulip garden will be set in Dam Square and I hope the weather will be kind and let us enjoy the flowers. I will not miss that!
I love dance shows, and the one I'll see this month is Europium, a show put on stage by the Greek company RootlessRoot. From the trailer, looks like it's a challenging and rough show, the kind that makes you go home with a head full of questions. I can't wait! On 16 and 17 January in Stadsschouwburg.
The First Art Fair of the year is here, and I'll try to pay a visit: on 17-21 January at the Passenger Terminal Amsterdam.
Outsider Art Museum is also on the list for this month.
Charlotte Salomon exhibition at the Jewish Historical Museum.
The Winter Reading at the Van Rossum bookstore, an evening of fiction and poetry by students and faculty of the International Writers' Collective.
I think that's enough for one month. I might squeeze in a cinema evening as well, because I didn't see the new Star Wars yet. What are your plans for this month? Let me know if I'm missing any interesting events!