Every year, somewhere between April and May, the elm trees cover the streets of Amsterdam in what is called the "spring snow". There are a lot of these trees in the city, more than 75,000 of them.
The seeds — rustling little flakes — fly over the city, over the streets and canals, they get into your house and sometimes make a mess in parts of Amsterdam. I like this time of the year, I love the sound the elm trees make when the wind blows through their branches, I like to see the paper-like cases flying in the air and creating a carpet on the street. It's a real celebration of spring and good weather, time to stop and smell the roses listen to the elm trees scattering their seeds.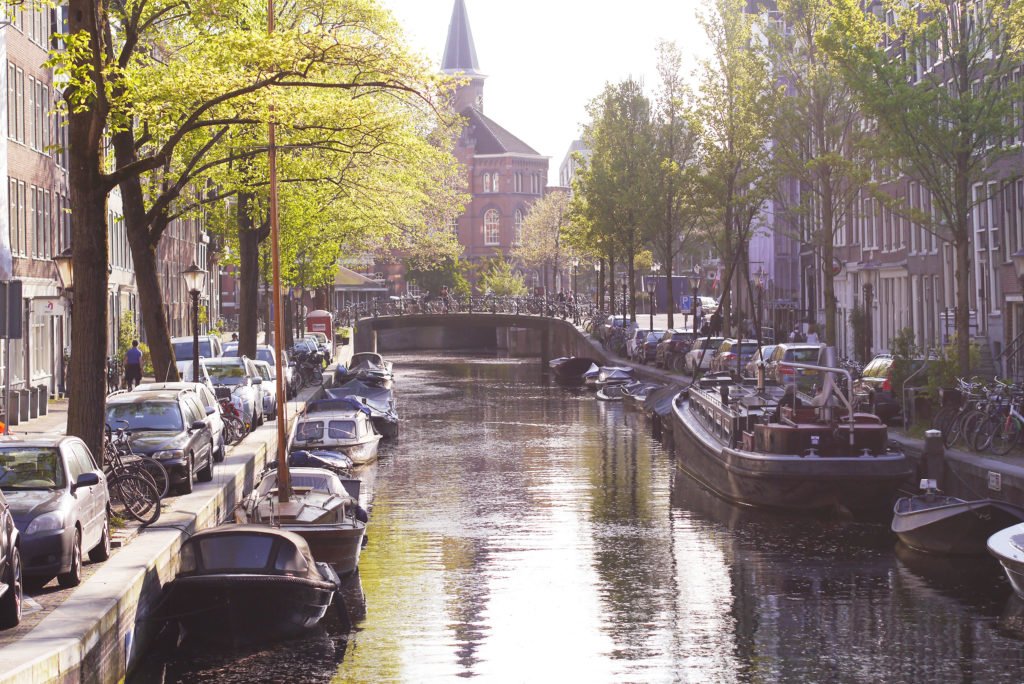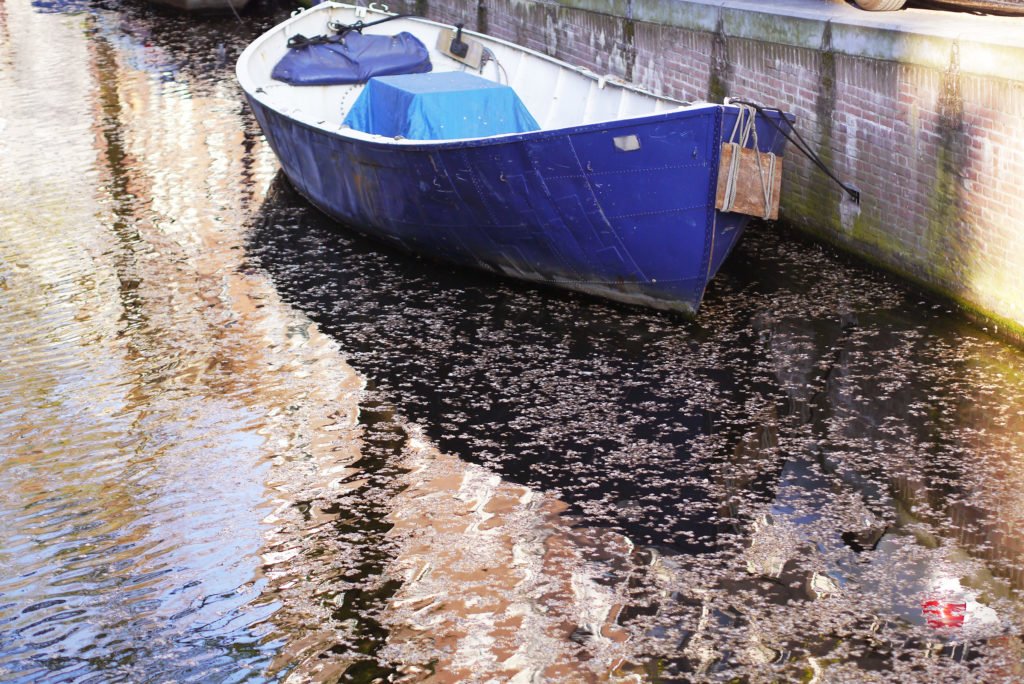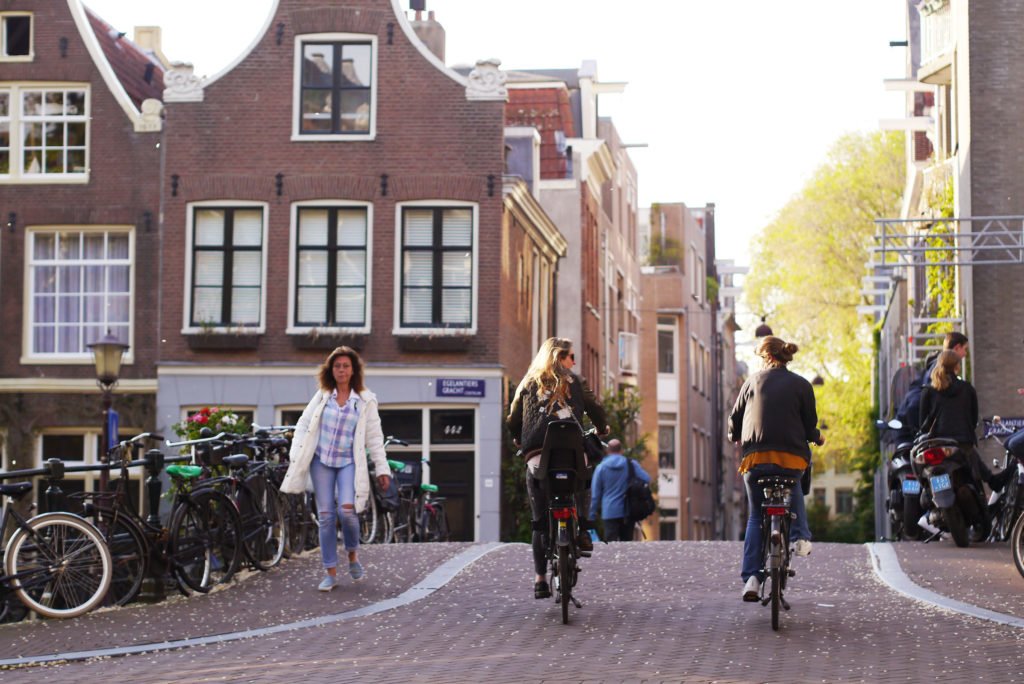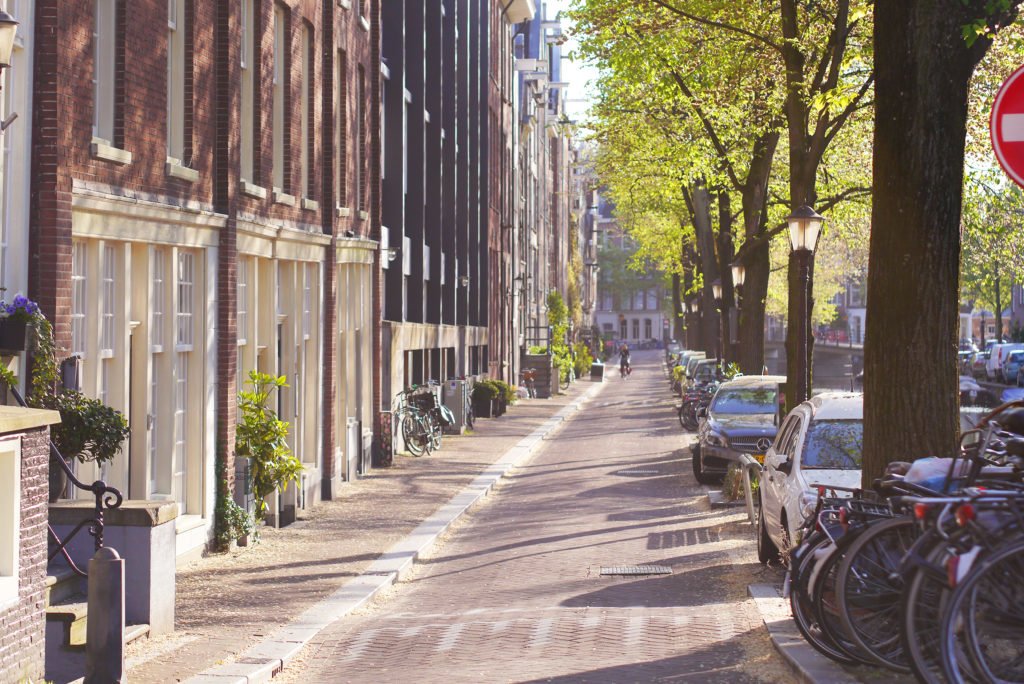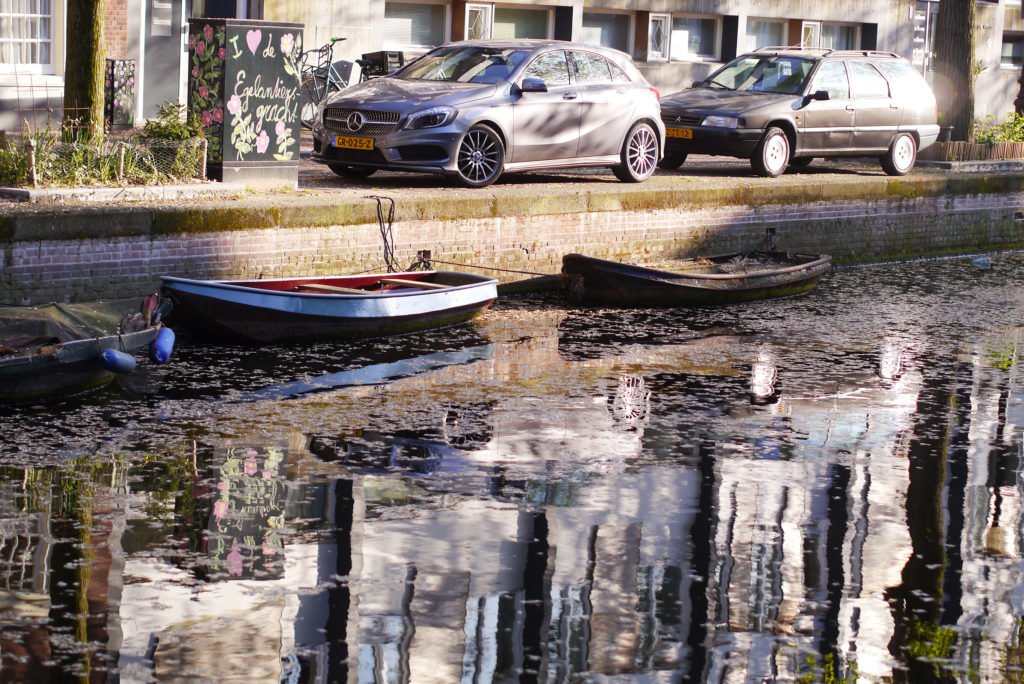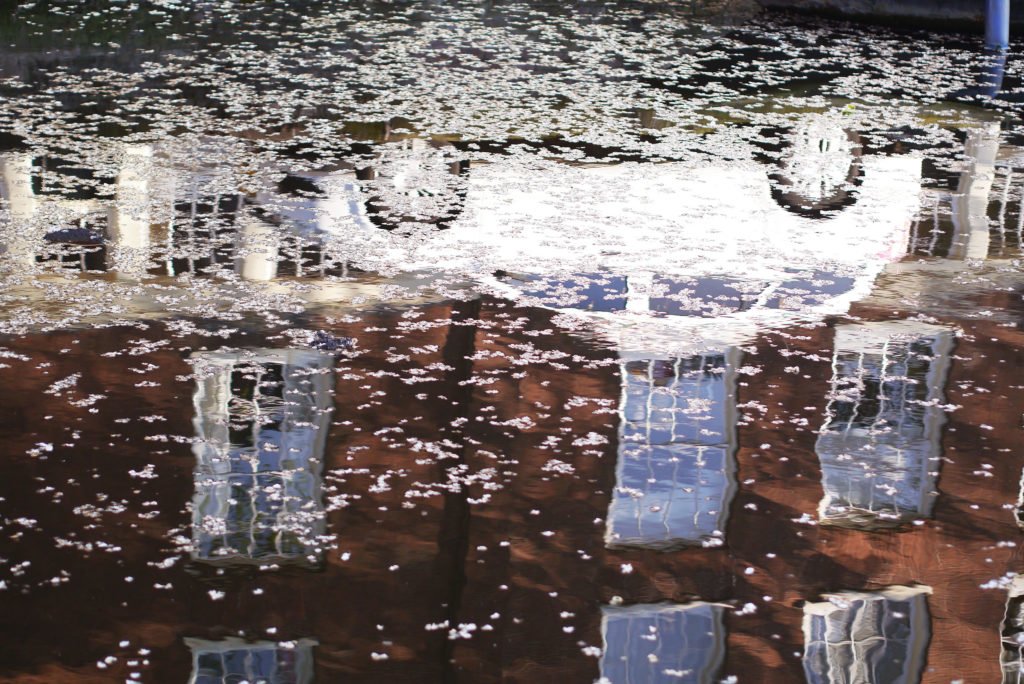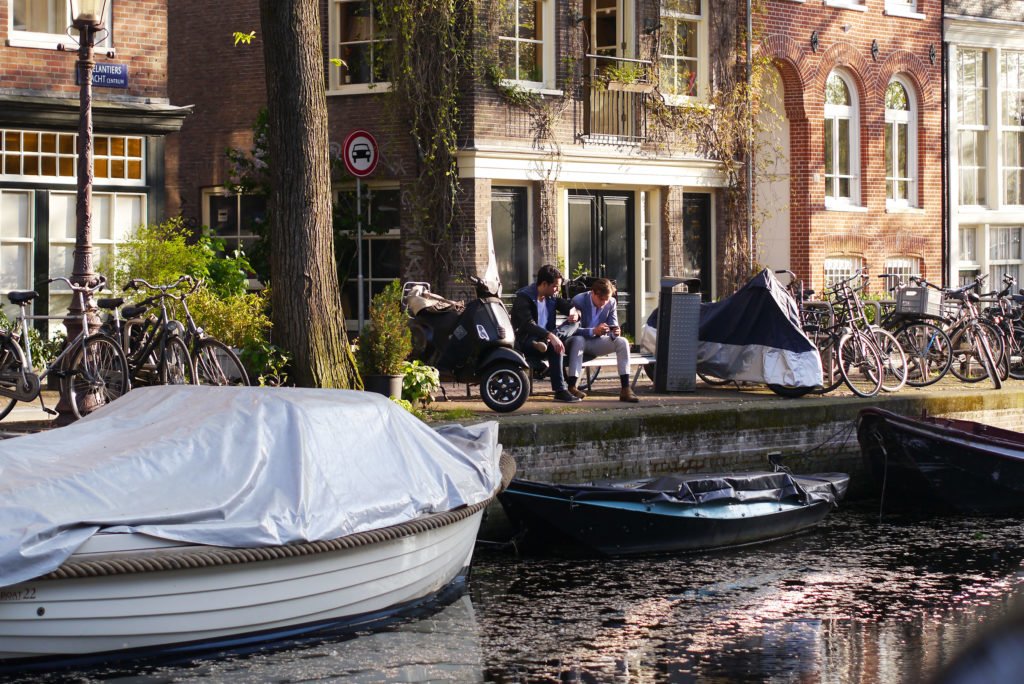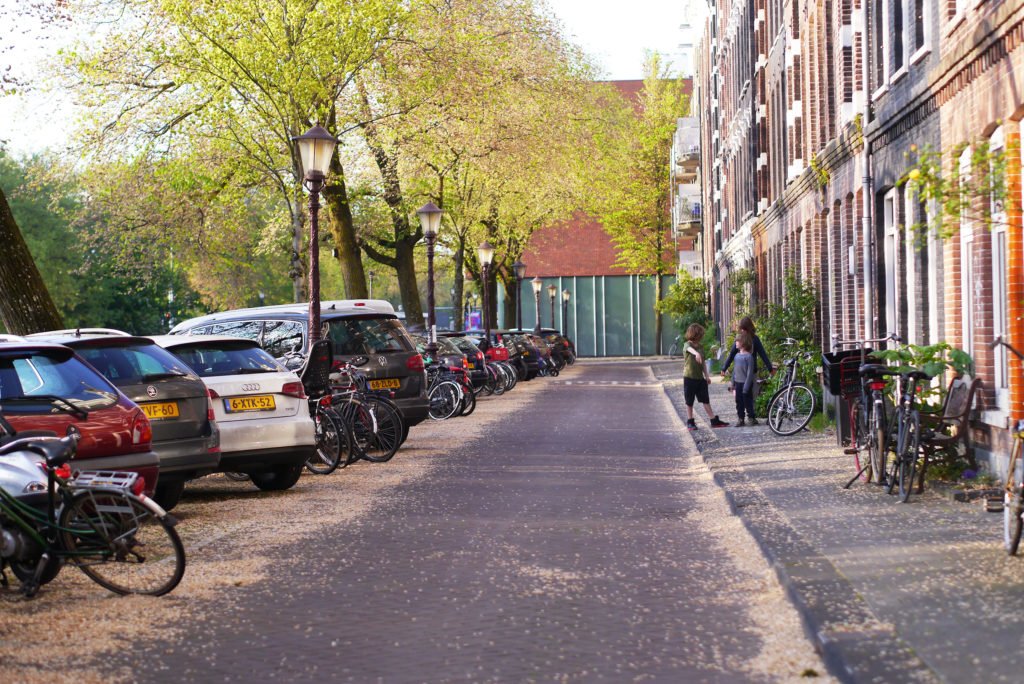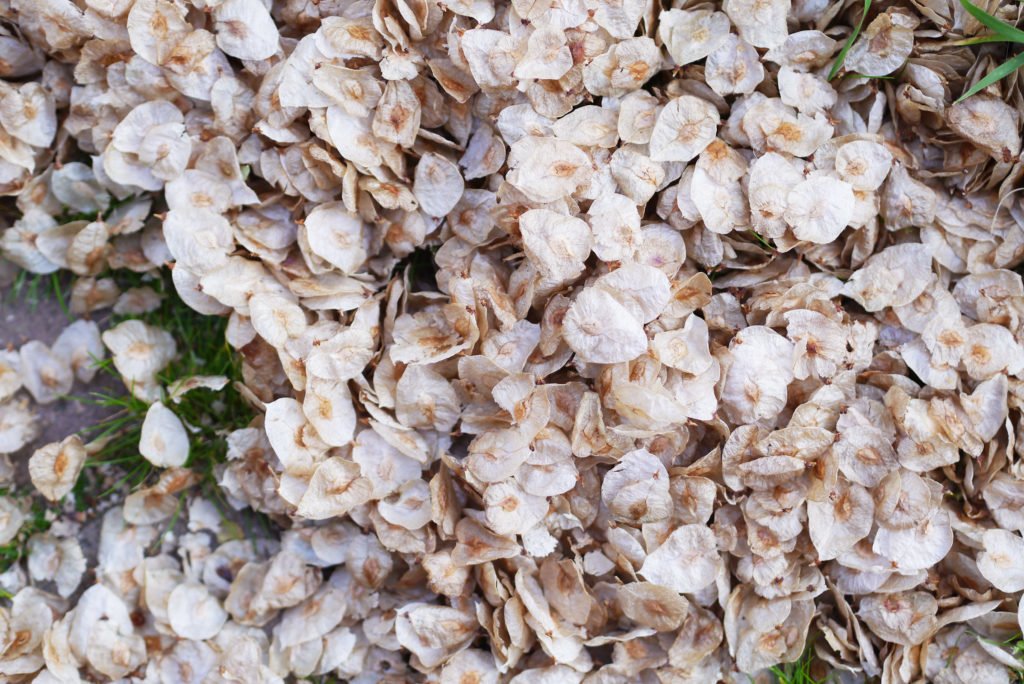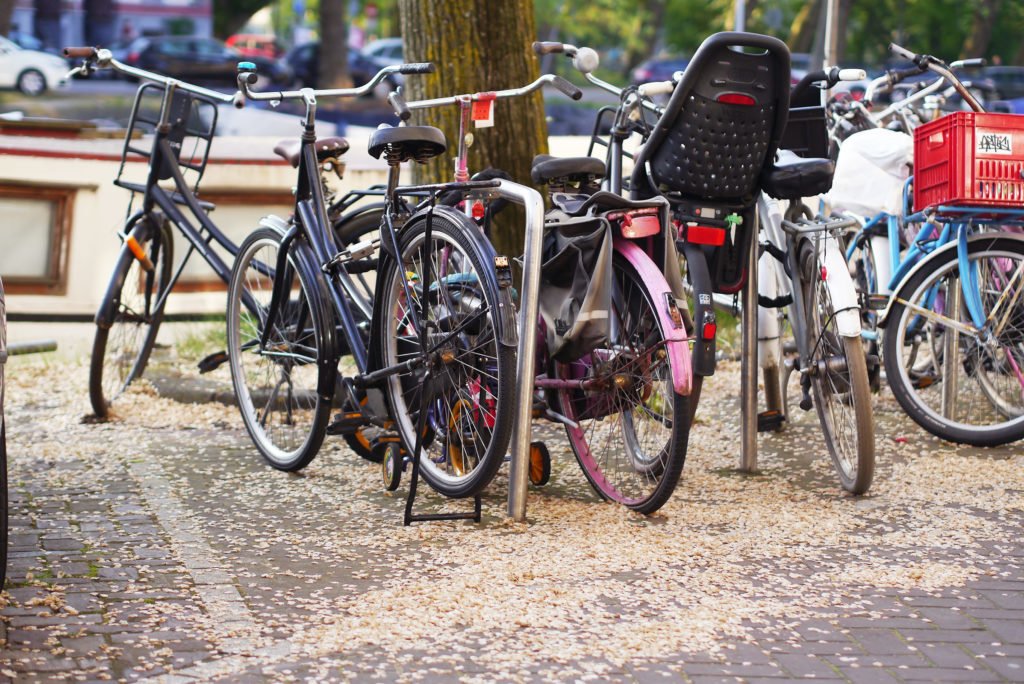 Stay tuned for more and follow Amsterdamian on Instagram and Facebook for daily stories about life in the Netherlands. And share this post if you liked it!