The harbours were my favourite thing about visiting Medemblik. I couldn't have enough of walking along the water, with my eyes full of the blue colour of IJsselmeer and my ears enjoying the silence and the occasional seagull cry, or walking among the modern yachts, on the mooring piers. I spent a lot of time in the small marina, taking pictures of the boats and the clouds reflecting onto the water, then I moved on to the beautiful promenade for some blue water and pink sky photography. The advantage of visiting a place like Medemblik in winter (and on a Monday), is that it's almost empty, and you have the place to yourself. I've heard it can become very crowded in summer, so it would be a totally different experience. I'm glad I went there now, braving the cold and the lockdown, and I hope you enjoy seeing some of the pictures!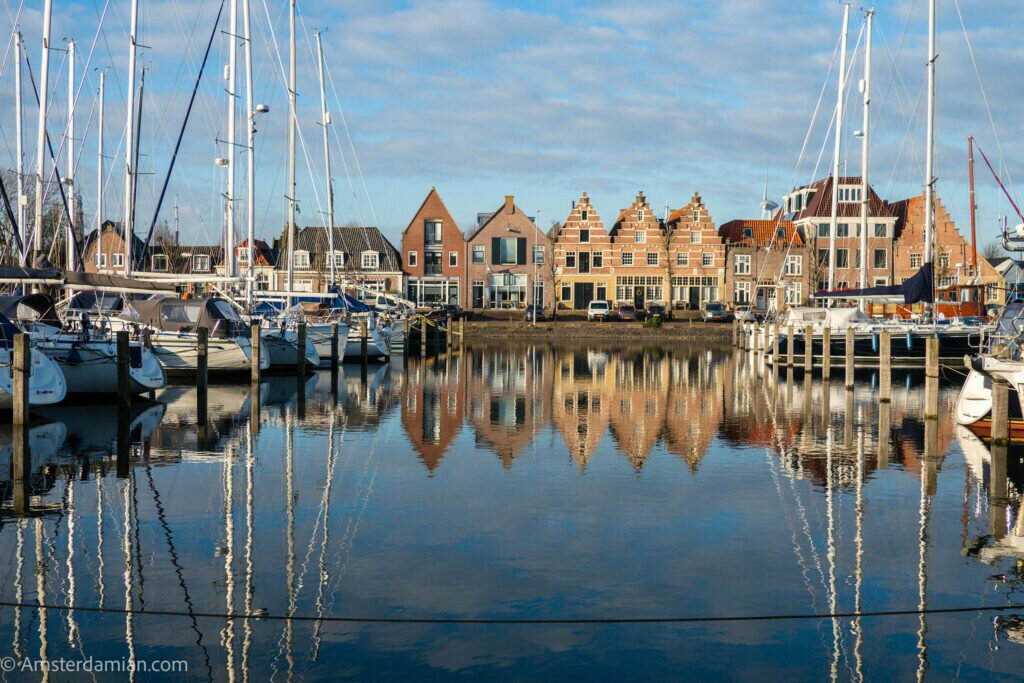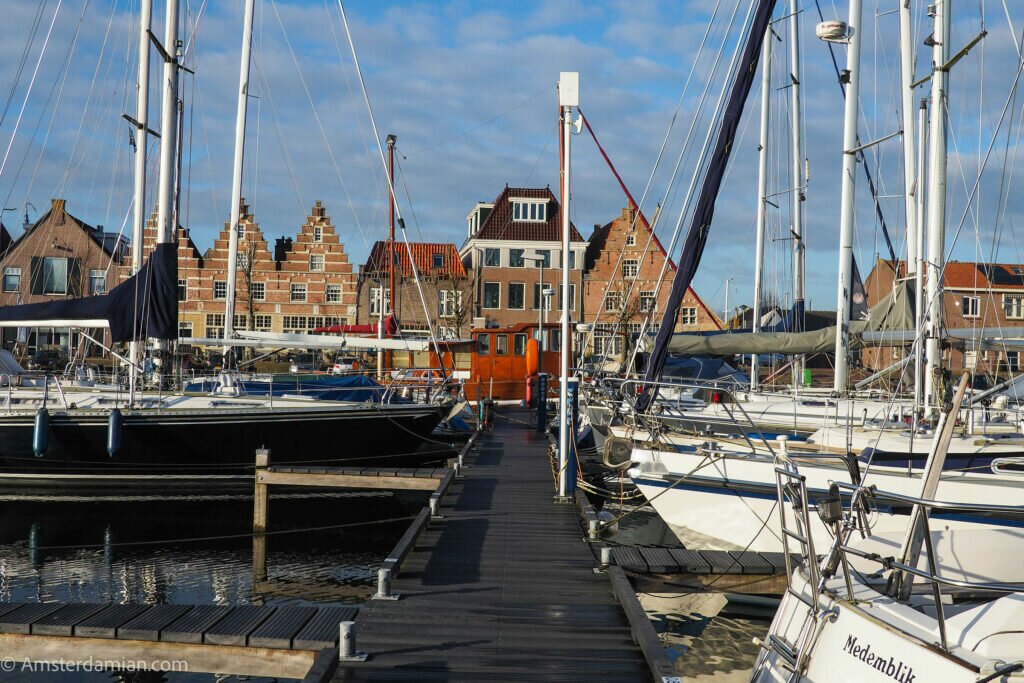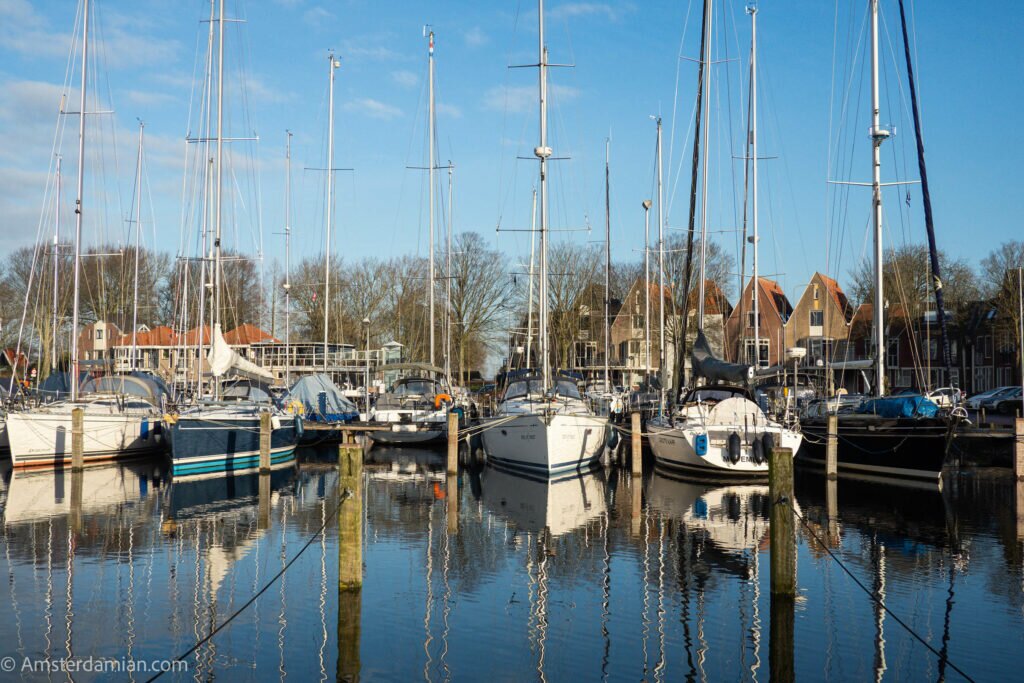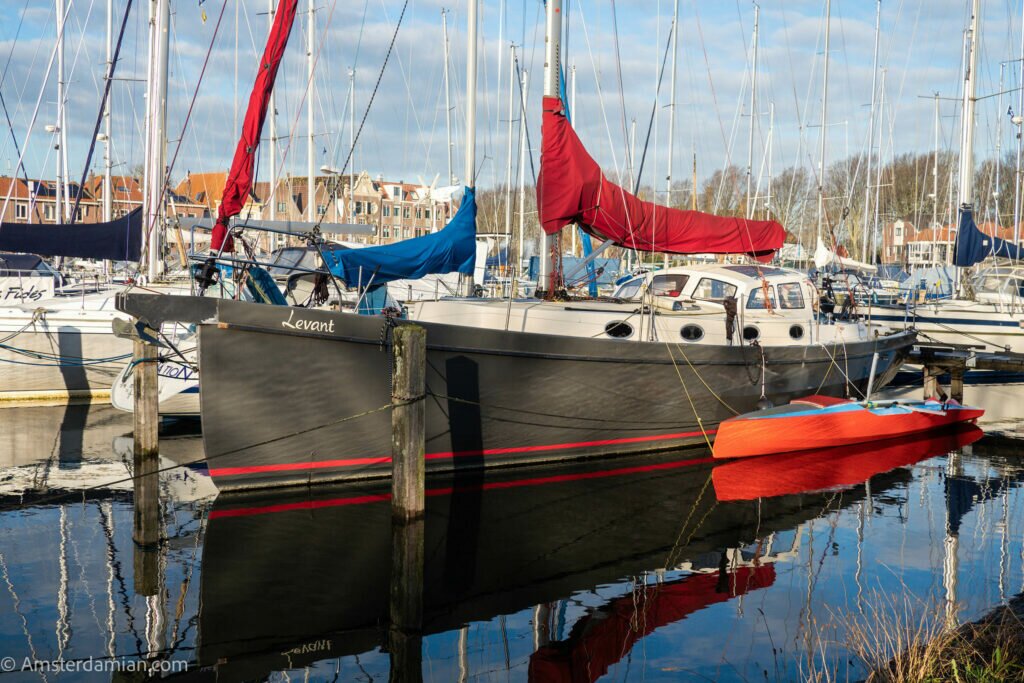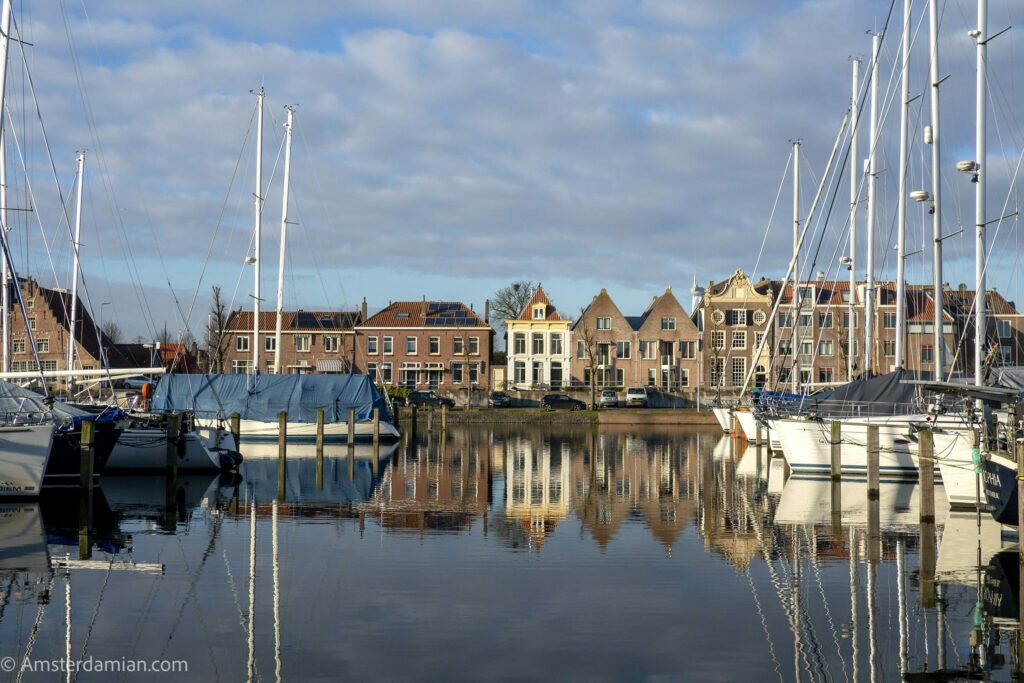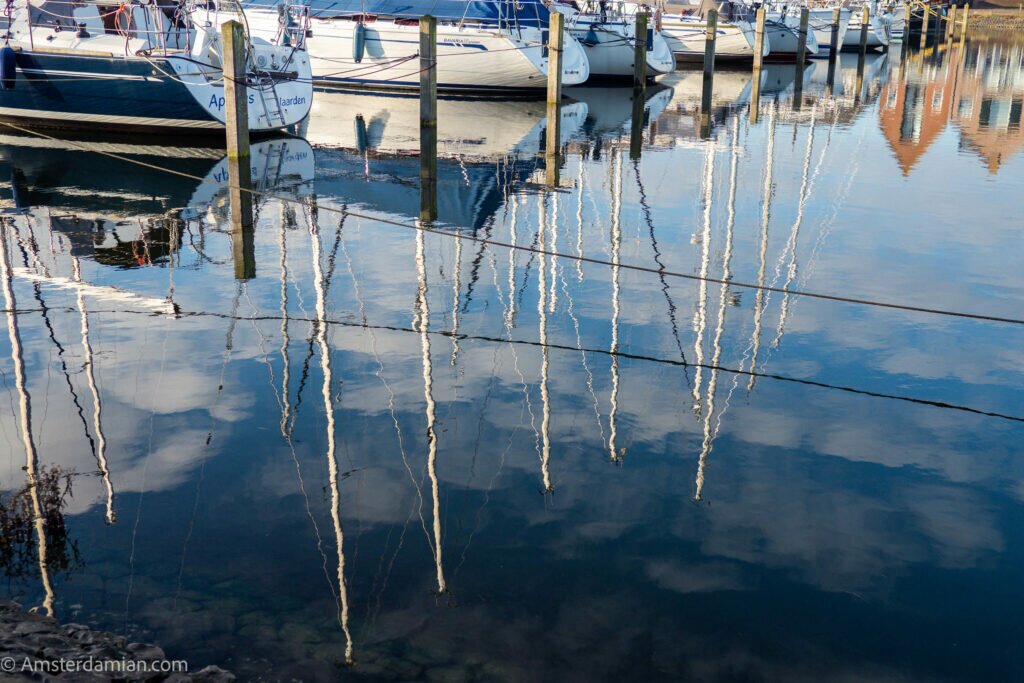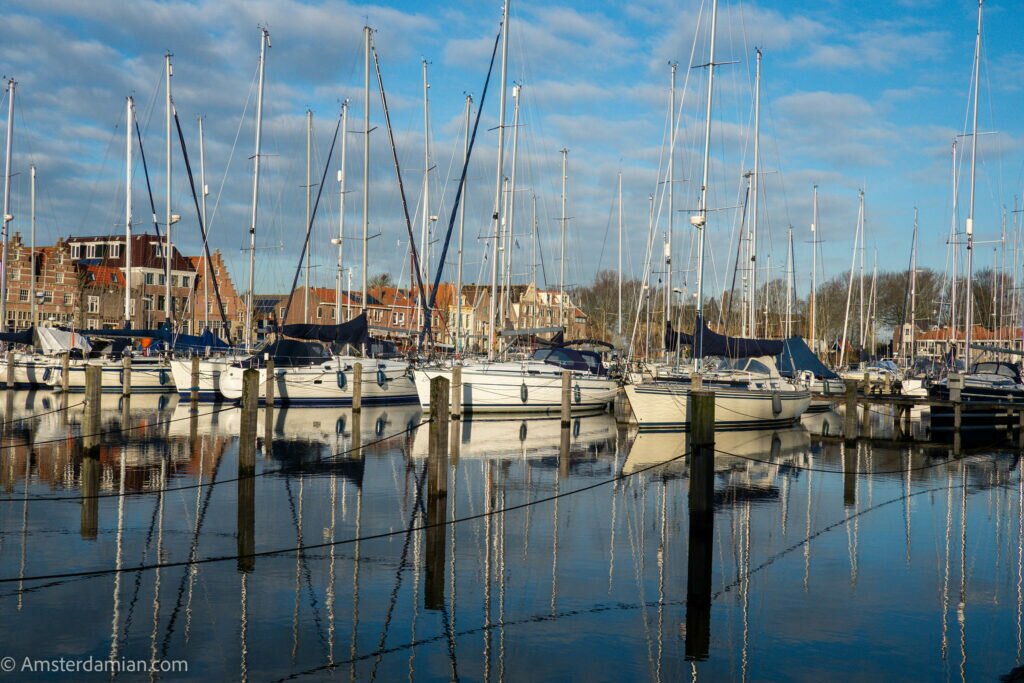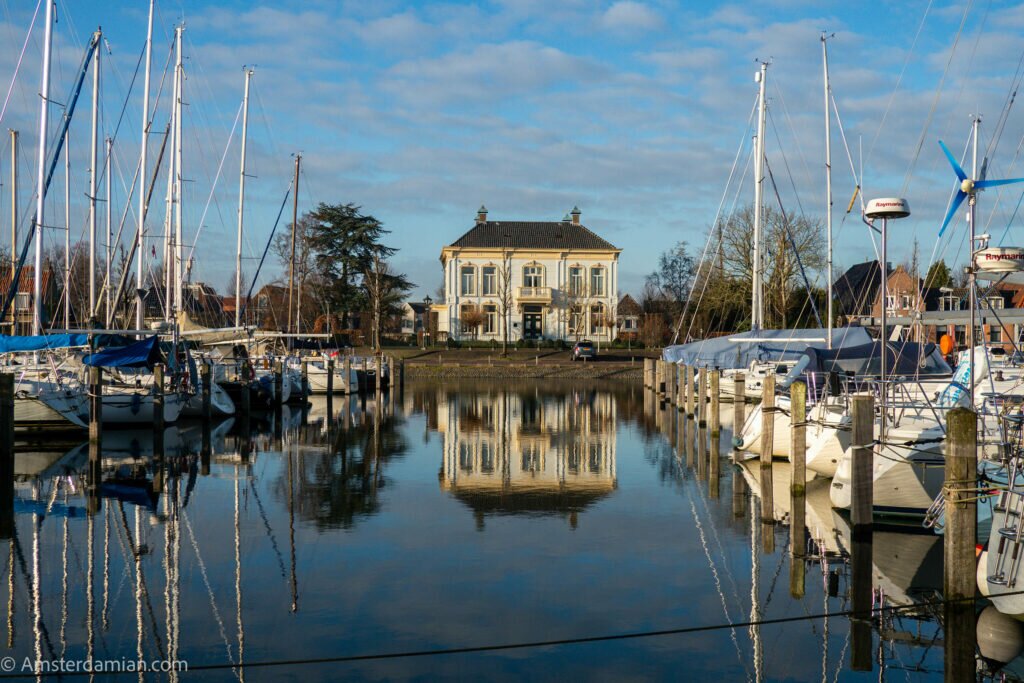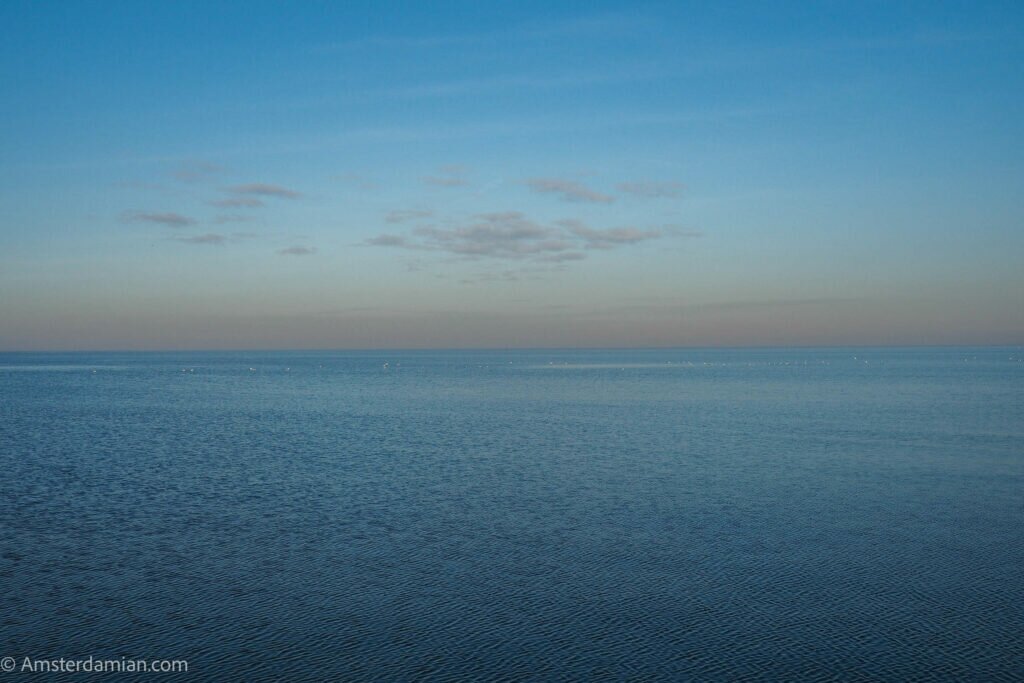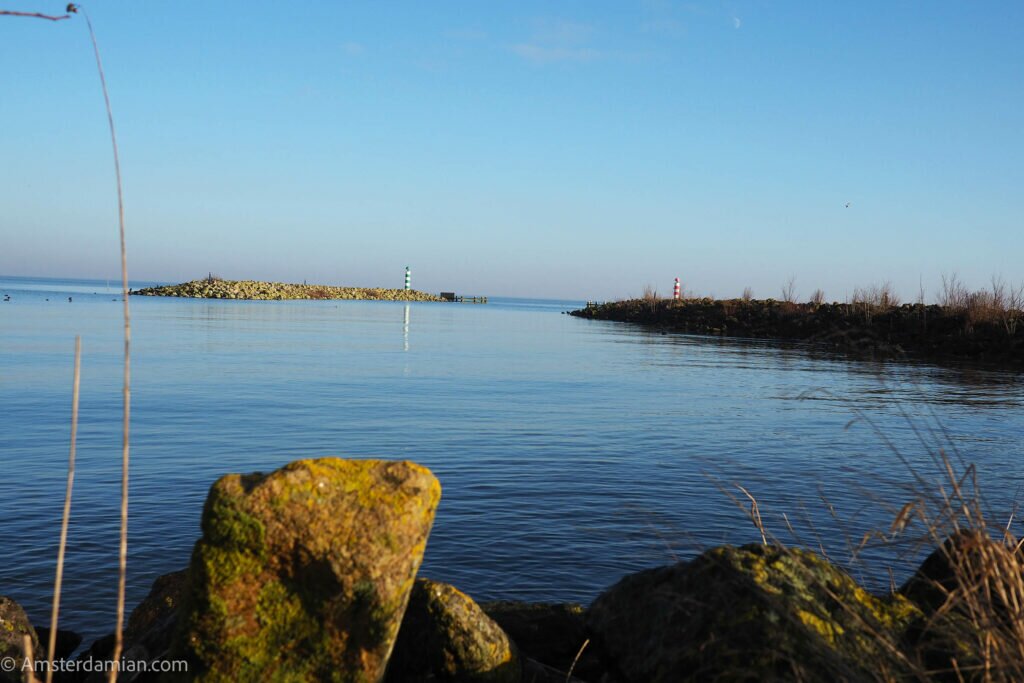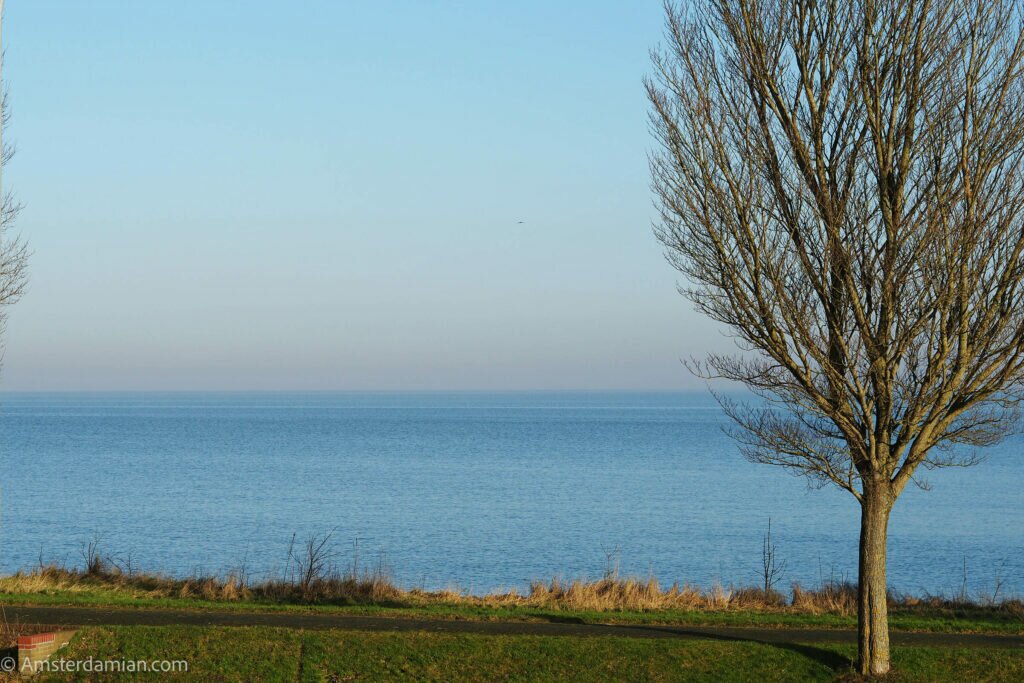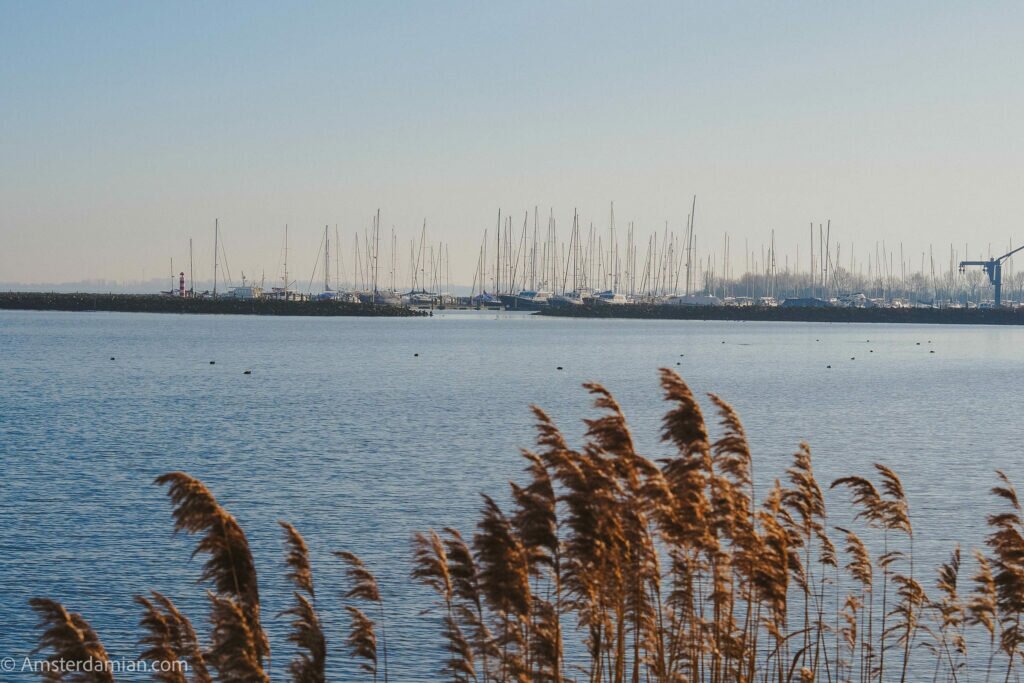 Stay tuned for more and follow Amsterdamian on Instagram and Facebook for daily stories about life in the Netherlands. Please share this post if you liked it!

Don't forget to check out my photo book: Amsterdam Through the Seasons!

If you want to buy prints and other cute objects, check out our store on Society6!