Everyone should have a hobby; if you don't have one, maybe you should start looking… Spending time on doing something you really enjoy is not only relaxing and good for your health, but can also provide some extra income, if you decide to monetise it. Amsterdam is quite an inspiring city — the bohemian atmosphere will give birth to many creative ideas and you'll need some supplies to put them into practice. It's not easy to find the shops, especially if you moved here from another country; I know that because I had some difficulties finding what I needed when I first moved to Amsterdam, because many of the websites are (or were, two years ago) in Dutch only, and I didn't know how to look for them.
Below is a list with some websites that I found in my search — they don't refer to all possible hobbies, of course, but I hope some of you will find them helpful. I will go into more details about some of the shops in future articles, but for now there's just a long list with short descriptions 🙂
Colormemine on Roelof Hartstraat 22 — the ideal place for someone in search of supplies for ceramic painting or making of mosaic; they also organise creative workshops
The Luchtvaart Hobby Shop or "The Aviation Store", on Molenweg 249 — aviation books, aircraft scale modelling, aircraft model collections, flight simulation, pilot supplies and aircraft videos
Knopenwinkel (The Button Shop) — an impressive collection of buttons in all shapes and sizes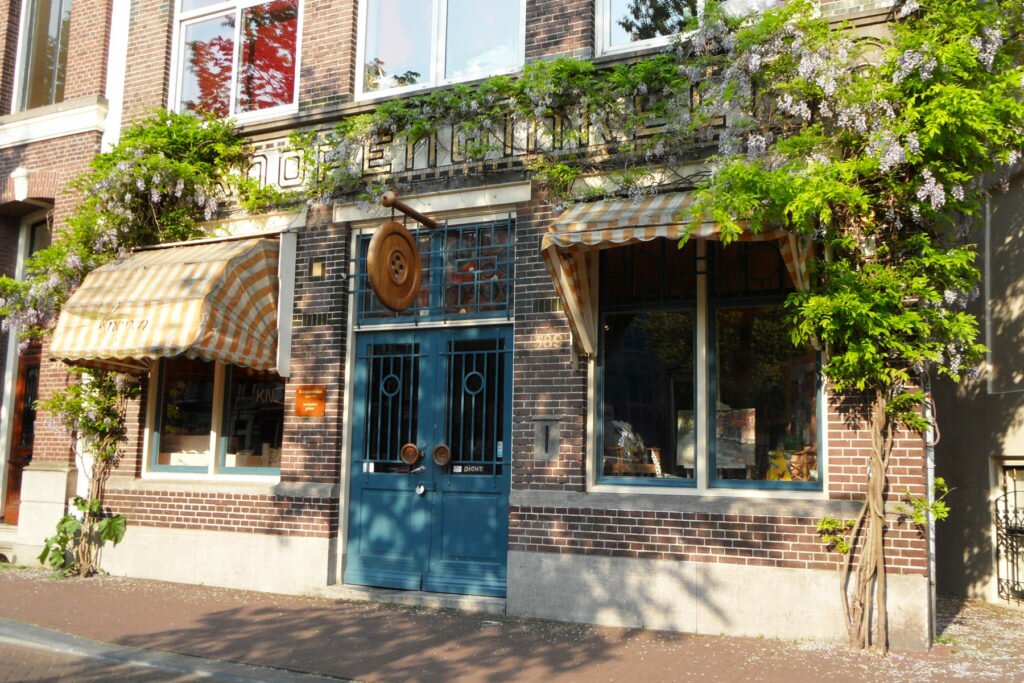 The Mad Bakers on Haarlemmerdijk 97 — everything you need for baking
Koud Kunstje, close to Westerkerk — decopatch paper, glitter, paint, pencils, mosaic and kits for DIY decorative objects or gifts
Weldraad — a unique collection of wool and yarns, fabrics and buttons, all "Fair-trade" and environmentally friendly
Pingouin — everything for knitting
Hand Made Heaven on Kastanjeplein 2, close to Oosterpark — drawing, embroidery, knitting materials, clay, paint
Jan de Grote Kleinvakman — a small hidden shop at the Albert Cuyp market, a heaven for seekers of tailoring materials, but not only
Peter van Ginkel on Bilderdijkstraat 99 — great variety of painting and drawing supplies
Hoopman on Marnixstraat 47 — paint, canvas, paintbrushes
Van Beek Art Supplies — paper & art supplies
Vlieger — paper & art supplies
De Posthumus Winkel — stamps, beautiful paper, envelopes, inks of all colors and sealingwax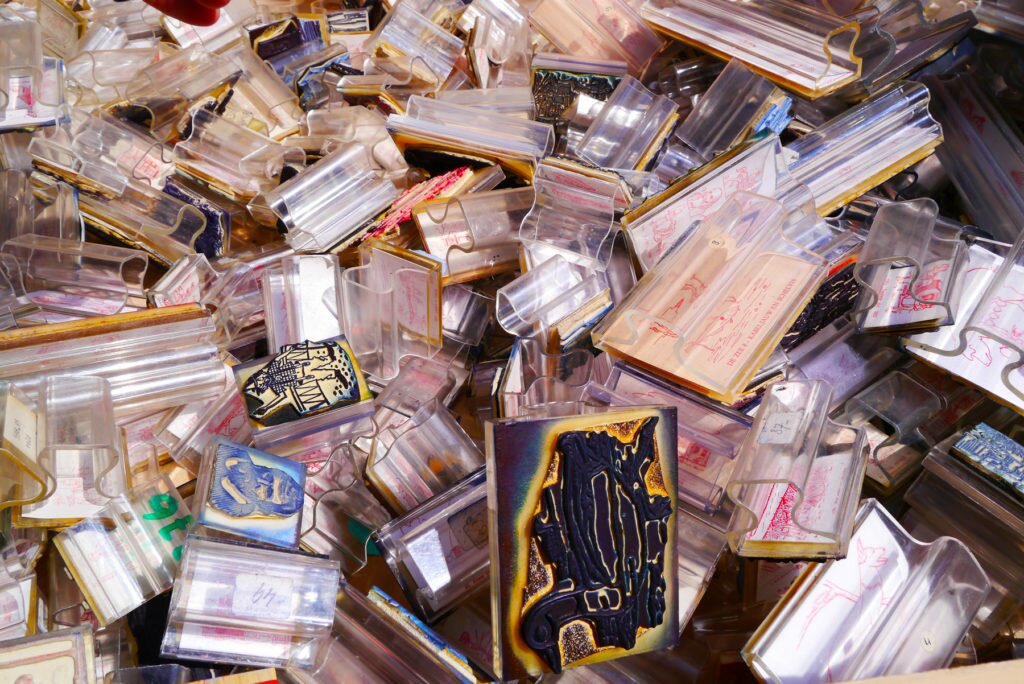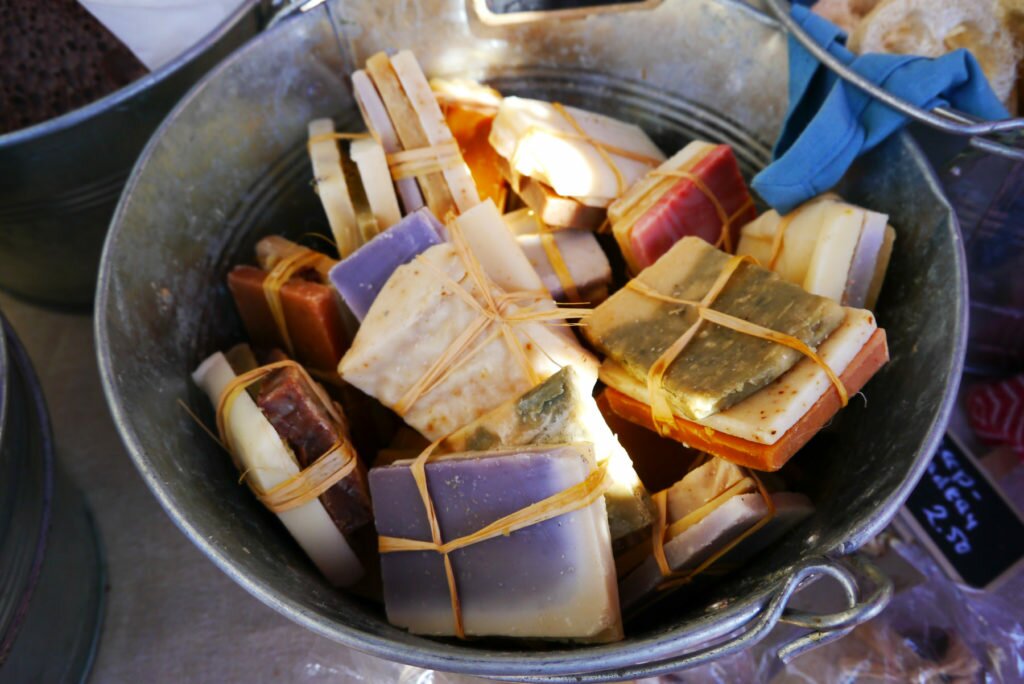 Coppenhagen — beads and all the other necessary ingredients for jewelry making
Handmade Heaven — knitwear, crocheting and other hobby materials. They also offer a good selection of workshops
De Afstap —

knitwear and embroidery

Stephen and Penelope — yarn shop
Undercover Otter — yarn, fibers, haberdasheries
Mozaiek Lagarto — mosaic making materials and workshops, in Spaarndammerbuurt
Some other online-only shops: DBD Hobby; made by me!; de Bricoleur; Hobby en Kraal
In the end, let's not forget that even at "regular" shops like Hema, Blokker or IKEA there is a lot of raw material to be found for hand-made crafts.
That's my list — I haven't tried all of them myself, but I'm planning to do it. Some of the websites are in Dutch only, but Google Translate is an expat's best friend; also, once you have the address you can easily make a trip to the shop and ask for advice directly. I hope you'll find some interesting nuggets among these, and if there are any that I missed, please feel free to suggest them in a comment.