Everyone should have a hobby; if you don't have one, maybe you should start looking… Spending time on doing something you really enjoy is not only relaxing and good for your health, but can also provide some extra income, if you decide to monetise it. Amsterdam is quite an inspiring city — the bohemian atmosphere will give birth to many creative ideas and you'll need some supplies to put them into practice. It's not easy to find the shops, especially if you moved here from another country; I know that because I had some difficulties finding what I needed when I first moved to Amsterdam, because many of the websites are (or were, a few years ago) in Dutch only, and I didn't know how to look for them. Nowadays things are much simple and the number of shops is a decent one, not to mention that after the pandemic most of them made it possible to order online.
Below is a list with shops in Amsterdam where you can find supplies for all your hobbies and creative activities (updated June 2023):
Art supplies

Various assortiment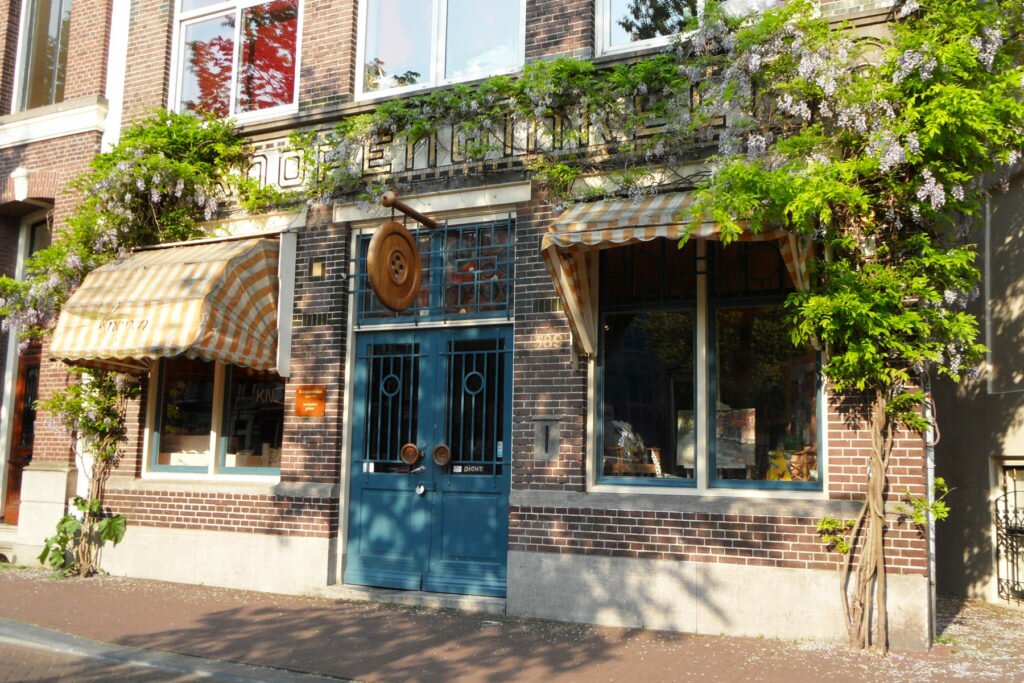 Subscribe to our newsletter!
Modelling and games
Beads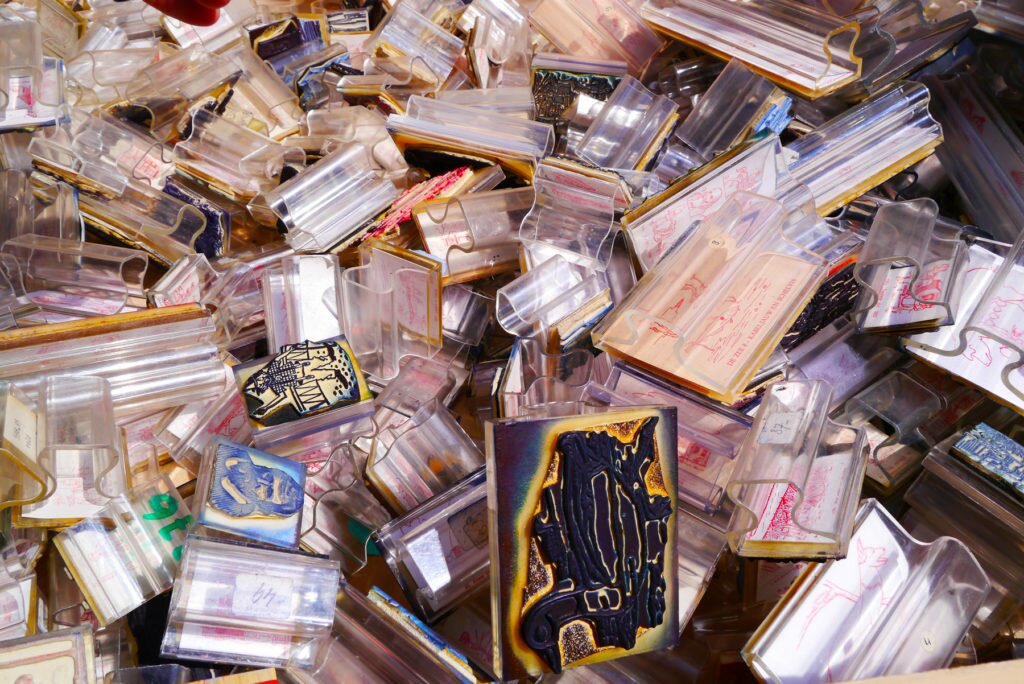 Knitting, embroidery, tailoring
DIY cosmetics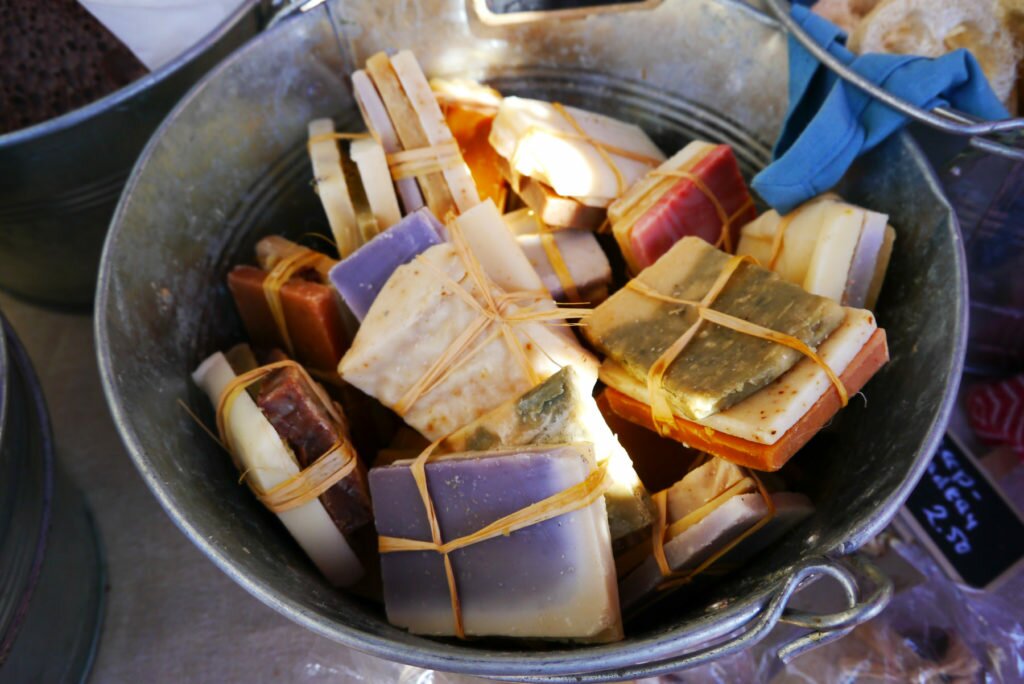 Mosaic
Mozaiek Lagarto — mosaic making materials and workshops, in Spaarndammerbuurt. Lagarto is the Spanish name for lizard, and the owner Janna Hagen chose it because her adventures with mosaics started in Spain, with Gaudi's beautiful lizard at the entrance of Parc Güell in Barcelona
Other
In the end, let's not forget that even at "regular" shops like Hema, Blokker or IKEA there is a lot of raw material to be found for hand-made crafts.
It's a long list, and I hope everyone can find what they are looking for on it. Some of the websites are in Dutch only, but Google Translate is an expat's best friend; also, once you have the address you can easily make a trip to the shop and ask for advice directly. I hope you'll find some interesting nuggets among these, and if there are any that I missed, please feel free to suggest them in a comment.
Stay tuned for more and follow Amsterdamian on Instagram and Facebook for daily stories about life in the Netherlands. Please share this post if you liked it!

Check out my photo book: Amsterdam Through the Seasons!

For prints and other cute objects, visit our store on Society6.
Subscribe to our newsletter!