What better way to fight the winter blues than going out for a photo shoot? Well, at least that's my solution for dealing with the grey days. This time, instead of going out by myself, I took my gorgeous friend Léa for a walk around the 9 Straatjes and Jordaan neighbourhoods. We had fun, we took a lot of photos and she even dared to defy the cold for a while, posing without her coat in the special wintry light. The day ended with glühwein and apple pie, in a cosy brown café.
This post opens a new category on the blog, one about people. There will be photo shoots, interviews and much more. I hope you will find it interesting.
Who's next? 🙂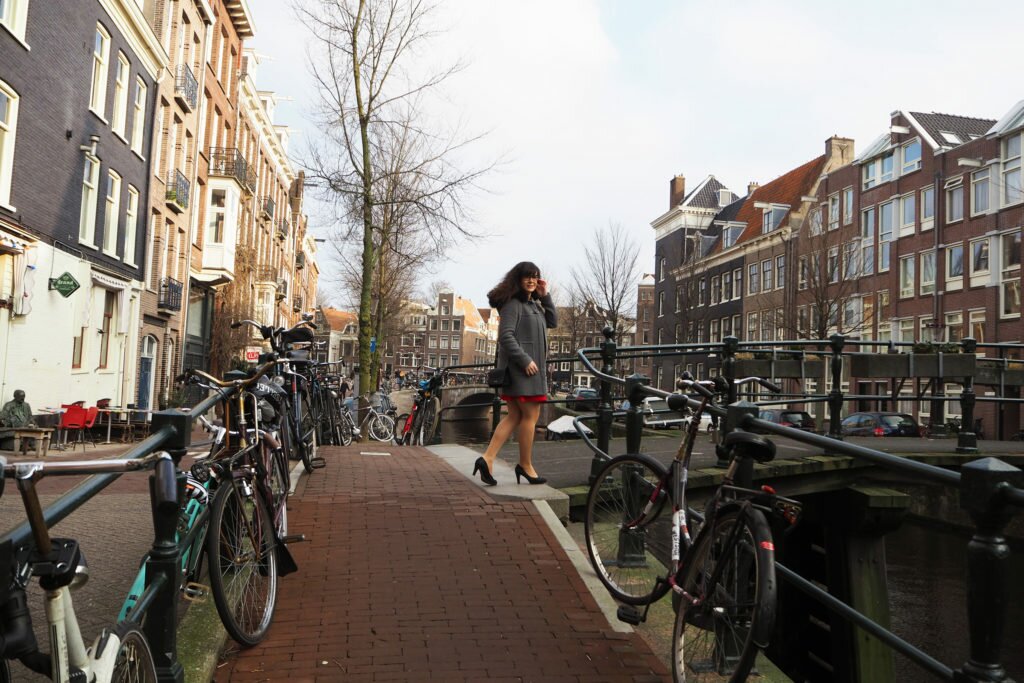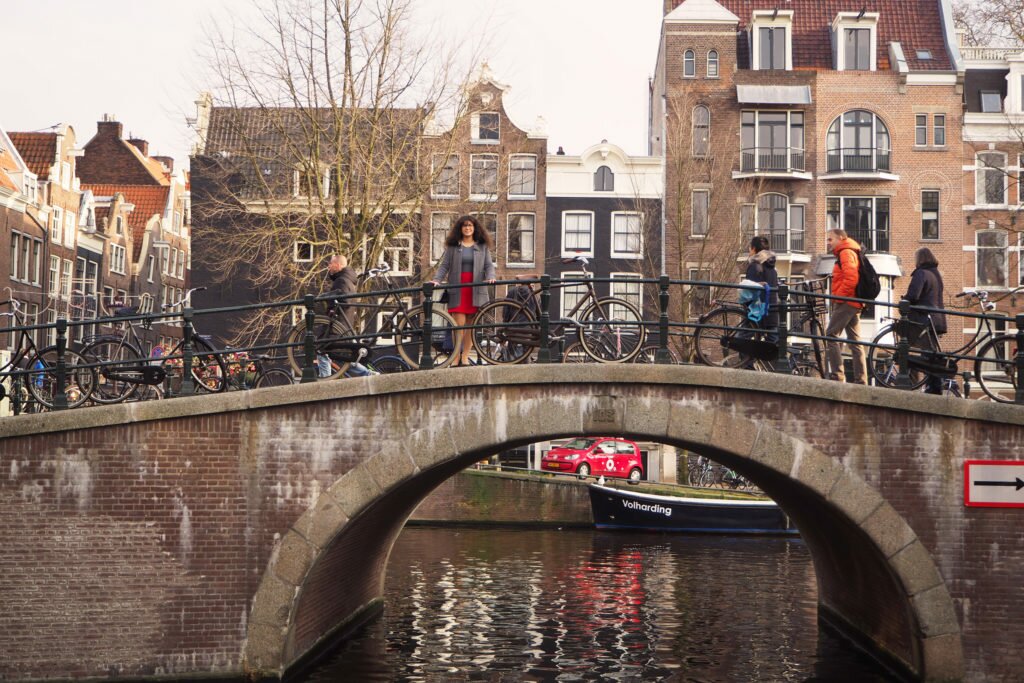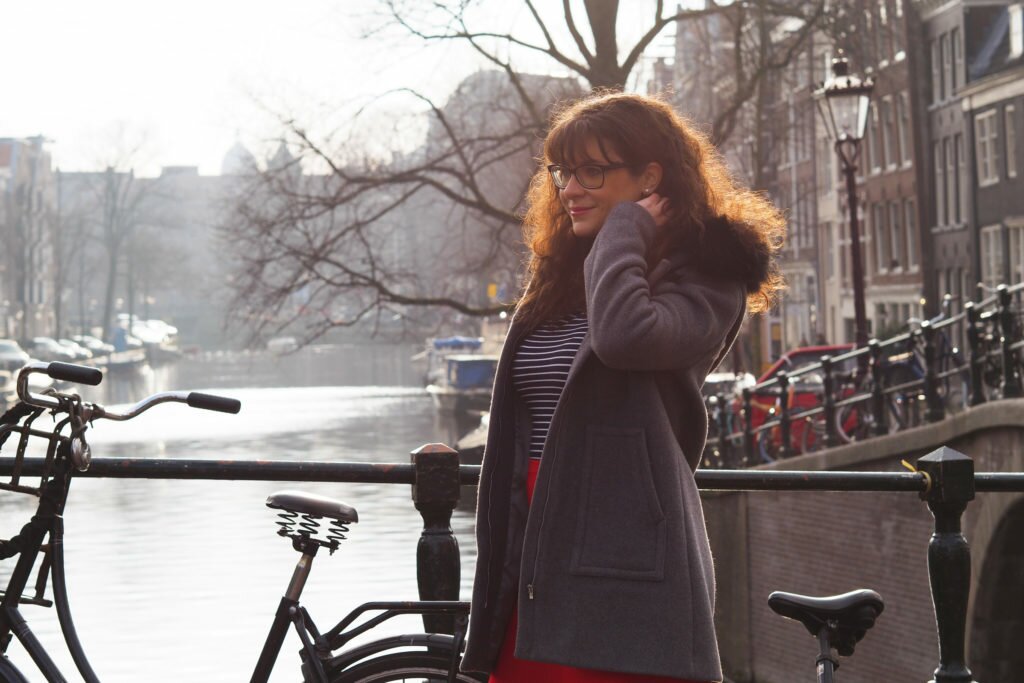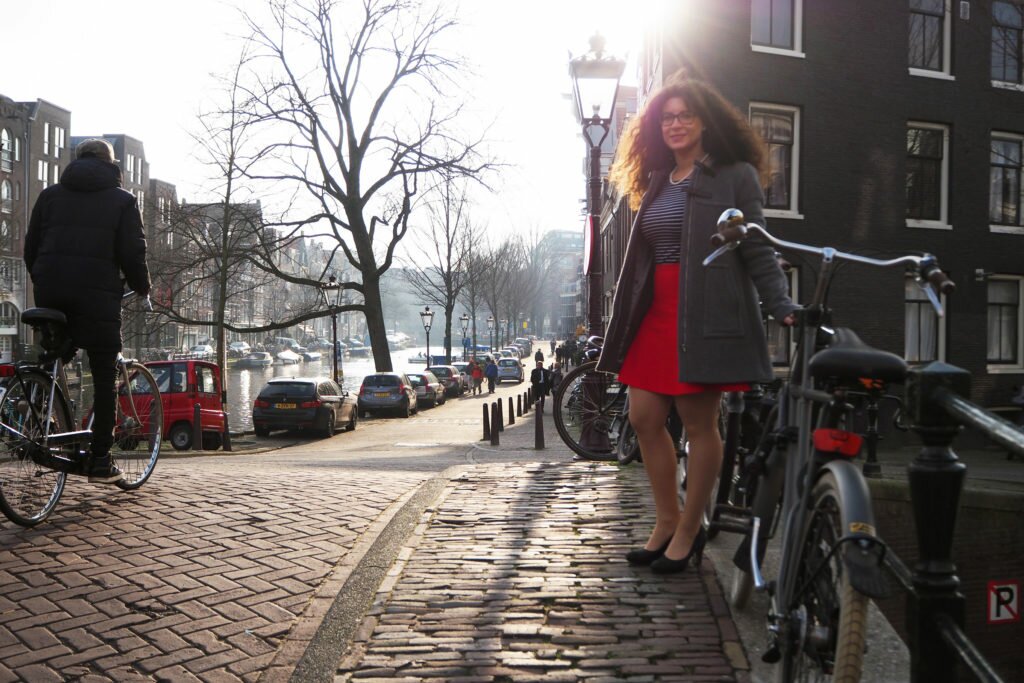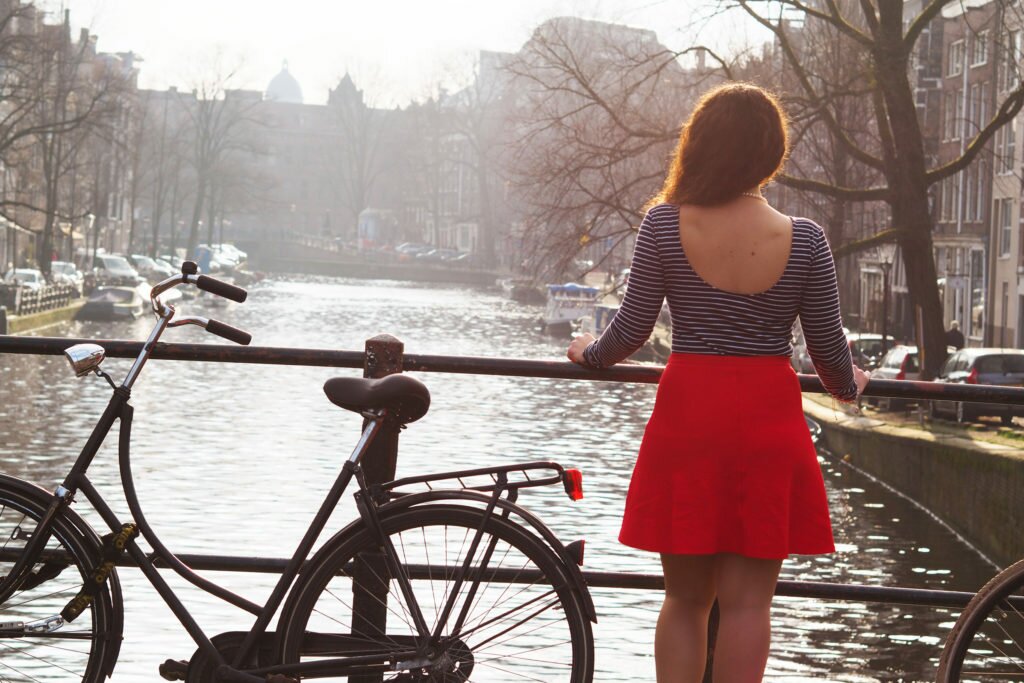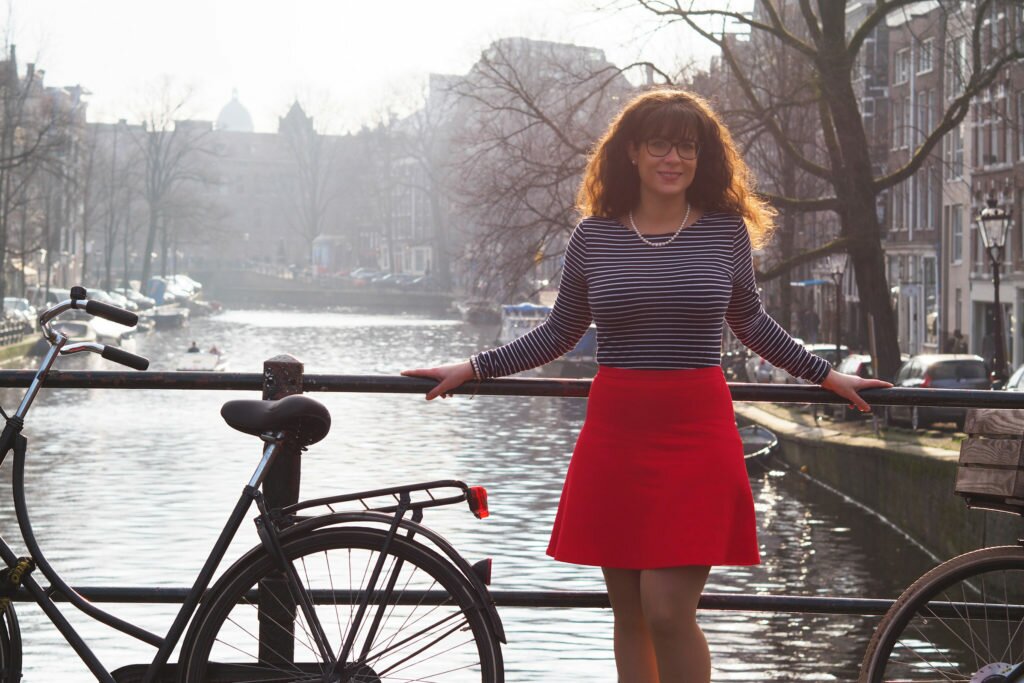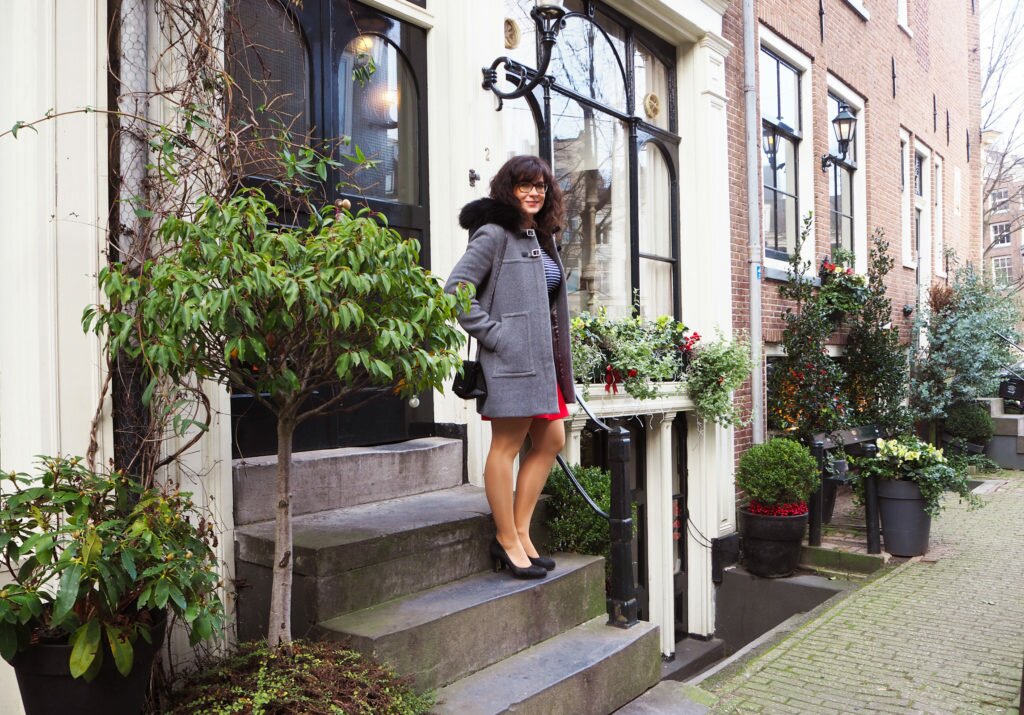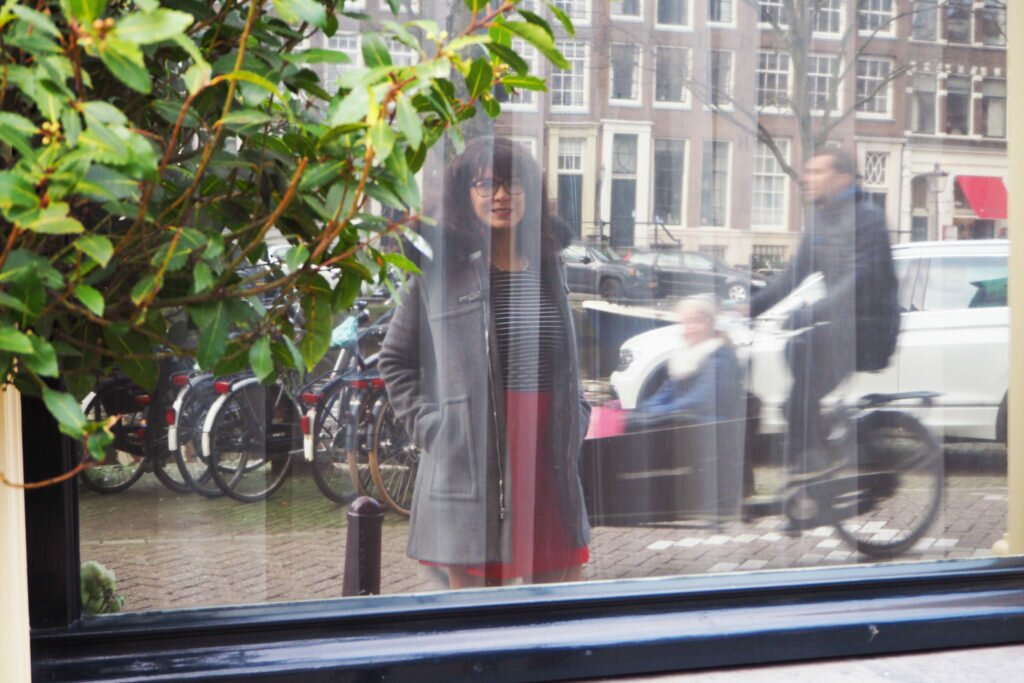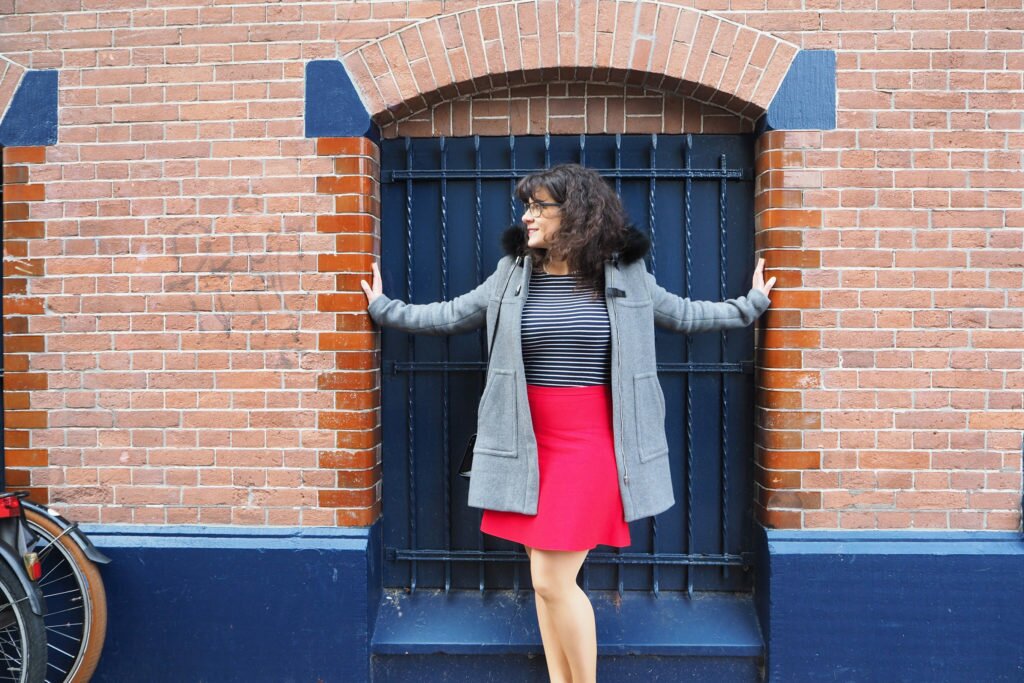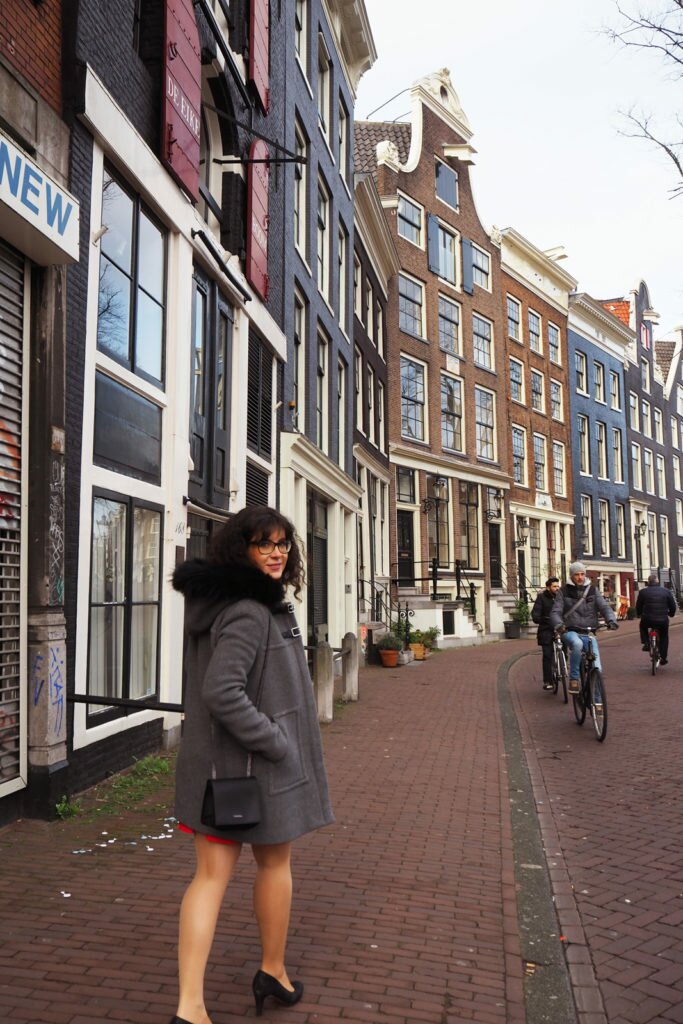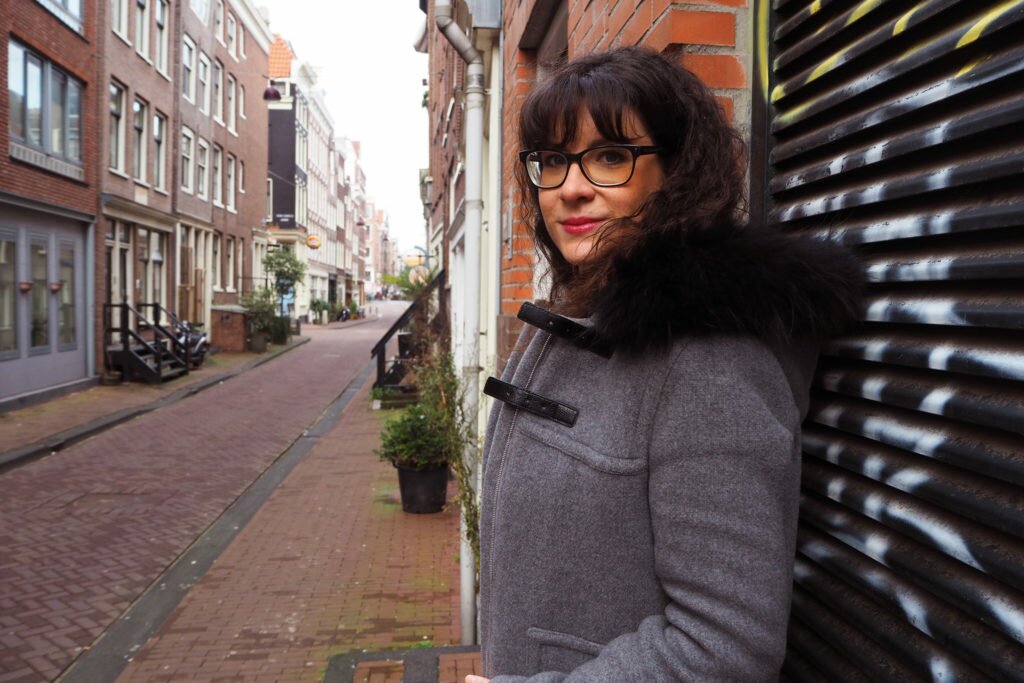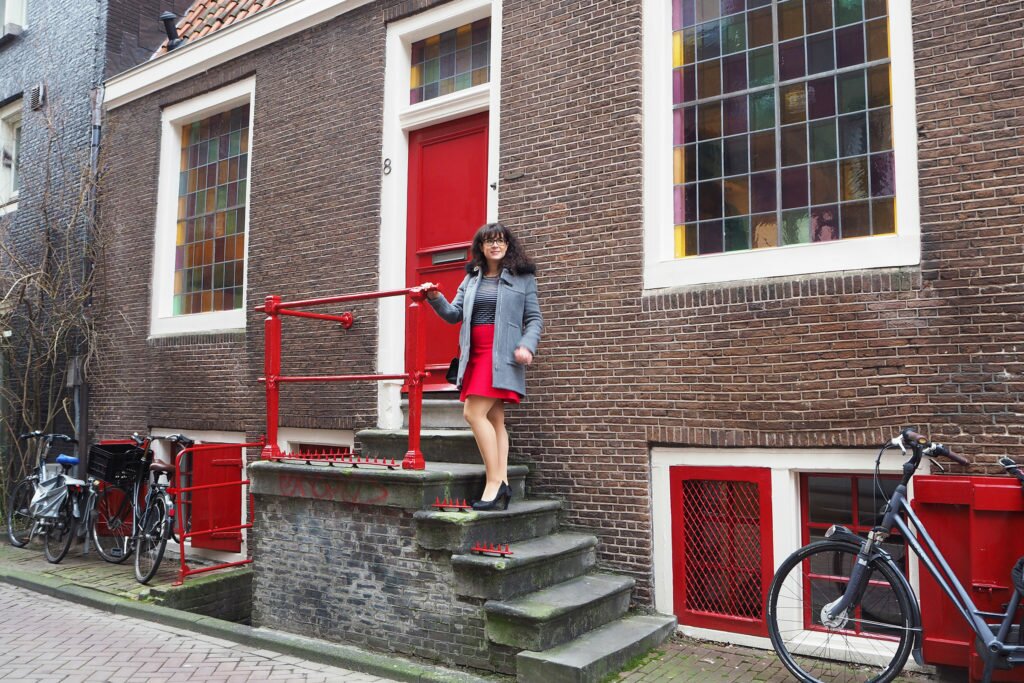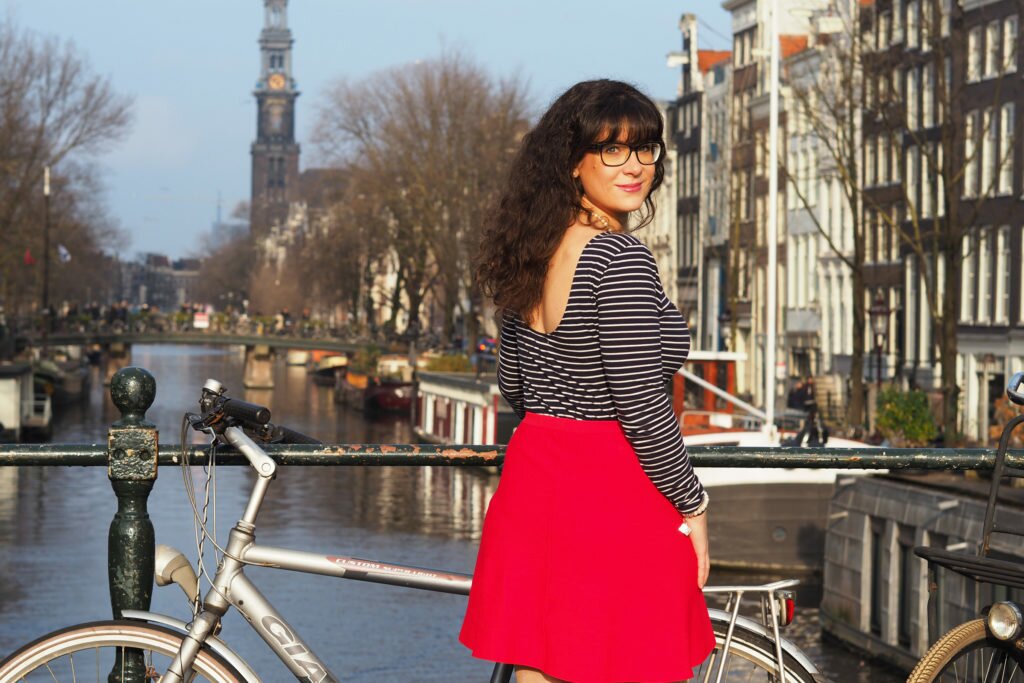 If you would like to have a photo shoot with me, don't be shy — use the contact form!