I've been busy playing the photographer lately. I've done a few cool photo sessions with a few even cooler people. One of them was the session with Errol Mc Cabe, an actor I've met when I photographed the play WET and then again, on the filming set of Clinch.
Errol is a half Irish, half Dutch actor, born in Utrecht, the Netherlands. His passion for acting comes from an early age:
"I started acting at a very young age. I remember jumping out from behind the couch and shouting "it's showtime!" when I was about 4 or 5 years old. I did an audition for a short film when I was only ten. I only started pursuing acting on a professional level when I was 21. I have done a lot of different projects. I played in the series KLEM and Nieuwe Tijden. I played in a feature film called Red Heart Blank Face and Superjuffie and the last short film I did was Dead End (which has been selected by The Hollywood BLVD Film Festival for BEST SHORT). I'm not allowed to say too much about my upcoming project, but I can tell you it's an exciting new drama-series that will be aired on TV next year." (E.)
For the photo session, we used three outfits and wanted to get two looks — relaxed and business style, but also to experiment with various poses and expressions. We started our day in a park and then walked towards the pretty streets of Prinseneiland for a different background. While we were busy shooting, we also discussed a lot about our passions and projects, and I decided to put some of his answers in writing, so you can get to know him better. You can also check out Errol's website and his Instagram account.
What do you like the most about performing/being an actor?
E: I can answer that in so many ways. There is so much about acting that I love but if I had have to pick one thing, I'd say the creativity. I love to create. I go out on set and work on this goal to create a new world for people to look at. Share ideas with the director and other actors and create that environment. The process of creating a character. Getting into the psychology of it — what drives the character, what motivates him, what is his end goal? Experimenting, trying different things to see what works and what doesn't and then embody those decisions.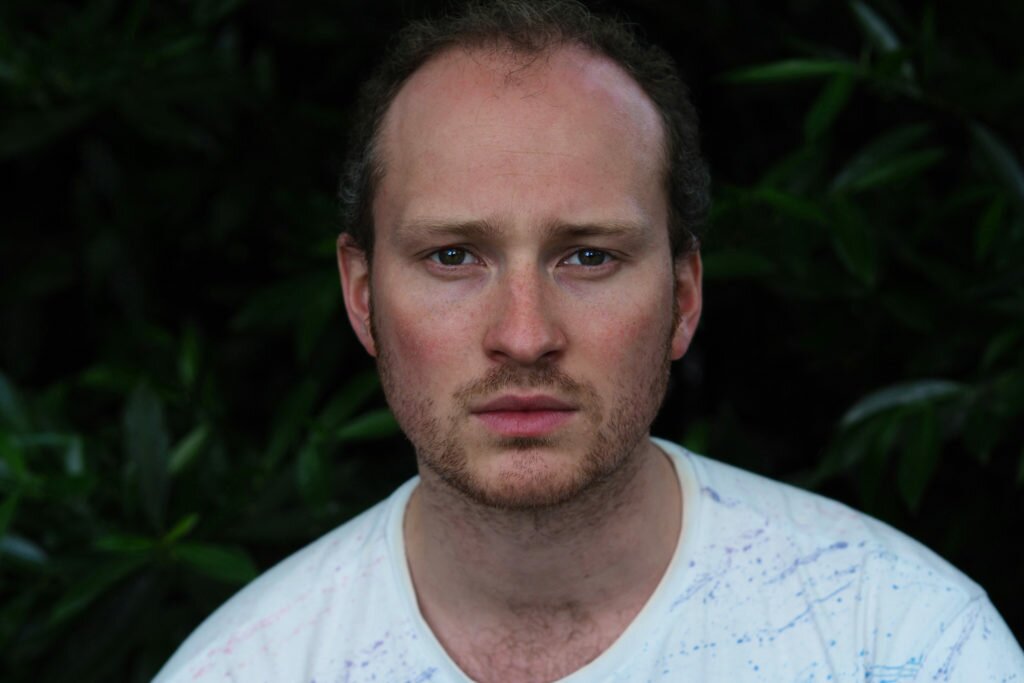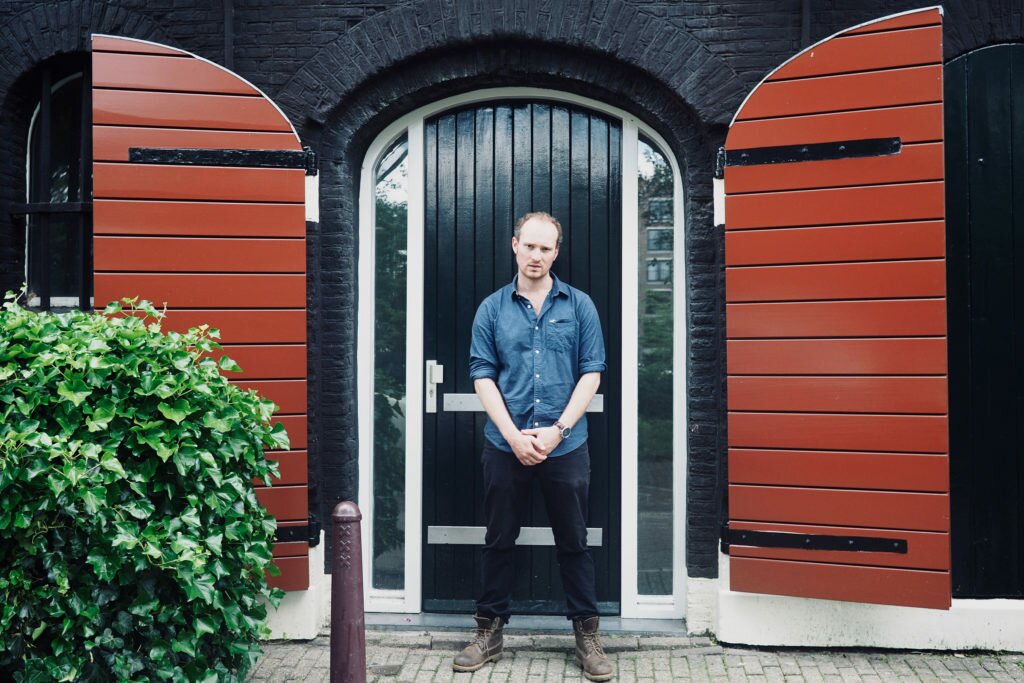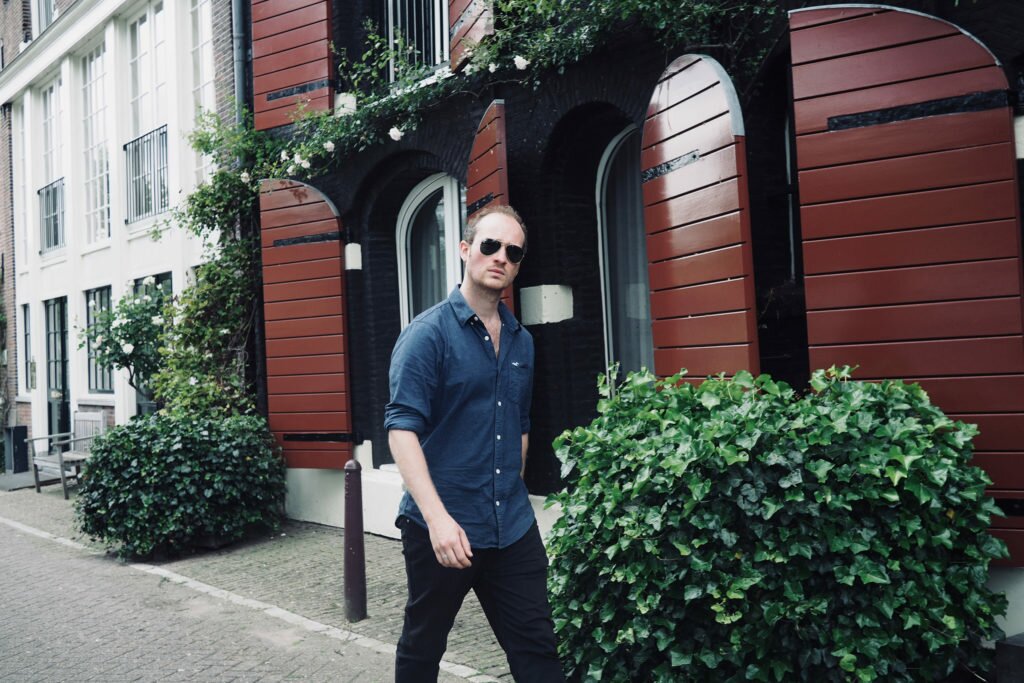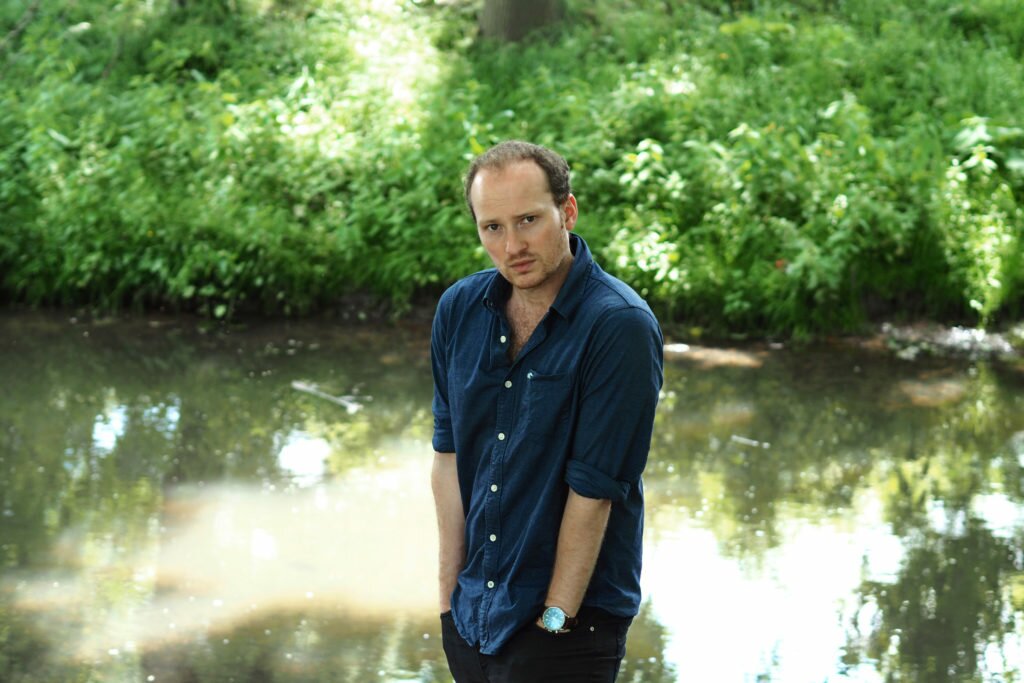 What makes you happy?
E: Freedom — in every sense of the word. Freedom to go wherever I want to go. To do what I want to do. To decide what breakfast I want to make, change the route I walk back home because it's different and I have the freedom to choose it. Freedom to express myself. Freedom in my mind to create space so it can come up with weird, funny, and good ideas. Also, I love entertaining people. Comedy has always been a very important part of my life, I like making people laugh.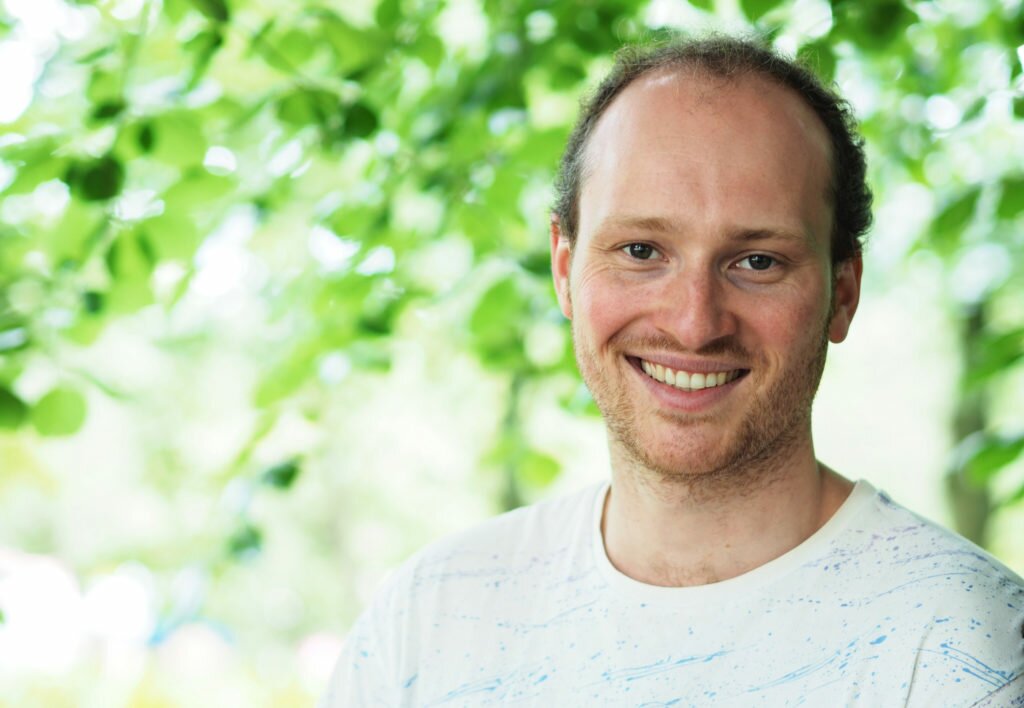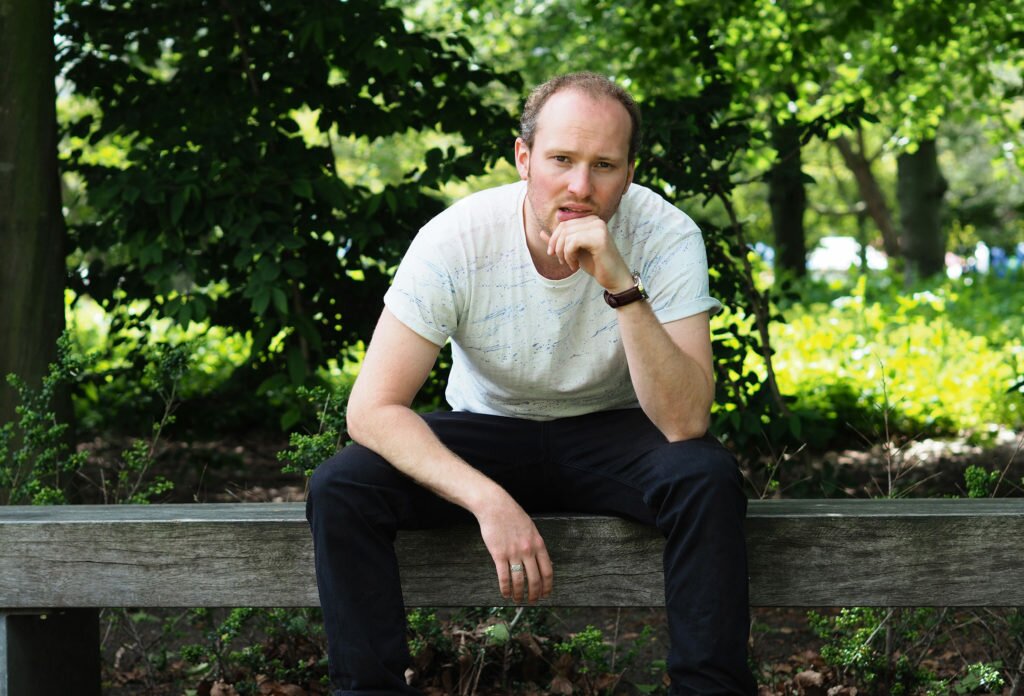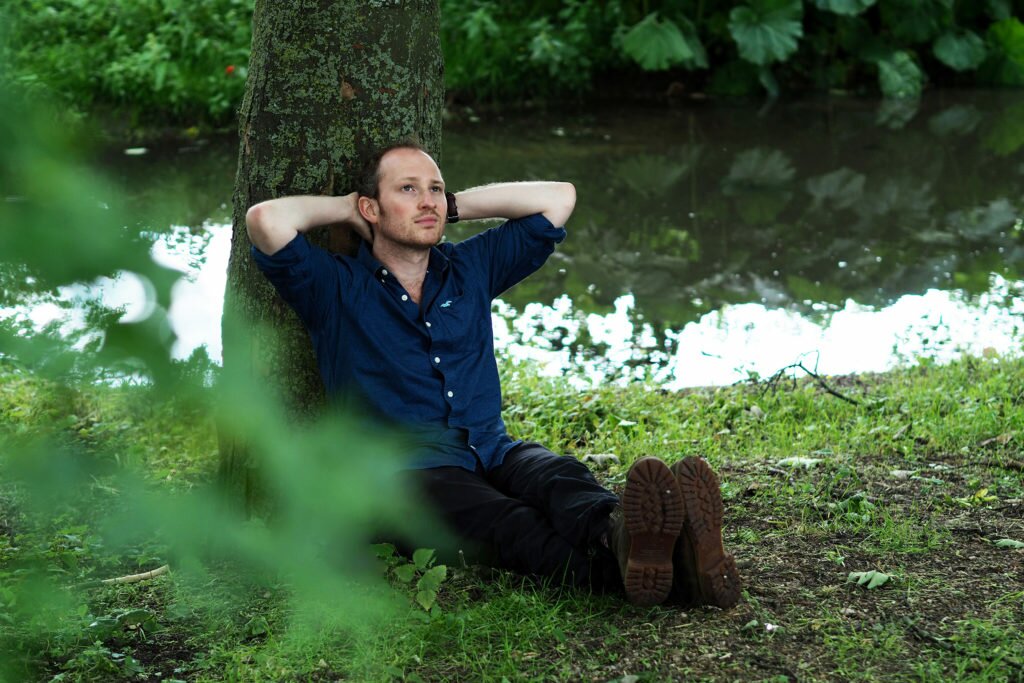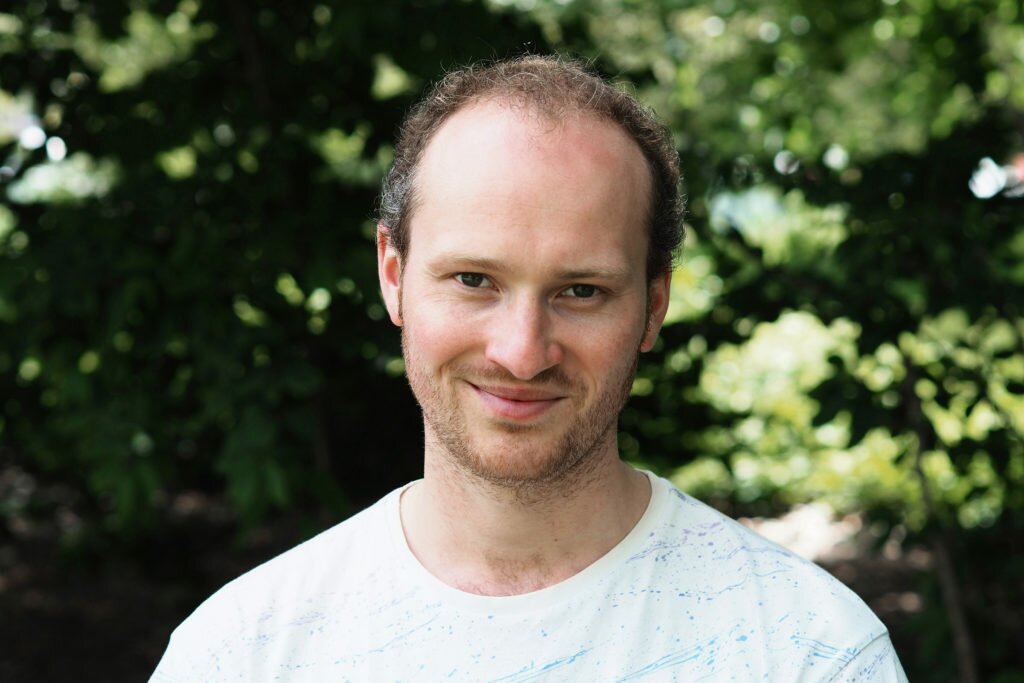 Who are your top 5 favourite actors/actresses?
E: Daniel Day Lewis: an amazing method actor, completely dives into his character and always slam dunks a great performance.
Jim Carey: just an amazing all-round actor, in comedy and drama but also a very pure and truthful person. He has been a great inspiration for me from a very young age.
Julia Roberts: quite a diverse actress, she can really take you into the character she's playing and bring you along for the ride.
Tom Hanks: a very hard-working, clever actor, is always my go-to person if you want to talk about a great, kind, good spirited, nice guy. Plus, nobody can beat that performance in Forest Gump!
Robin Williams: such an intelligent man! He had great depth in his acting and amazing comedic timing. Brilliant man.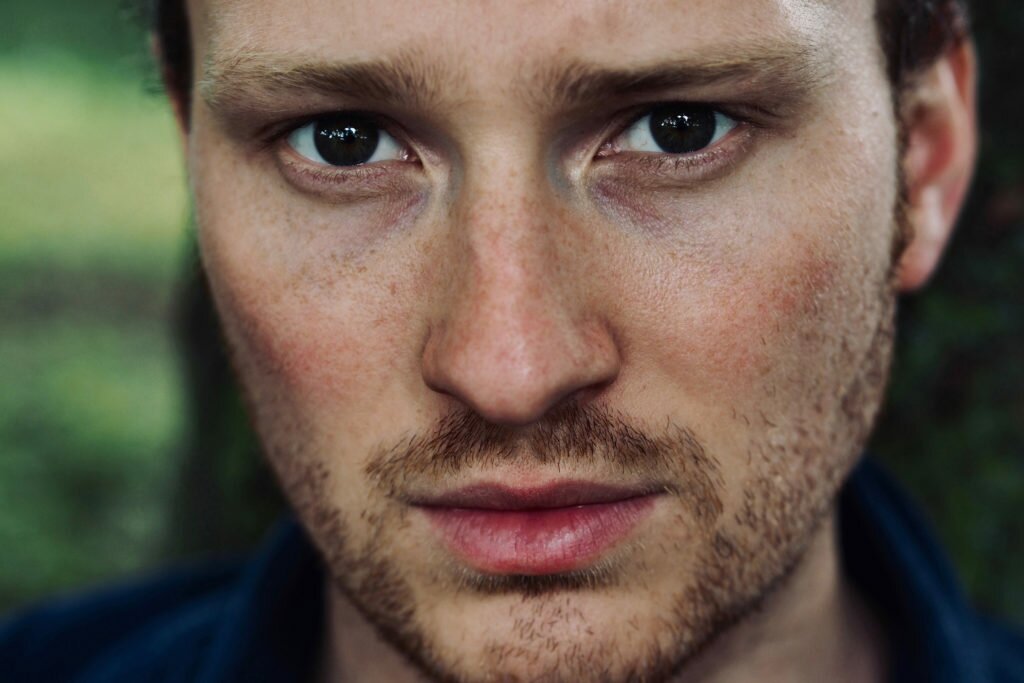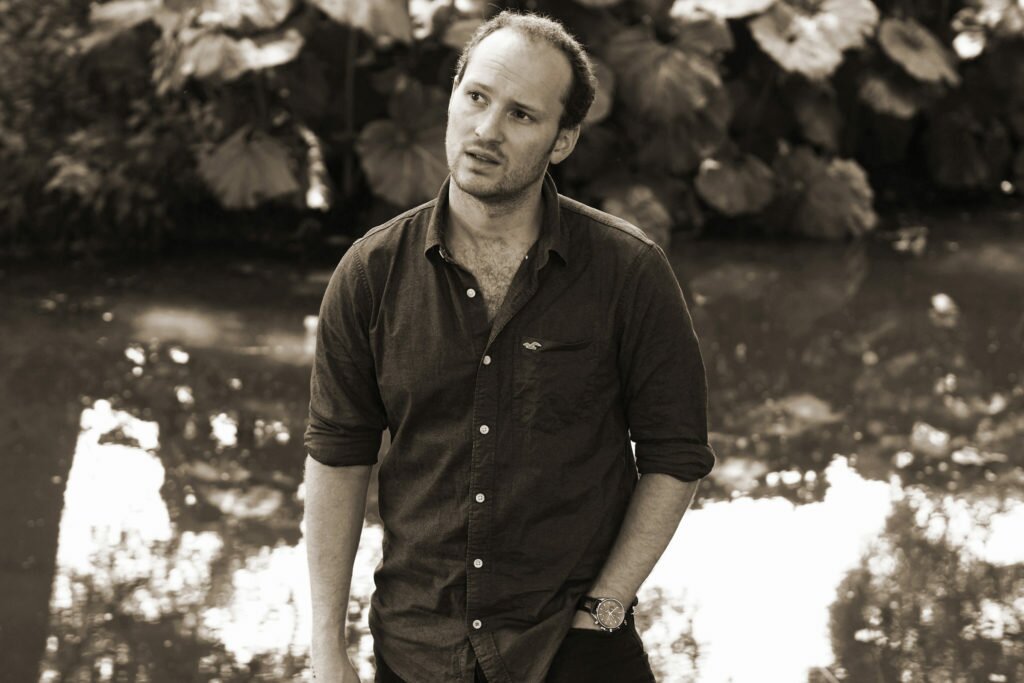 We even did what I call an "acting in the woods" session, where he impersonated a few characters while I took pictures. That was super fun for me, as well for the passers by 🙂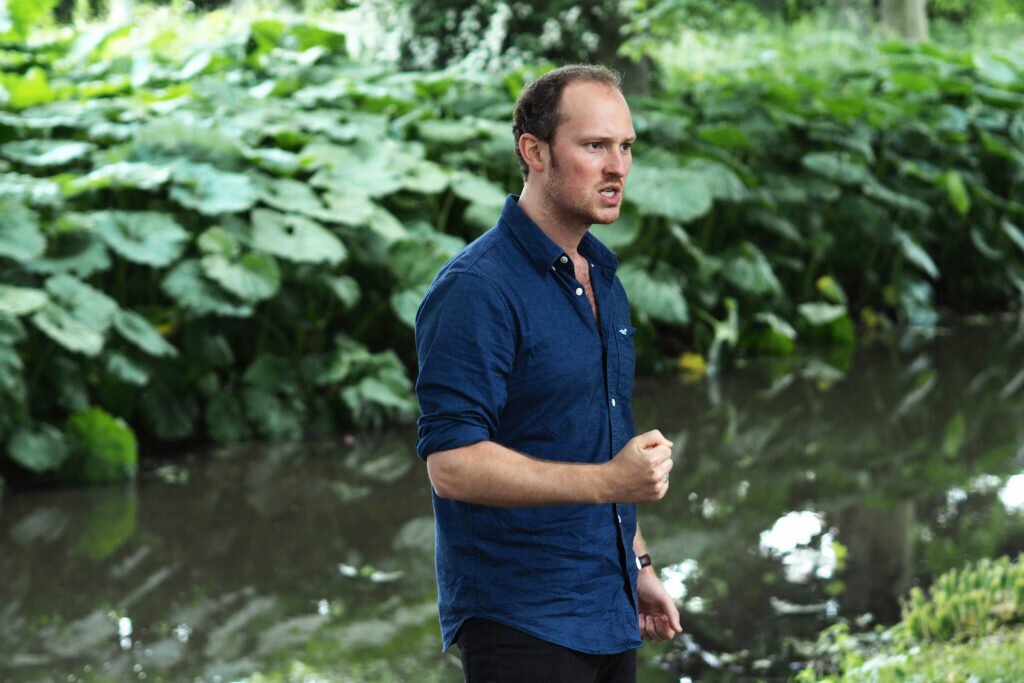 For the last part of the session we headed towards the IJdock area, which is a modern looking part of Amsterdam, suitable for a business style look.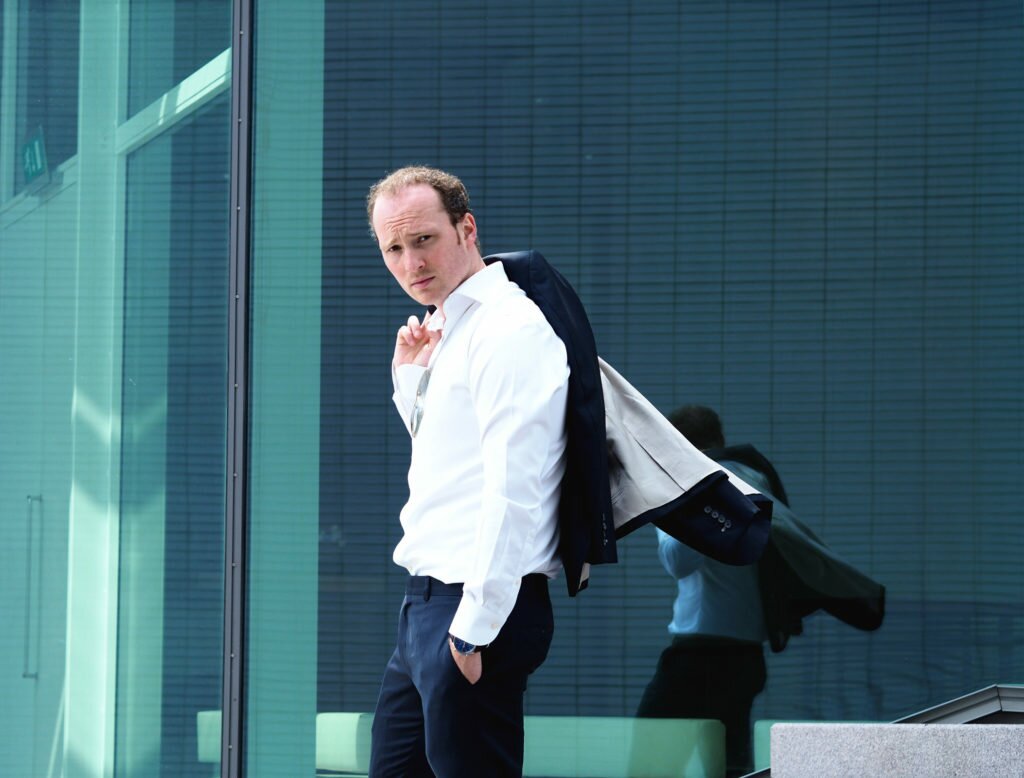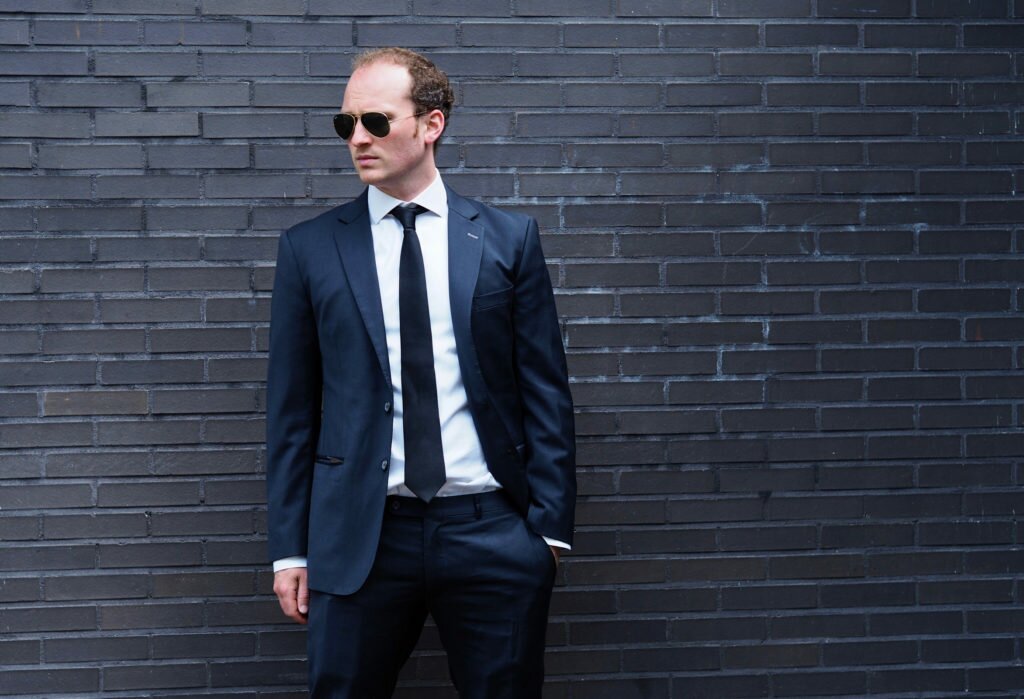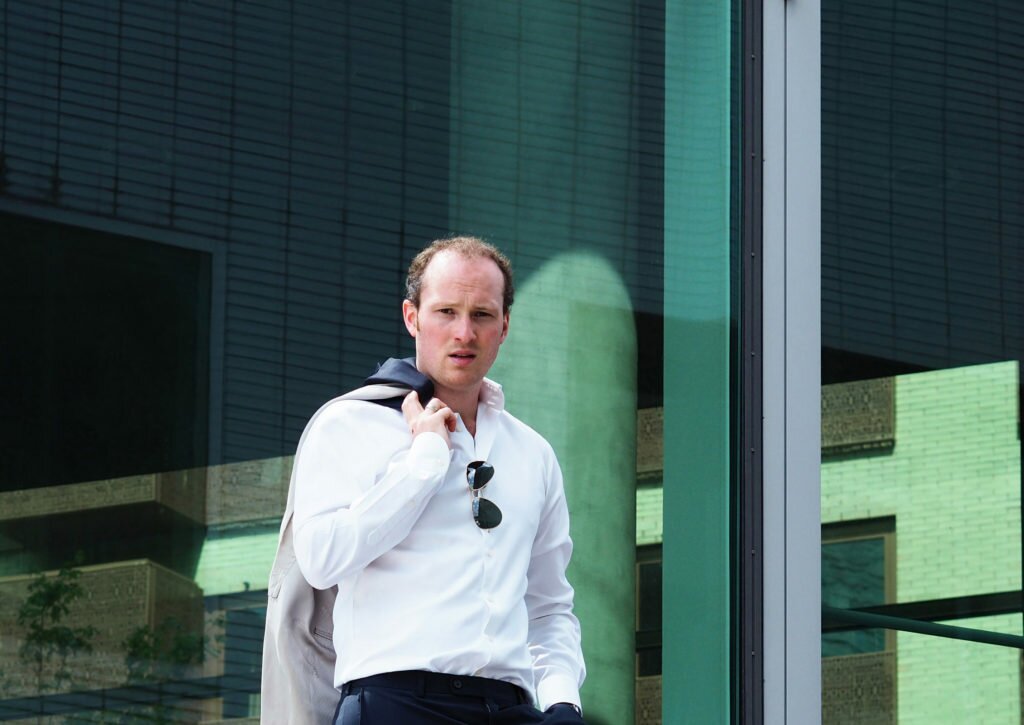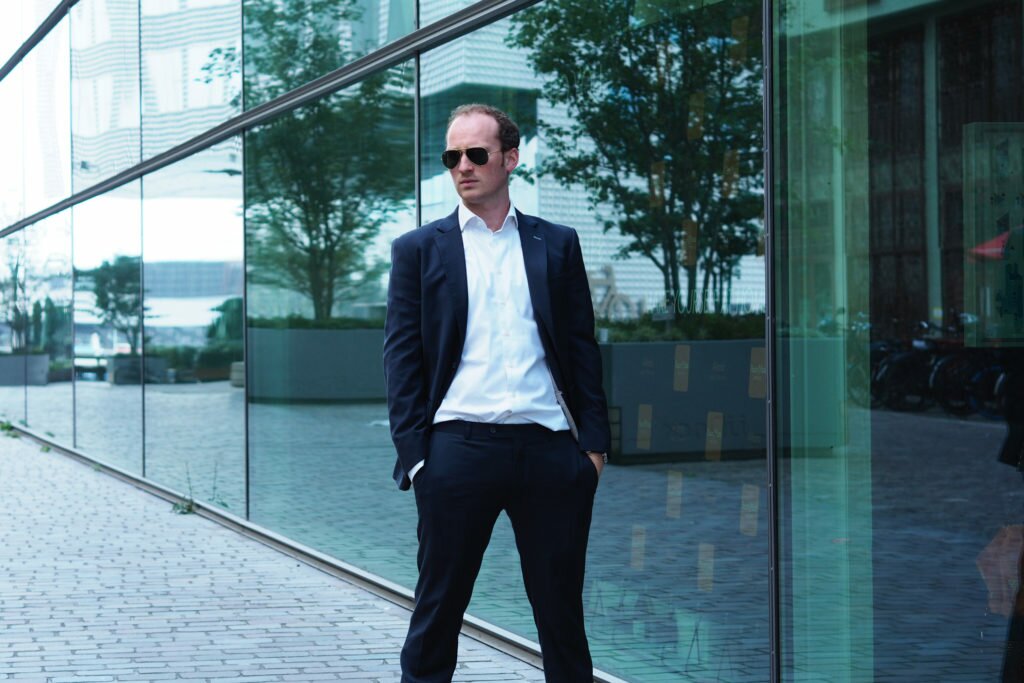 All this fun took us about three hours, during which we stopped only for the outfit change. I was amazed by how Errol seemed to have infinite energy, effortlessly posing and making jokes even towards the end of the session. Such a great model to work with!
You can check out my other photo sessions and interviews here. Follow me on Instagram and Facebook for more stories. And if you're interested in a photo shoot with me, hit the contact button.