Yesterday I went to the Eye Filmmuseum to interview David Safarian, the Armenian film director whose prize-winning work will be screened there next week, in preparation for the European release of his feature film, Hot Country, Cold Winter. It's the first time in the last 25 years when an Armenian film gets an European release, so it's something not to be missed.
Before I take my time to put together our fascinating talk, I thought I should tell you a bit about the event, maybe some of you want to attend.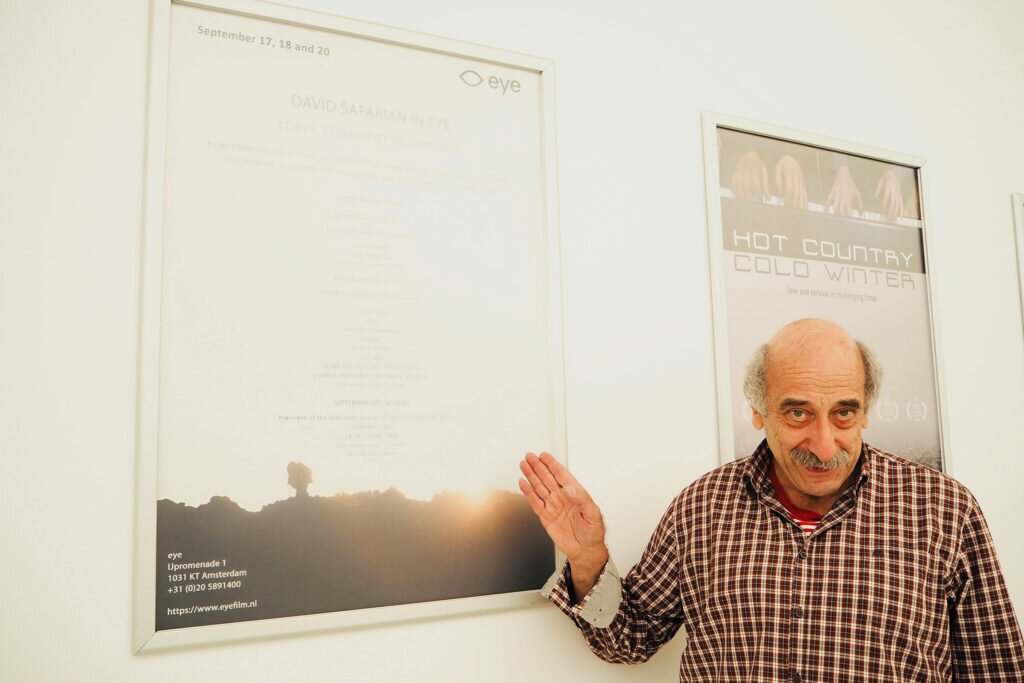 There will be three nights of screenings: it starts on 17 September with Nothing's Lost (followed by a Q&A session with D. Safarian) and the next day there will be a collection of short films. The star of the show is 28:94 Local Time, on 20 September; this is a longer version of the Hot Country, Cold Winter film. It's the tale of a family who struggles to survive the energy crisis that hit Armenia in the 1990s, in near-absurd circumstances. It's a story of perseverance and hope, with a lot of recollections, the action taking place in the present as well as in the past.
Watch the trailer:
And see you there!