Windy Day at Zandvoort
For the past few days, strong winds hit the Netherlands, culminating with a mini-tornado in Amsterdam. One of these days, I had to go to the birthday party of a cute little girl, born on the same day as myself, who just turned one. The party was at Zandvoort, the famous resort close to Amsterdam, in one of the beach bars. I was expecting the place to be more windy than Amsterdam, but what welcomed me when I approached the beach was a true sand storm. The wind was super strong, hitting us with sand and crushed seashells. I had to cover my face because it was almost impossible to breathe on some parts of the road.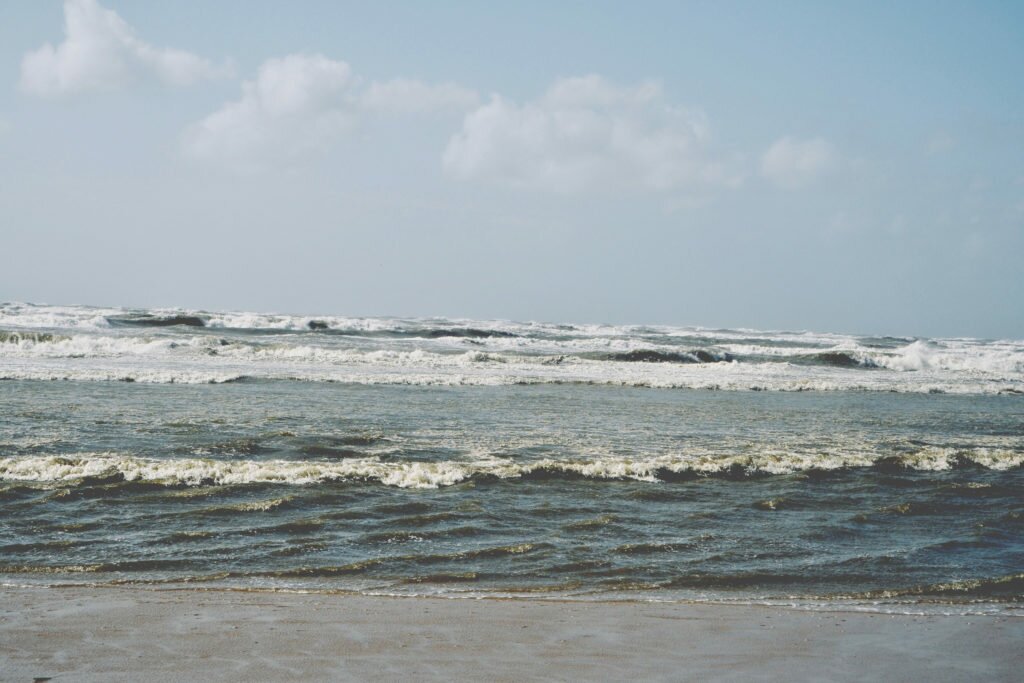 But at the same time it was very beautiful (if you like storms you know what I mean), and after I reached the safety of the party location and rested for a while, I had to go closer to the water, to see the gorgeous waves. There were quite a few people on the beach, given the circumstances, so I wasn't the only crazy one. I came back home with a red, stinging face, but guess who has a baby skin now, after this heavy scrubbing? 😉
Follow Amsterdamian on Instagram and Facebook for daily stories about life in Amsterdam and travels.