With Christmas approaching quickly, it's time to think about the gifts we want to make. Maybe some people were quicker than me at this, and they already bought the gifts or they know exactly what to get. For the ones who are still looking, I made a list of things I would choose, which I hope will be useful.
1. My favourite kind of gifts are beautiful experiences. A new gadget or jewellery are always great to receive, but if you think your loved one already has it all, or you made the decision to stop buying more stuff, it's time to think about offering them memories. There are so many options in this area!
Tickets for concerts, dance shows or sport events
If you don't know what they would prefer, get a voucher like the Podium voucher – for theatre and concerts around Amsterdam and other places in the Netherlands. You can choose the amount you wish and even personalise the card, but let the person decide what they will use it for
A museum card – free entrance to (almost) every museum in the Netherlands for one year
Voucher for a special adventure, like paragliding or indoor skydiving
A voucher for a course that your loved ones would like to take. Can be anything from painting and knitting to singing lessons. For the ones with green fingers and a love for nature, an urban foraging course or herbal apprenticeship would be a great gift
For the aspirational writers, a creative writing course would be a lovely surprise
life coaching sessions
A book voucher
Spa, cosmetics or yoga lessons voucher.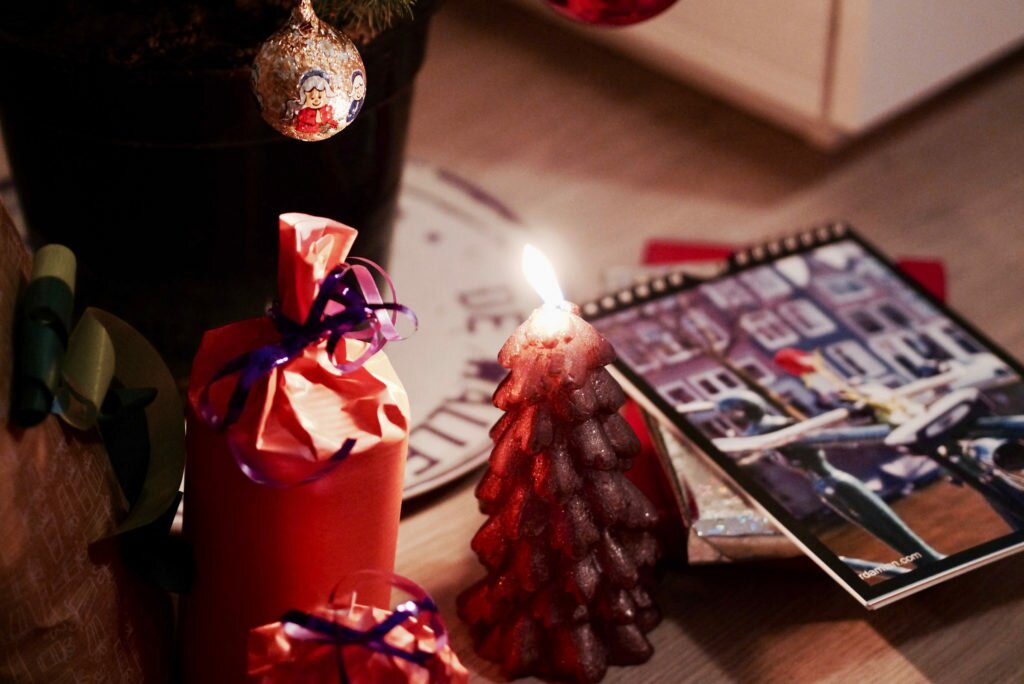 2. Handmade gifts. Why not make the gift yourself and surprise someone with your skills? A handmade gift carries a lot of love and the time you dedicated to make the special thing tells how much you care about that person.
Body butters or bath bombs and bath salts, soap (if you're really skilled)
Knitted scarves or gloves
A framed watercolour painting or a photograph you've made
Infused olive oils or flavoured salts
A jar of memories or a jar filled with 365 love notes/inspirational quotes for the next year.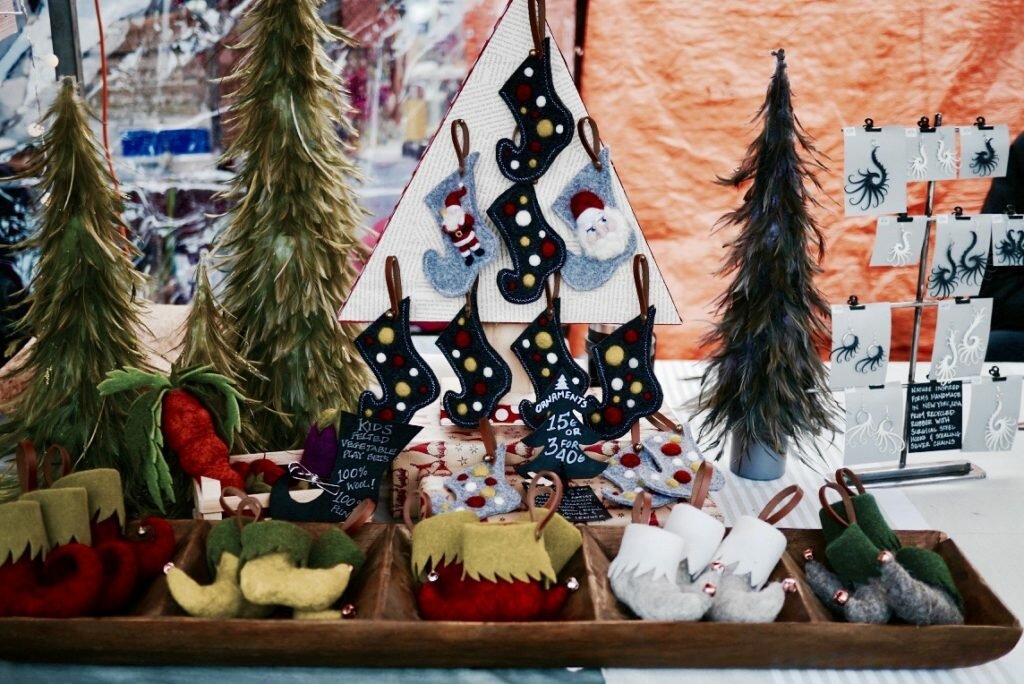 3. Donations: you can donate to a cause that your loved one would like to support.
4. Your time. You don't need money to buy this gift, just make a "voucher" offering a part of your time: baby sitting, pet sitting, a tour of the city, a photo session (if photography is one of your skills), cooking lessons, teaching them a skill — and any other ideas that you might have.
5. And, finally, if you're looking for some Amsterdam related gifts
What will you choose?