I declare the autumn mood officially installed. The colours of the city are changing from one day to the other, the mornings are foggy and I can tell how far into the season we are by the number of leaves in the tree in front of my window.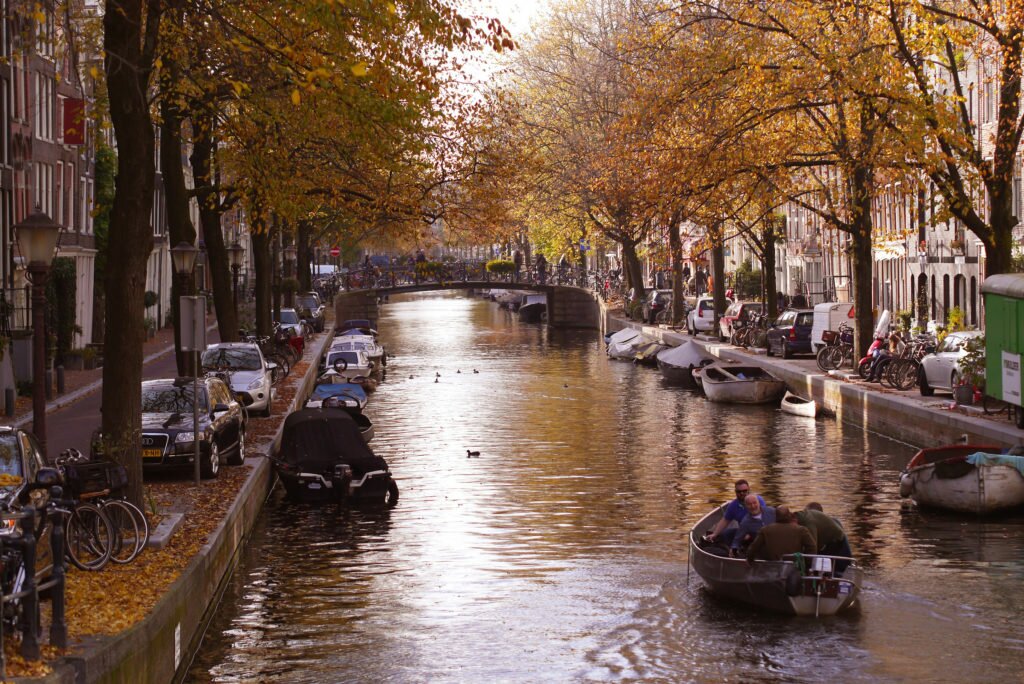 It's time for early morning walks, colourful sunsets and a lot of rain. For candles and warm chocolate, cosy evenings and piles of books.
Stay tuned for more and follow Amsterdamian on Instagram and Facebook for daily stories about life in the Netherlands. And share this post if you liked it!